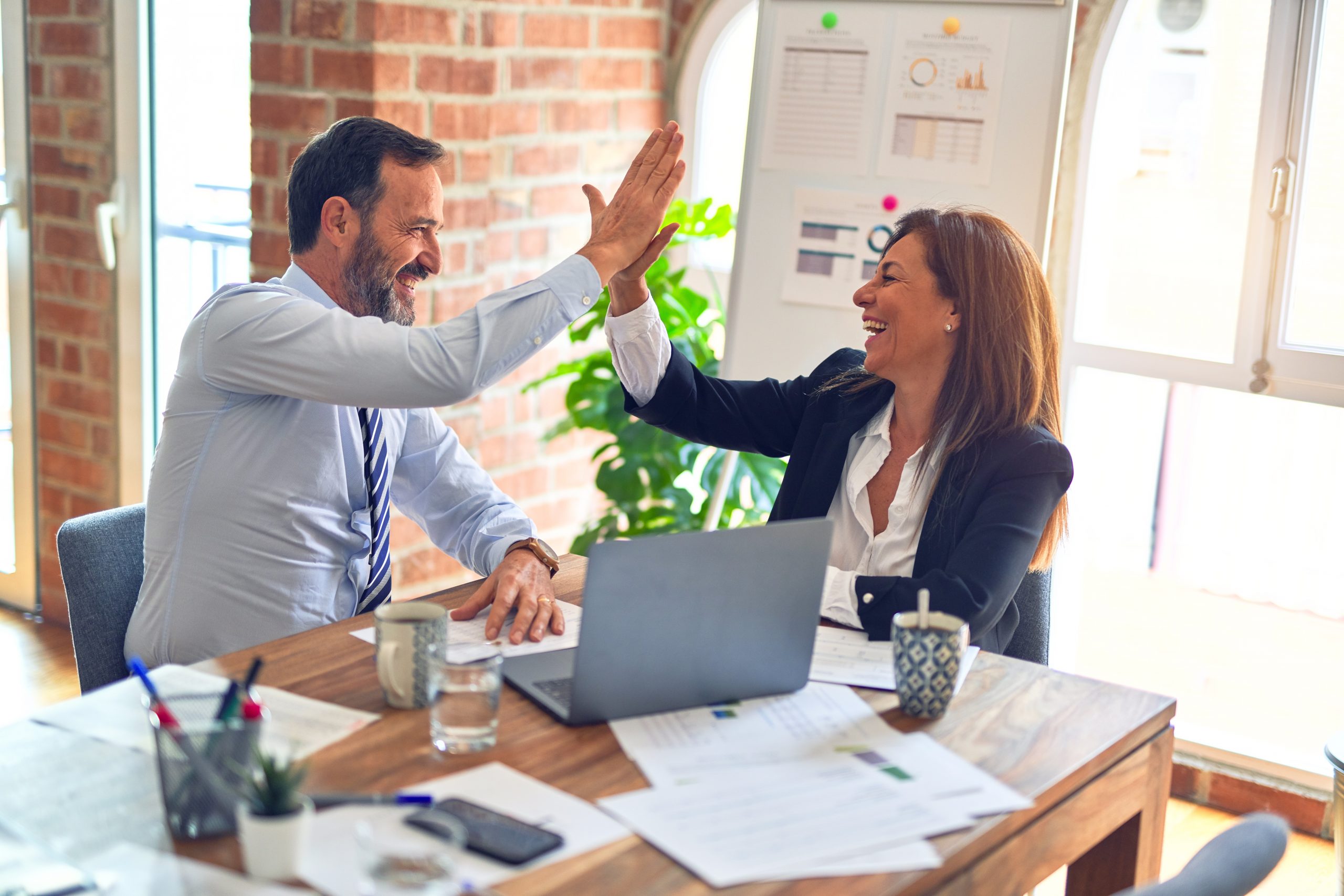 Erie County's executive and comptroller agree the county has a more than $40 million surplus, but can't get together on the proper use for it.


County Executive Chris Collins touted the accomplishment Thursday during his State of the County address, proud of the fact that the county's budgeting turned stimulus funds into extra revenue instead of a stop gap measure.
"Every penny of federal stimulus Medicaid relief was added to the multi-million dollar operating surplus we generated by running Erie County like a business, focused on taxpayers and implementing Lean Six Sigma across all county departments. That is not the story in other counties across New York state, where they struggle with multi-million dollar deficits, double-digit tax increases, one-shot revenue enhancers and the sale of tax liens," Collins said.
Read more