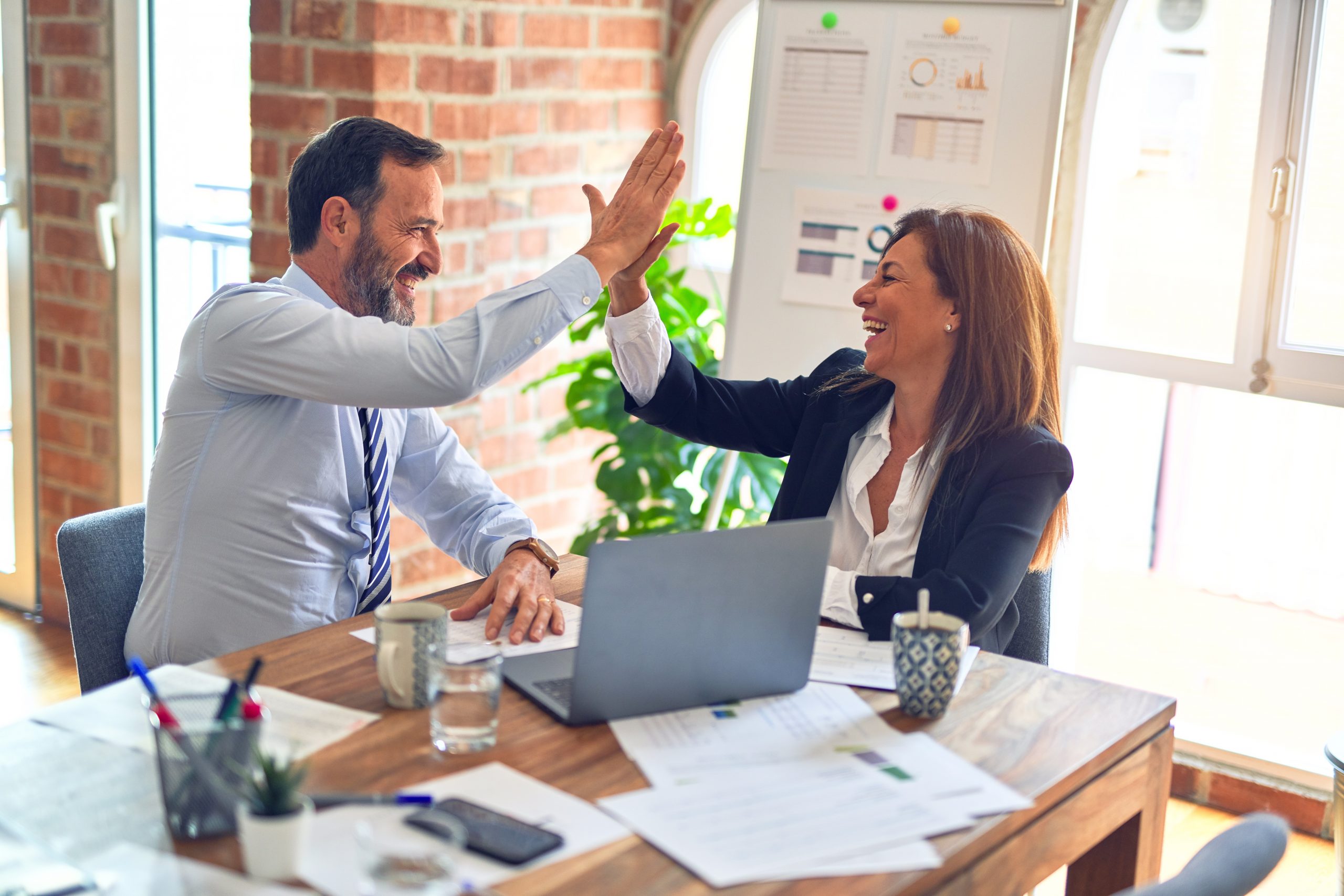 Business software firm SuccessFactors announced the appointment of Black Belt Jeffrey Diana as chief people officer, effective Dec. 6, 2010.
Diana is an accomplished business leader with a deep functional and strategic expertise in human resources. His experience includes senior HR leadership roles at General Electric, Microsoft, Safeco and Expedia, with a sharp focus on talent management and designing global customer centric organizations to deliver strong growth.
For five years, Diana held several leadership positions at GE, including in the $7.5 billion GE Advanced Materials division, and designing and executing the talent management strategy to enable a global expansion program for high technology water and security platforms outside the United States. He also obtained his Black Belt certification while working at GE.