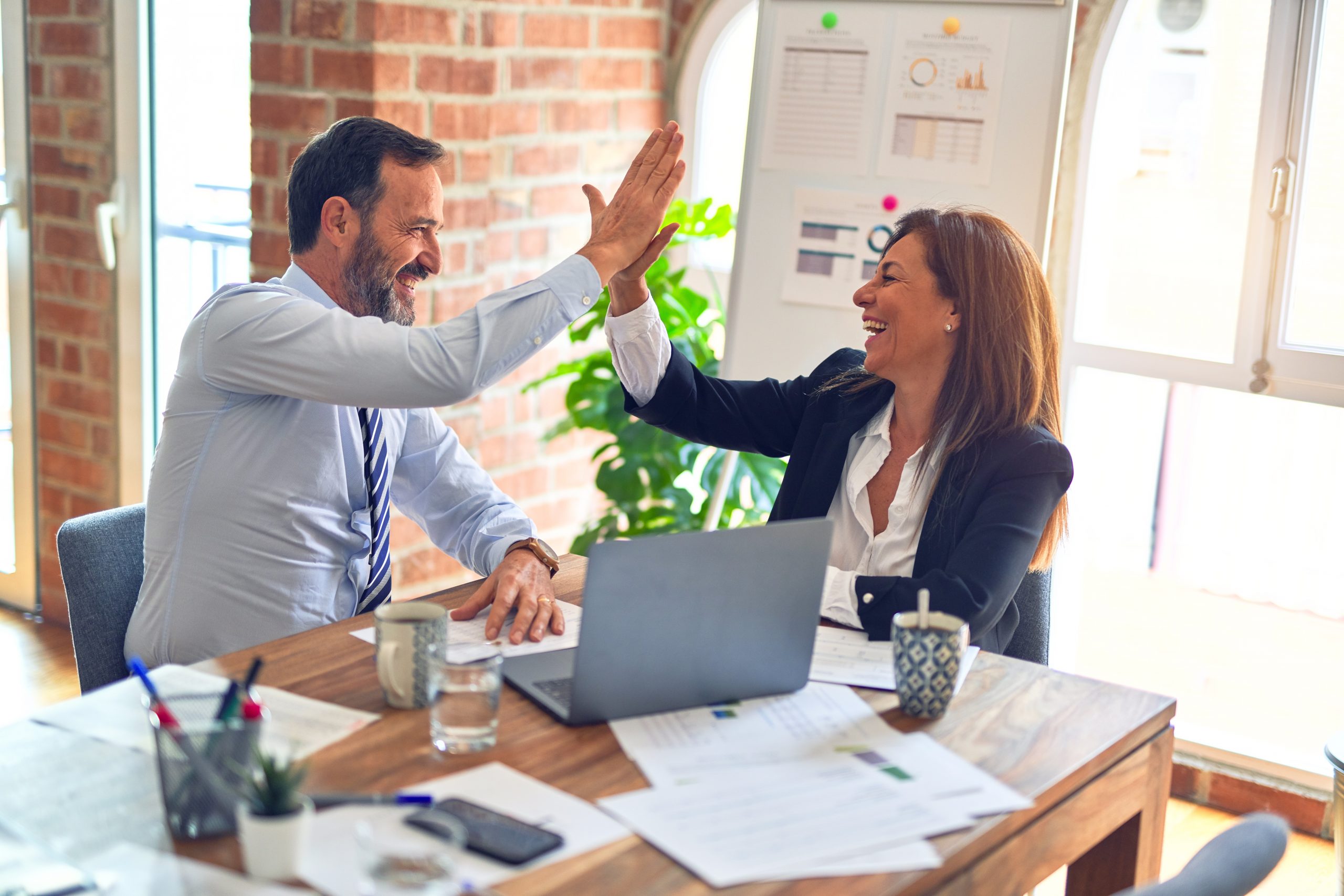 Financial Services Forum to Reveal How to Maximize the Benefits of Six Sigma to Improve Customer Service and Reduce Costs
FOR IMMEDIATE RELEASE
Motorola Inc. (MOT) developed it. General Electric Co. (GE) claims it has changed its DNA. And these days, it has become all the rage with financial services firms.
It is Six Sigma, a customer-focused, data-driven management process. Bank of America spokesman Bob Stickler said the implementation of Six Sigma has helped the bank reduce by 80% the paperwork associated with mortgage underwriting, cut the number of days it takes to make a loan, and minimized errors in processing checking accounts.
"The whole idea of Six Sigma is to align your business processes with what your customers want," says Joe McDaniels, executive vice president at the ABN AMRO Mortgage Group. Knowing that, he adds, "then we deliver services to our customers in an efficient manner."
Still, cautions Peter Kolesar, a business and engineering professor at Columbia University, what sounds like an easy concept is far from easy to implement. "It actually takes expertise, and a lot of training, to make the whole process work," says Kolesar.
In addition, he adds, "it takes commitment, as you have to change things if (your operations) prove to be poorly designed from the beginning."
WCBF's Successfully Implementing Six Sigma in Financial Services summit has been carefully researched to gather many of the Six Sigma Deployment Leaders and Finance Experts to America's fiscal hub of New York in June to address how Six Sigma can drive breakthrough results. It will take place over 2 days on June 23rd – 24th 2004 with pre conference workshops on the 22nd June that you can book separately. http://www.wcbf.com/quality/5003
This forum has brought together the most powerful leading-minds across the Finance sector all under one roof. For example:
Guillermo Kopp, Director, Financial Services Strategies & IT Investments, TowerGroup
Joe L. Valasquez, SVP, LOB Quality and Productivity Executive, Bank of America
Kamran Jahanshahi, SVP, MBB, Engineering & Planning Director, Citi Cards
Robin Royals, Global Quality Leader, GE Employers Reinsurance Corporation
auraRakers,Business Process Consulting Director,CNA Insurance
and many more!
Only issues highlighted during our research will be addressed at this conference. Topics include:
Applying Six Sigma in a smaller environment
Translating customer satisfaction in-to bottom line benefits
Governance: running and sustaining Six Sigma
The application of lean / DFSS methodologies to finance
How to realign your Six Sigma program
Plus! Everyone's asking how to secure Executive / Sponsor Buy-in, so a specific session will tell you just how to "Create Passion in the Boardroom".
Registration is currently open, and companies can receive a $169.50 discount off the standard price if they register before May 14th, 2004. Places are strictly limited. All those involved in Quality and Continuous Process Improvement are encouraged to reserve their places early .
For more information and to secure your place at this important and unique event call TOLL FREE on (1) 800 959 6549 or (1) 312 466 5774 or visit www.wcbf.com/quality/5003
The forum brochure can also be downloaded by clicking http://www.wcbf.com/quality/5003/5003.pdf
Listed below are some of the notable speakers:
Guillermo Kopp
Director, Financial Services Strategies & IT Investments
TOWERGROUP
Joe L. Valasquez
SVP, LOB Quality and Productivity Executive
BANK OF AMERICA
Roberta Sonenfeld
Managing Director, Quality and Business Reengineering
THE DEPOSITORY TRUST AND CLEARING CORPORATION
Sam Kasmanoff
Quality Leader
THE DEPOSITORY TRUST AND CLEARING CORPORATION
Bruce Hayes
Vice President and Co-Founder
SIX SIGMA ADVANTAGE
Laura Rakers
Business Process Consulting Director
CNA INSURANCE
Rich Luzzi
Principal
THE VANGUARD GROUP
Kamran Jahanshahi
SVP, MBB, Engineering & Planning Director
CITI CARDS
Robin Royals
Global Quality Leader
GE ERC
John Ardy
Managing Director
COUNTRYWIDE FINANCIAL CORPORATION
# # #