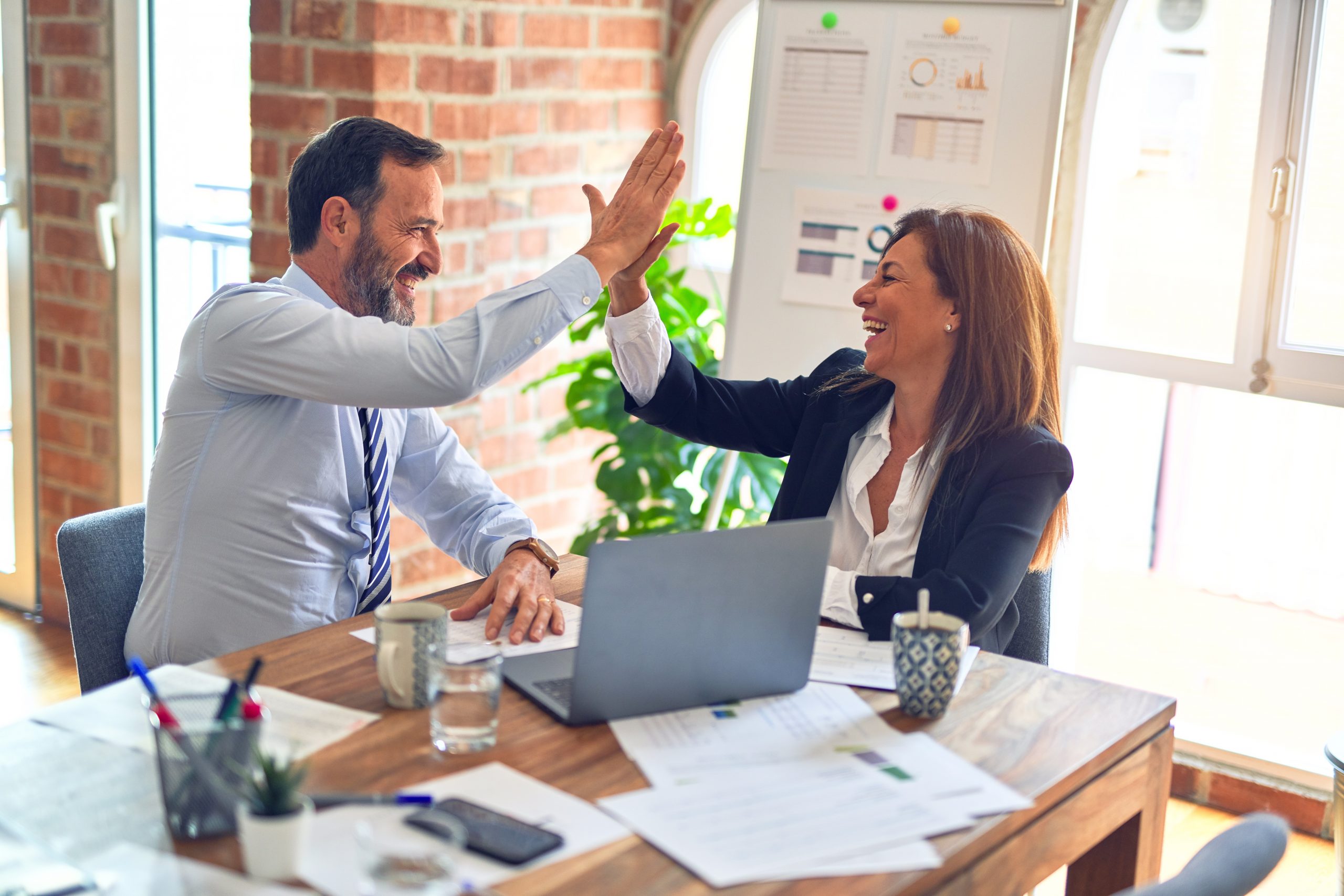 Parrish Medical Center, a 210-bed community hospital in Titusville, Fla., has reduced mortality by 30.8 percent using the Clinical Xpert™ CareFocus solution from Thomson Reuters.That equates to more than 60 lives saved annually.
The hospital also reduced "code blue" conditions — patients requiring resuscitation after a cardiac arrest or respiratory arrest — outside of the Intensive Care Unit (ICU) by 76.5 percent.
The Rapid Response Team at Parrish, known as its Critical Assessment Team (CAT), utilized CareFocus as part of its Six Sigma quality improvement project to reduce hospital mortality and code blue conditions outside the ICU.
Read more