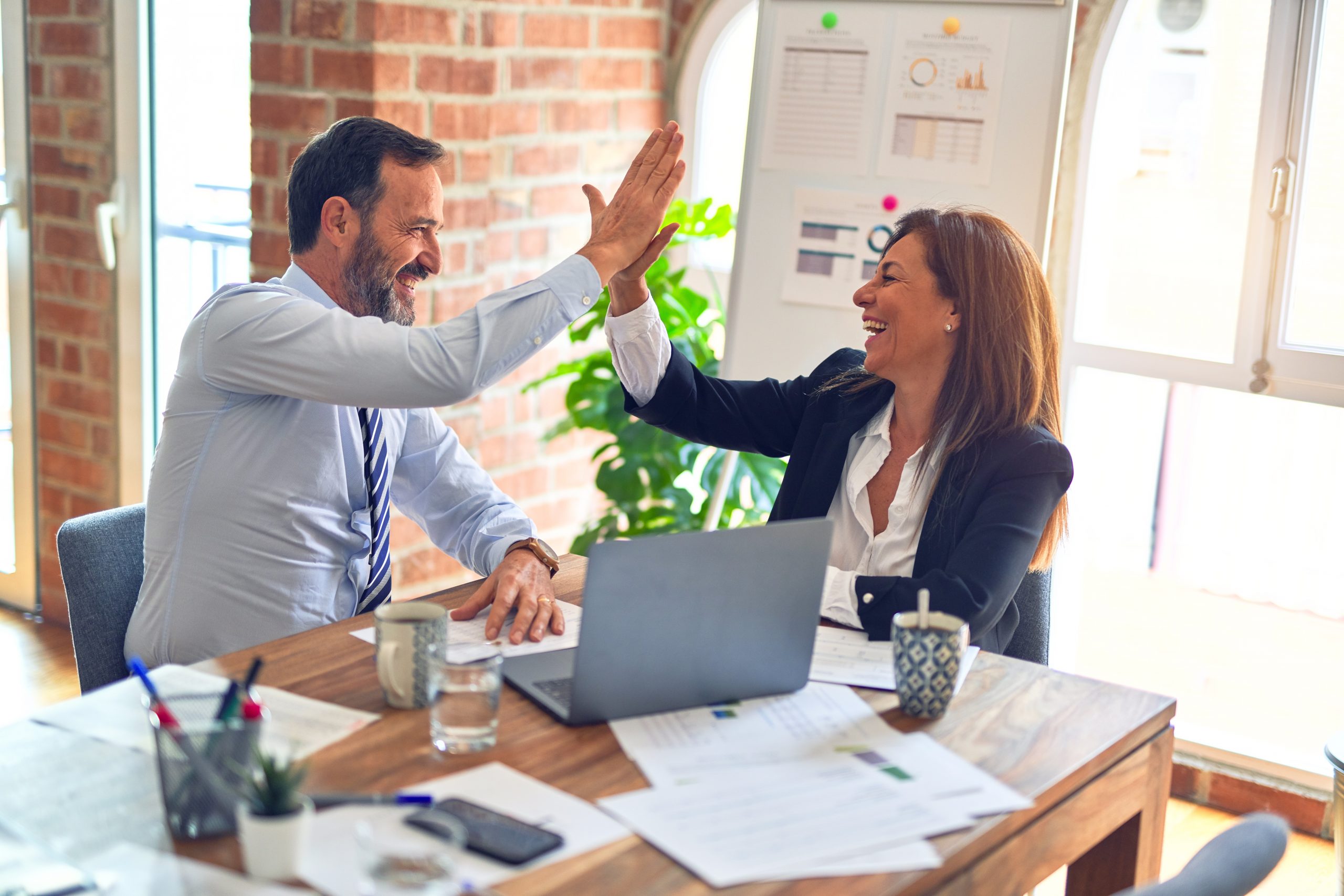 Eric Doden, a Republican candidate for mayor of Fort Wayne, Ind., USA, said that, if elected, he would continue the city's process improvement programs initiated by former Mayor Graham Richard, including customer service training for city employees.
By renewing a commitment to Six Sigma programs launched by Richard in 2000, Doden said he wants to promote a "culture of productivity" in city government. In addition to reviewing the city's balance sheet to decide which city services could be operated more effectively by the private sector, Doden said he would establish government efficiency standards and make measurements of the city's progress against those standards.
Doden is one of the three best-known Republicans in Fort Wayne seeking the nomination for mayor, along with former Allen County, Ind., Councilmember Paula Hughes and City Councilwoman Liz Brown.
Read more…