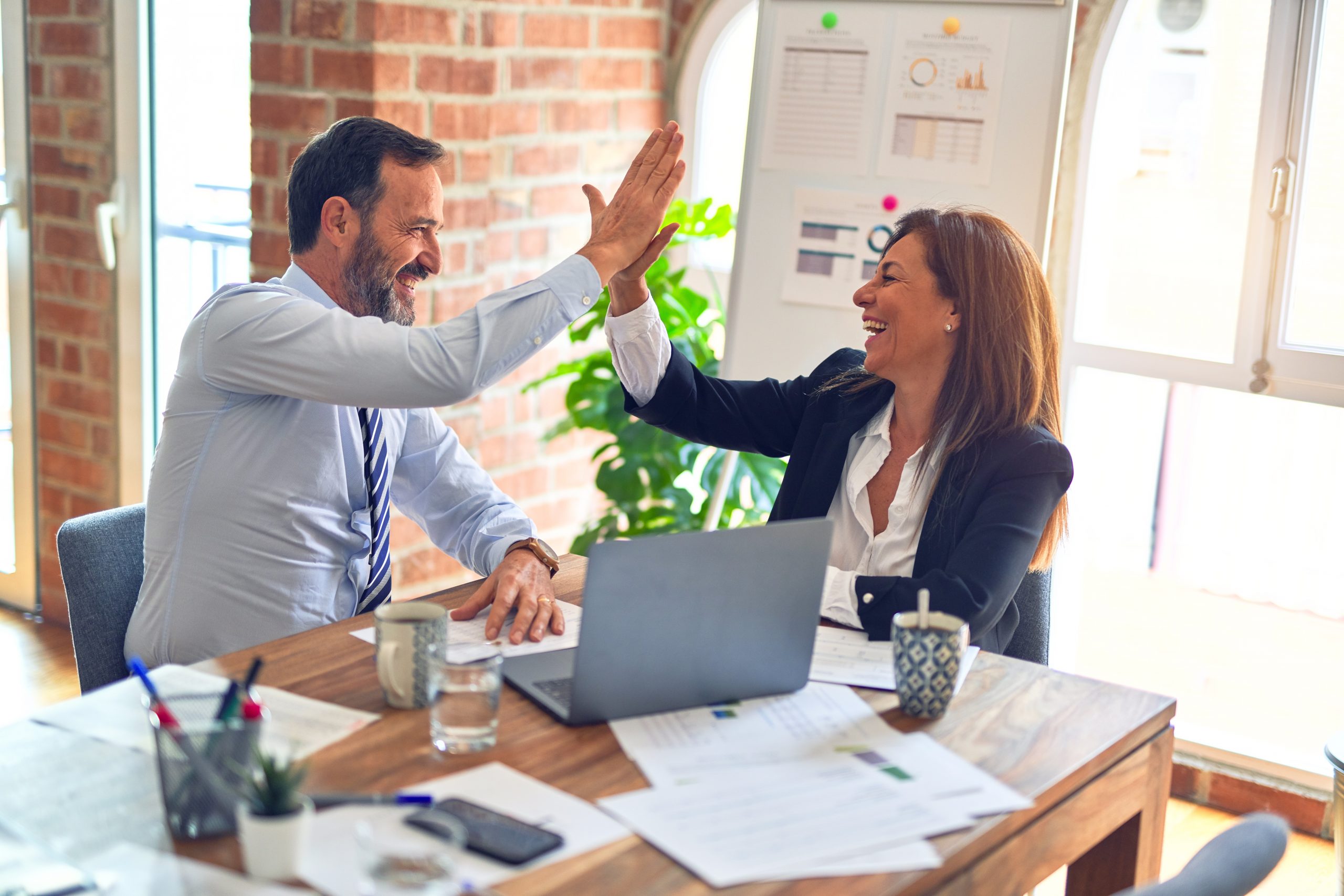 FOR IMMEDIATE RELEASE

Bainbridge Island, Wash. (March 06, 2007) — iSixSigma Magazine announces the release of the fourth annual iSixSigma Global Salary Survey, the largest study of its kind, published in the March/April 2007 issue of iSixSigma Magazine.
The results reflect salary and bonus data from more than 2,500 Six Sigma professionals around the globe currently employed in a full-time Six Sigma role. Black Belts, Master Black Belts, Champions and Deployment Leaders are included in the study.
The worldwide average salary and bonus for each of the four roles are:
                                Salary          BonusBlack Belt                      $76,241         $9,698Master Black Belt               $104,008       $19,933Champion                        $93,625        $22,618Deployment Leader               $108,361       $20,935
The data is further analyzed within five regions: United States (and subregions: Northeast, South, Central and West), Europe (includes the Middle East and Africa), Asia and Pacific Nations, Latin America, and Canada. Additional stratification of the data examines salaries by industry, education and experience.
The study identifies year-to-year salary trends for each role since 2004 and presents the impact of Six Sigma certification on compensation.
To purchase the complete salary survey, please click here.