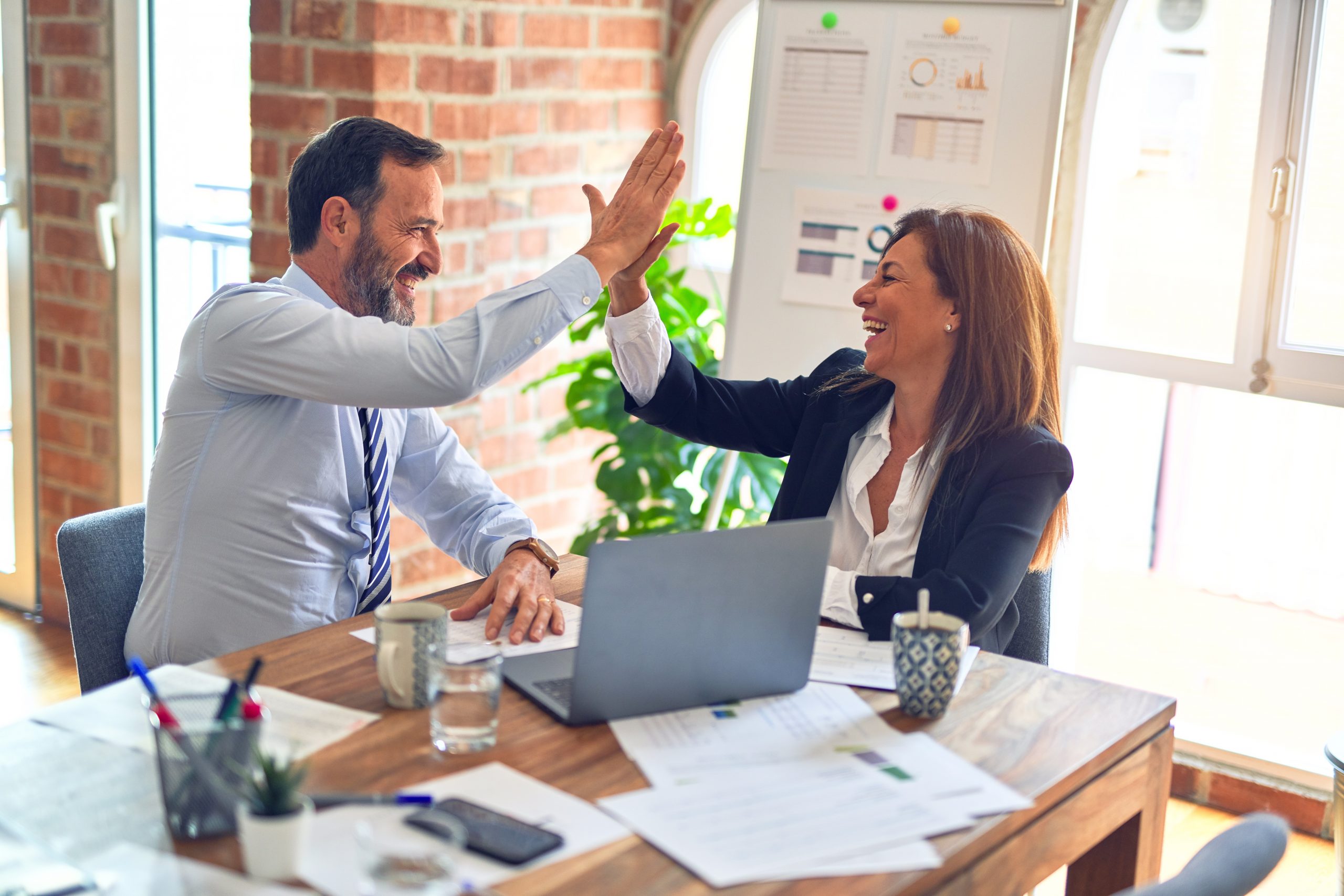 FOR IMMMEDIATE RELEASE
Portland, Oregon, 2/6/18 – Brion Hurley, Lean Six Sigma Master Black Belt with Business Performance Improvement (BPI) and Community Consulting Lead for Lean Portland, has released a new book, called "Lean Six Sigma for Good."
This book was written to motivate process improvement experts to get more involved with social and environmental issues in their community through nonprofit volunteering of their skills. This can be done as part of your current job within your company, or on your own personal time. The book is concise, and can be read or listened to in about an hour.
Lean and Six Sigma has been slowly gaining momentum in the not-for-profit world, including government agencies, trade associations, nonprofit organizations, and nongovernmental organizations (NGO).
Here are a few examples cited in the book:
Toyota Production System Support Center helped decrease time to deliver food to Hurricane Sandy victims from 3 hours to 1.2 hours
World Vision International helped decrease costs for mosquito nets and office supplies in East Africa by $100,000
Big Brothers Big Sisters of Edmonton helped reduce volunteer sign up times by 50% and reduced overtime by 65%
Comprehensive Community Based Rehabilitation in Tanzania helped reduce the cycle time of a donor reporting process by 70%
Numerous examples and case studies have been compiled in audio, video and article format on the book website: http://www.LeanSixSigmaforGood.com
The ultimate goal of the book is to help accelerate this trend to all cities across the globe. The audio and digital versions of the book can be downloaded for free, and paperback versions (made from 100% recycled paper) can also be purchased at the book website. 50% of all donations or proceeds from paperback sales will be donated to Everybody Solar, a nonprofit that helps other nonprofits install solar panels to reduce their overhead costs.