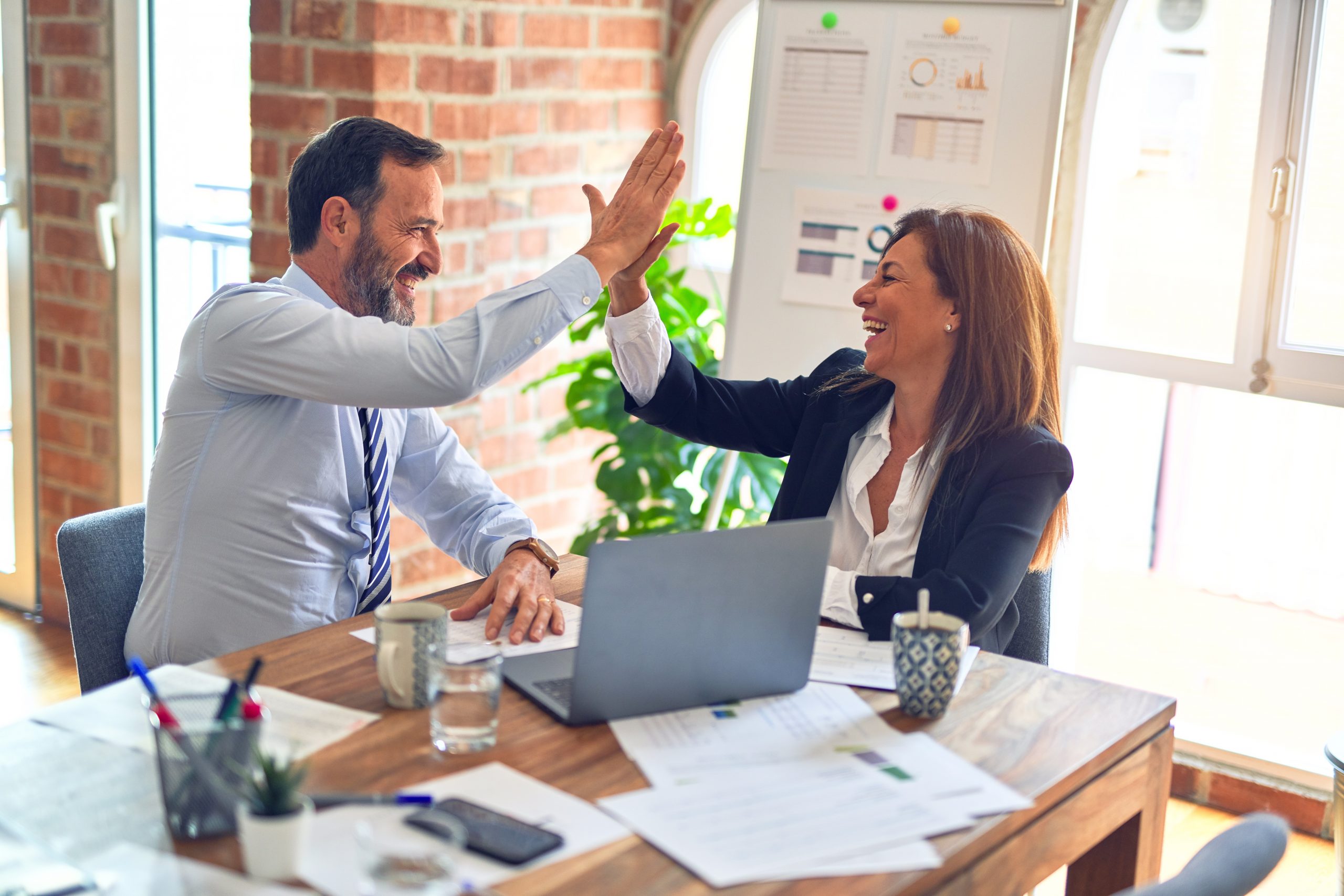 FOR IMMEDIATE RELEASE
Contact: Rod Morgan
RPM-Academy
Phone 416-571-0121
[email protected]

Join our rapidly growing community of Lean Six Sigma professionals.
Ottawa, Canada, February 26, 2018: RPM-Academy Online is a new and exciting resource available to Lean Six Sigma students, instructors and practitioners, offering the complete library of Lean Six Sigma courses, tools and a host of other features.
Whether individuals are seeking Certification in Lean Six Sigma or have already completed their training and simply want "just in time" access to refresh on specific tools and methods (or learn new ones), RPM-Academy offers membership in a global community portal that features:
60+ courses in basic quality, Lean, Six Sigma, project and change management
Certificates for all course completions
Path to formal Lean Six Sigma Certification
Discussion forums
"Gamification" to earn points, badges and levels based on your progress
Comprehensive exam question bank to test your knowledge
Access to RPM-Academy senior faculty
Free educational webinars
A low-fee monthly subscription provides access to all of these community resources and more.
REGISTER for a FREE account and FREE 5-Day trial: https://platinum-rpmacademy.talentlms.com
DOWNLOAD the FREE "Mondai" Lean Six Sigma tools app: https://www.rpm-academy.com/rpm-apps
Rod Morgan is one of Canada's foremost Lean Six Sigma trainers and practitioners. Mr. Morgan was a founding member of e-Zsigma (Canada) Inc., Canada's first premier supplier of Lean and Six Sigma consulting and training, where he served as Vice-President, Program Management and senior consultant/trainer for fourteen years. For over 10 years, ending in 2017, Rod served as chief instructor for the Masters Certificate in Lean Six Sigma programs at the renowned Schulich School of Business and faculty for Schulich's Masters Certificate in Healthcare Management program.
About RPM-Academy
RPM-Academy is an Ottawa, Canada headquartered company that specializes in multi-channel learning and professional development. Our global learning platform offers a live, real-time learning environment for both professionals and individuals to collaborate, learn from each, and achieve Certification in well-recognized professional designations as well as general competency in a wide range of life skills and disciplines. For more information, visit https://www.rpm-academy.com or call 1-647-873-7081.