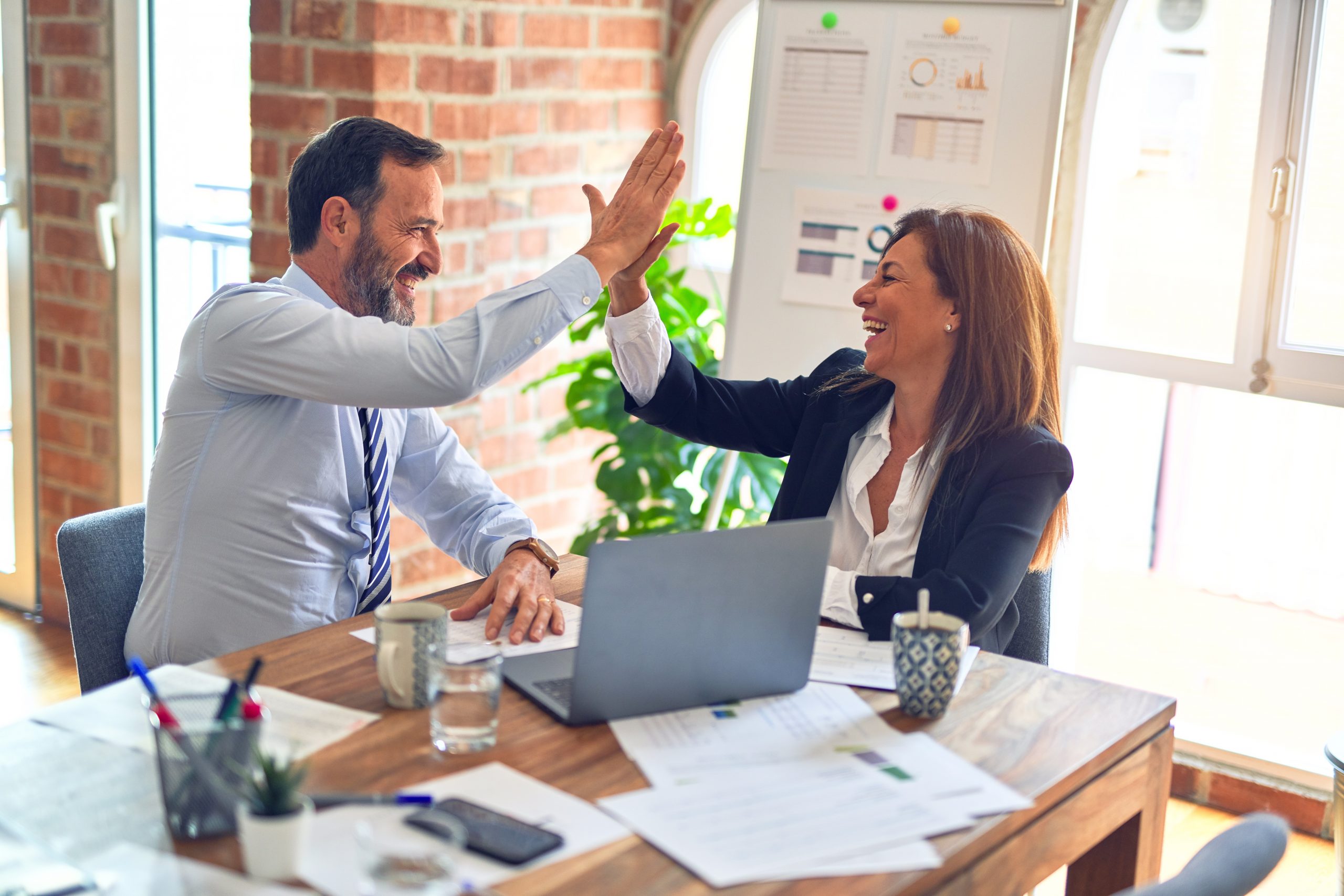 Free Workshop on Process Improvement for Energy Company Professionals
FOR IMMEDIATE RELEASE
For more information, contact:
Houston, Texas (May 1, 2009) – A free workshop for energy executives detailing how upstream and downstream energy companies can achieve business results faster while spending fewer resources is scheduled for May 19 at the first Energy Forum for Process Excellence.
The workshop is a complimentary event within the four-day energy forum produced by iSixSigma Live! and presented by SSA & Company in cooperation with Chevron, Halliburton, Hess Corp. and Marathon Oil Corp. The conference runs May 19-22 at The St. Regis Houston.
In the workshop, energy leaders will learn how business units operating across the globe can rapidly align around a central strategy to deliver on their customer and business objectives. Executive attendees will:
Develop process improvement techniques that save your company millions of dollars in costly mistakes and thousands of person-hours in productivity savings.
Leverage new methodologies to enhance your organization's strong process culture to drive stronger business performance.
Explore, understand and discuss ways for you to integrate and apply Strategic Process Management, Lean and Six Sigma, to rapidly improve your business performance.
Learn how Strategic Process Management, a next-stage model for continuous business improvement, is revolutionizing the world's leading companies.
Interested professionals can register for the free workshop at http://www.regonline.com/Checkin.asp?EventId=699514
If you are interested in attending the four-day Energy Forum, highlights include master class workshops, two days of conference sessions and a half-day of site. See the complete agenda at: http://live.isixsigma.com/events/forum/houston/2009/agenda.html.
Enjoy the iSixSigma Friends Discount
The iSixSigma friends discount gives you $350 off of the registration price! To retrieve this discount:
Go to http://www.regonline.com/Checkin.asp?EventId=699514 and enter your email address.
Select either "All Access Pass" (regularly = $1,495, with discount = $1,145) or "Conference Only" (regularly = $1,200, with discount = $850).
You will then be prompted for a discount code, enter: ISSFRIEND ($350 will be taken off of the final price at completion of your individual registration).
The Energy Forum's presenting sponsor, SSA & Company (http://www.ssaandco.com), helps leading companies increase their margins, grow revenues and improve working capital through improved business processes. It has offices in the United States, Europe and Asia.