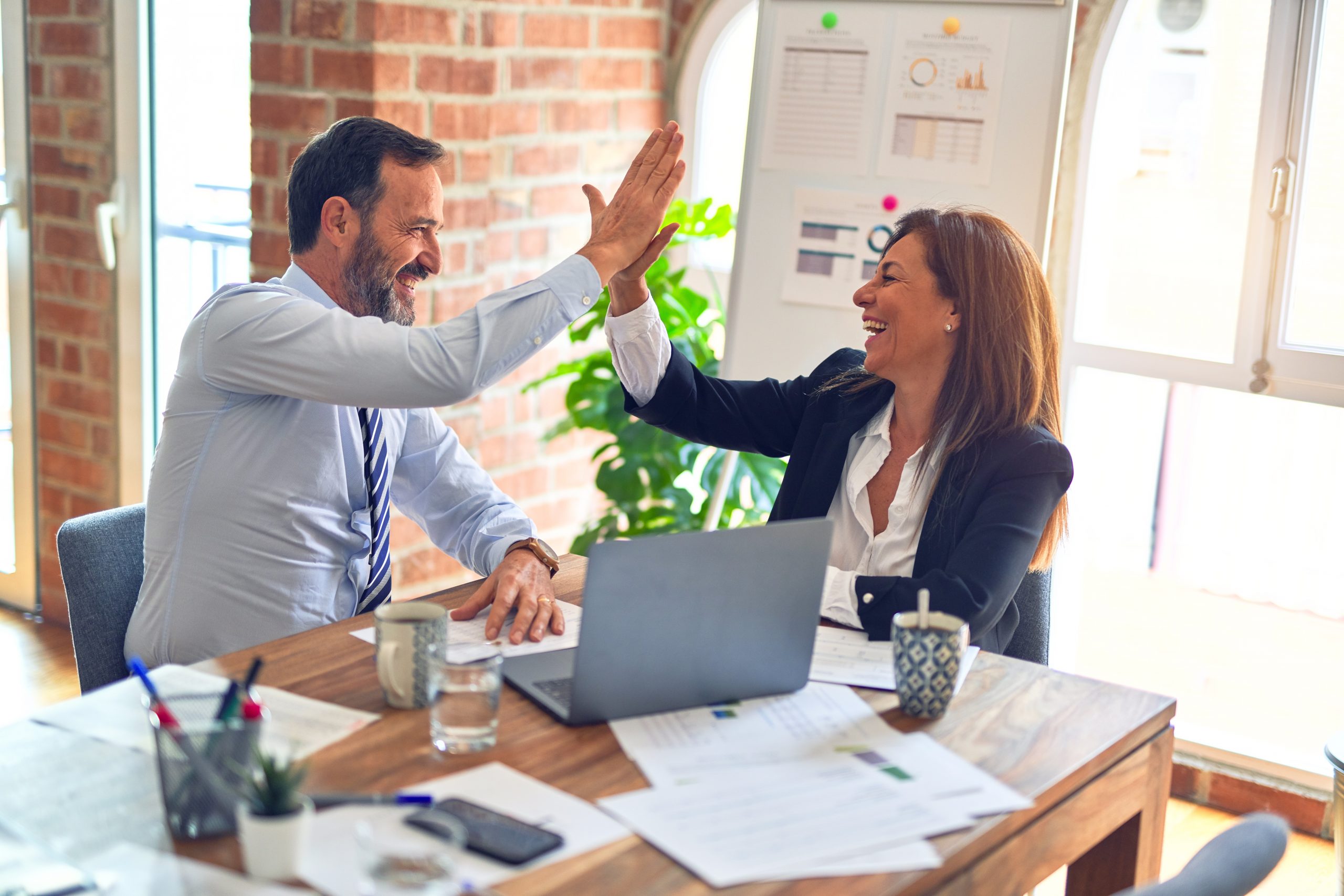 FOR IMMEDIATE RELEASE
For more information, contact:
Melissa Watts
[email protected]
800-777-3020
Dayton, OH (October 18, 2012) – A new release of GAGEpack from PQ Systems features a redesigned add-on module called GAGEmail that serves as an automated email gage alert system. An improved, flexible "To do" list and new reporting capabilities are among other highlights  that enhance the efficiency of gage management, saving time and ensuring accuracy.
GAGEpack is powerful gage calibration software that maintains complete histories of measurement devices, instruments, and gages. To guarantee timely calibration, the software provides a variety of tools, such as:
Calibration schedules and reports
Alerts about failed and past due calibrations
Gage location and status tracking
Gage repair records
Audit trail for traceability
A Task tab with a "To do" list
Gage event alert system
Never miss a critical gage event using the optional GAGEmail alert system that sends reminders via email. Set it up once and then forget it?let GAGEmail do the work to remind you of upcoming gage events, overdue events, and failed calibrations. GAGEmail puts you in control of who should receive the messages, what gage information to include in the email, how far in advance of an event the messages should be sent, and the frequency of the messages. (Watch a video about this feature.)
The "To do" list in the newest release indicates items requiring attention for a user-selected period of time. The new features of the "To do" list include the abilities to estimate due dates for gages coming due based on number of uses rather than time and to print worksheets directly from the "To do" list. The list can be filtered by action and ordered with a simple click of column headers, and can be sent via an email attachment to designated receivers. (Watch a video about this feature.)
If a Temperature Humidity USB Monitor (THUM) is connected, GAGEpack will automatically record the temperature and humidity for a new calibration or verification event, providing critical information at one's fingertips. Acceptable temperature and humidity ranges during calibration can also be easily defined in the software.
GAGEpack 10.0, like its predecessor, is a .NET program, so it will continue to evolve and improve using the newest available technology, according to lead program developer Jeff Aughton. Current users will find the transition to the new release seamless, he adds and new users will find the software easy to implement and customize to fit their organization's needs.
About PQ Systems: PQ Systems has helped people in manufacturing, healthcare, government, and service organizations demonstrate proof of their quality performance for nearly 30 years. With headquarters in Dayton, its offices in Victoria, Australia and Merseyside, UK serve a worldwide customer base with a demand for statistical process control, gage management, measurement systems analysis, document control, quality audit tracking, and more. Visit www.pqsystems.com for details.
####