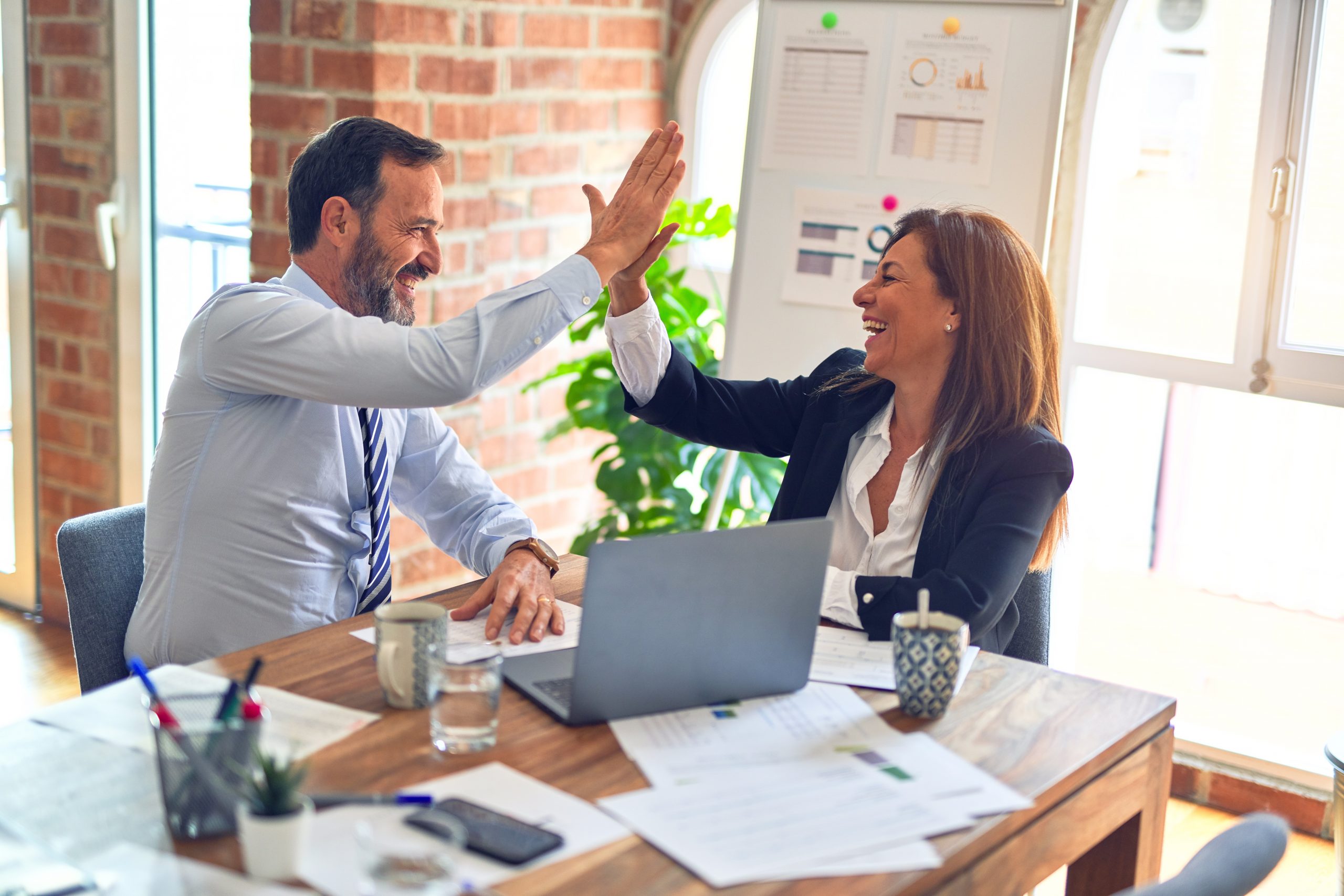 FOR IMMEDIATE RELEASE
Daring goals, data-driven innovation, inspiring leadership, and employee engagement are the keys to success.
Rochester, NY (October 16, 2012) – A book by Vele Galovski, a veteran corporate executive, promotes a practical approach to innovation designed to help organizations achieve breakthrough results.
The book—The Perpetual Innovation Machine—describes a holistic approach to management based on ambitious goal setting, data-driven analysis, skillful prioritization, inspiring leadership and the 'lost art' of employee engagement.
"Leaders today have to be as comfortable with data and quality management tools as a Lean Six Sigma Black Belt," Galovski said. "But you also have to know how to communicate effectively and inspire your people. All of these skills are essential to success. That's why they are all critical components of The Perpetual Innovation Machine."
Available in print and e-book versions from Amazon,  Barnes and Noble, the book is designed for up-and-coming corporate leaders, managers, business students and everyone else interested in a fast-moving, results-oriented approach to management.
"I love this book," said Izzy Sanchez, a Master Black Belt and Managing Partner of Lean Sigma Professionals. "It's short, simple, precise and to the point. And there is great Lean Six Sigma thinking throughout. It's a valuable reference for any up-and-coming manager."
A holistic guide to management with plenty of practical advice.
In addition to describing Galovski's methodology for innovation engineering, the book discusses:
The importance of daring goals and skillful prioritization
Key driver analysis, the process of identifying the specific performance factors that jumpstart the innovation development process
Nine quality management tools that help executives focus on the most important performance trends and metrics
Tips on how to develop a high-impact employee communications campaign
Four case histories from different industries
Plus questions and answers on innovation engineering
"The Perpetual Innovation Machine isn't a theoretical model or an academic treatise," said Galovski, Vice President of Sales at Spatial Energy, a leading source of digital imagery and related services for the energy industry based in Boulder, Colo.
"It's the product of my 25 years of experience as a manager and leader in the corporate world. And it's based on the techniques I've used to achieve breakthrough results in a variety of different assignments and settings."
Based on 25-plus years of experience "in the trenches."
Vele Galovski developed his management methodology during his years of executive-level experience with Xerox, Bank of America, and other leading corporations.
Combining proven tools from the global quality management movement with an inspiring approach to leadership, communication and employee engagement, he achieved exceptional results in a variety of settings ranging from a union factory to the regional office of a national homebuilder.
"In each assignment, I learned new things that helped me shape my thinking. It was a very valuable proving ground, because you have to analyze problems and achieve results quickly when you're a corporate executive. You also have to find effective ways to win over employees and raise the bar on their performance."
Co-authored by Hank Shaw, an award-winning writer and communications consultant based in Rochester, N.Y., the print edition of the book is available for $19.95. The e-book is $8.95 with a time-limited introductory price of $5.95.
Chris Lyons, an award-winning illustrator based in Rochester, designed the cover for the book.
***
For more information, visit www.perpetualinnovationmachine.com
To arrange an interview with Vele Galovski, email

[email protected]

or call Hank Shaw at 585.325.4772.
Readers respond to The Perpetual Innovation Machine
"Competition in the 21st Century is about 'innovation as a mindset for doing business' vs. 'an activity or project,' and The Perpetual Innovation Machine brilliantly sets a roadmap for establishing that framework as a way of doing business." —Lewis Carbone, Chief Experience Officer and founder of Experience Engineering, Inc. and author of Clued In: How to keep customers coming back again and again, a Fast Company magazine "Reader's Choice" book
"Whether your role is Chief Innovation Officer, business innovation consultant or team contributor, you need to add this book to your toolkit. I've applied this methodology on the front lines of a business, and I've seen how it can produce tremendous results."—Linda Worrell, Customer Experience Consulting, LLC and a former SVP at Bank of America
"If you're really committed to bringing major improvement to an organization, this book outlines a practical way to get from Point A to Point B. As the case histories show, the process can be applied to virtually any business in any industry. That's why it's a great book for corporate leaders to hand out to the managers on their team."— Tom DiOrio, President of Morgan Seven Enterprises, a consulting firm serving the new home building marketplace. Tom is also the past Area President of Mideast Operations for Ryan Homes
"Key driver analysis, leadership, employee engagement…This easy-to-read book brings together topics you rarely see discussed in one place. That's why it's a valuable resource for emerging leaders and everyone else interested in a practical approach to management." —John Quinn, CEO of CE3 Solutions, LLC and former Customer Service and Operations Executive for Bank of America
"What a joy to find someone who combines practical experience with the intellectual power to understand underlying issues. This is a must read for real-world marketers and managers."—Emily Coleman, Ph.D., President of Competitive Advantage Marketing