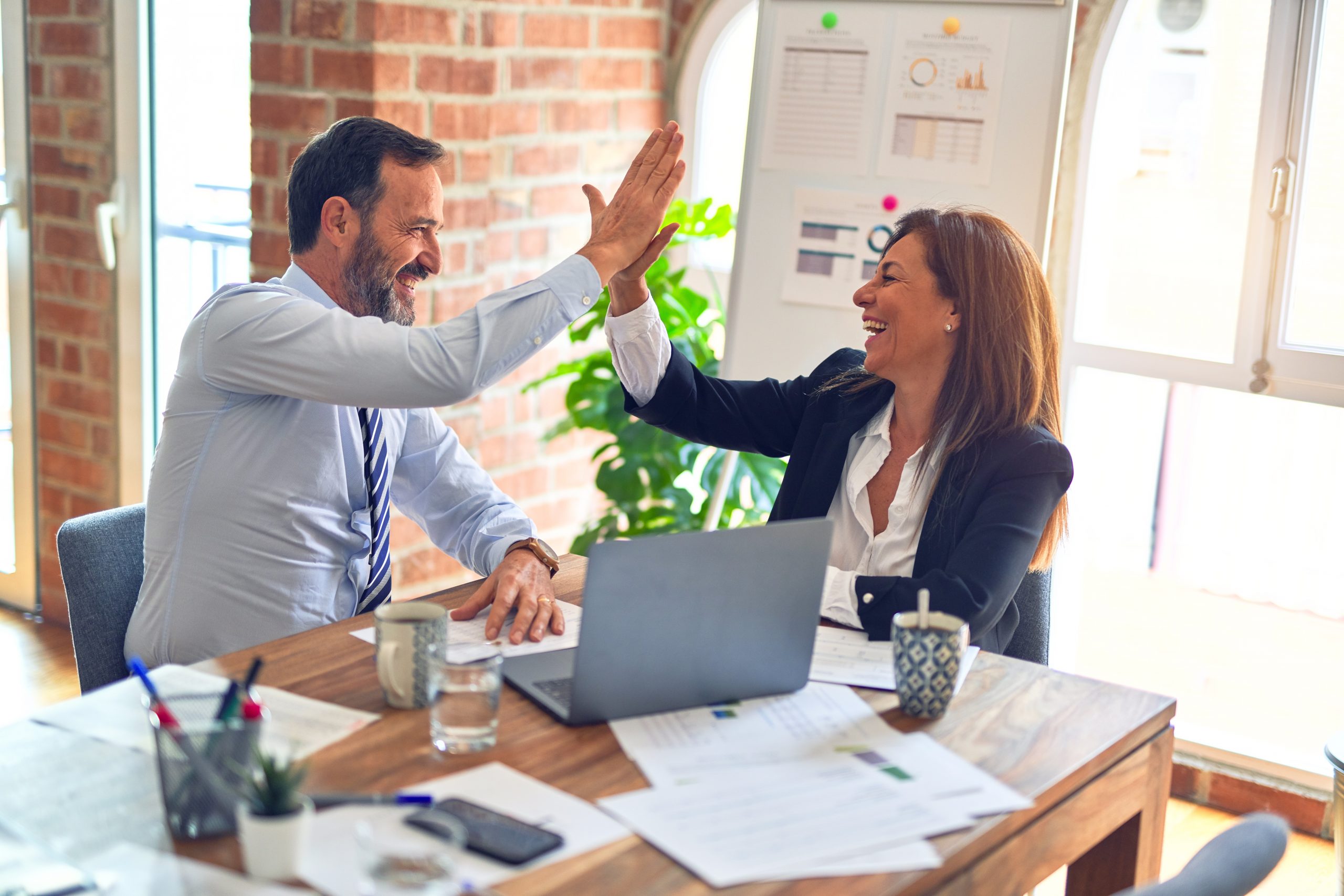 FOR IMMEDIATE RELEASE
For more information, contact:
Dayton, Ohio (March 12, 2008) – Additional customization options, an added verification event, and an enhanced maintenance section are highlights among new features offered in the latest release of GAGEpack EZ from PQ Systems, Inc. (http://www.pqsystems.com) to render gage calibration easy and accurate.
Users can create up to ten customized toolbars for calibration, inventory management, or measurement systems analysis, and switch among them to personalize the main screen. To verify that a gage is still in calibration, the software allows a user to enter a verification event that does not affect due date.
PQ Systems consultant Gordon Constable, Ph.D. points to the program's ease of upgrading. An Upgrade Wizard makes transferring settings from a previous GAGEpack installation and selecting the location of choice lists and gage databases straightforward and fast.
User-defined fields have been added to events in GAGEpack EZ 8.0, to store additional information. GAGEpack EZ can store up to 10 named toolbars, each with its own collection of 'My reports' and 'My views.' Planned Maintenance (PM) has been expanded and is able to track any number of individual maintenance actions per gage, if required.
For users who use password protection, enhanced security is provided by a lock icon that allows GAGEpack EZ to be protected from illicit use if the PC is to be left unattended for periods of time.
Customers with current maintenance agreements will receive the new release as a part of their contracts.
Upgrades of GAGEpack and other PQ Systems software products are offered on a regular basis. While these can be purchased by those who use the products on an individual basis, the investment in maintenance agreements assures timely receipt of these upgrades, provided seamlessly as they are released. "Maintenance is the best way to assure up-to-the-minutes releases and to access technical support for those releases," says Jeff Aughton, lead developer for the product.
For information about additional features in GAGEpack 7.5 or about maintenance agreements for this and other products, consult PQ Systems at www.pqsystems.com or call 800-777-3020. PQ Systems, Inc. offers a comprehensive network of products and services designed to improve quality, productivity, and competitive position for all industries. Its software products include the best-selling SQCpack®. For more information about GAGEpack EZ or any other PQ Systems software product, call 800-777-3020 or visit PQ Systems' web site, http://www.pqsystems.com.