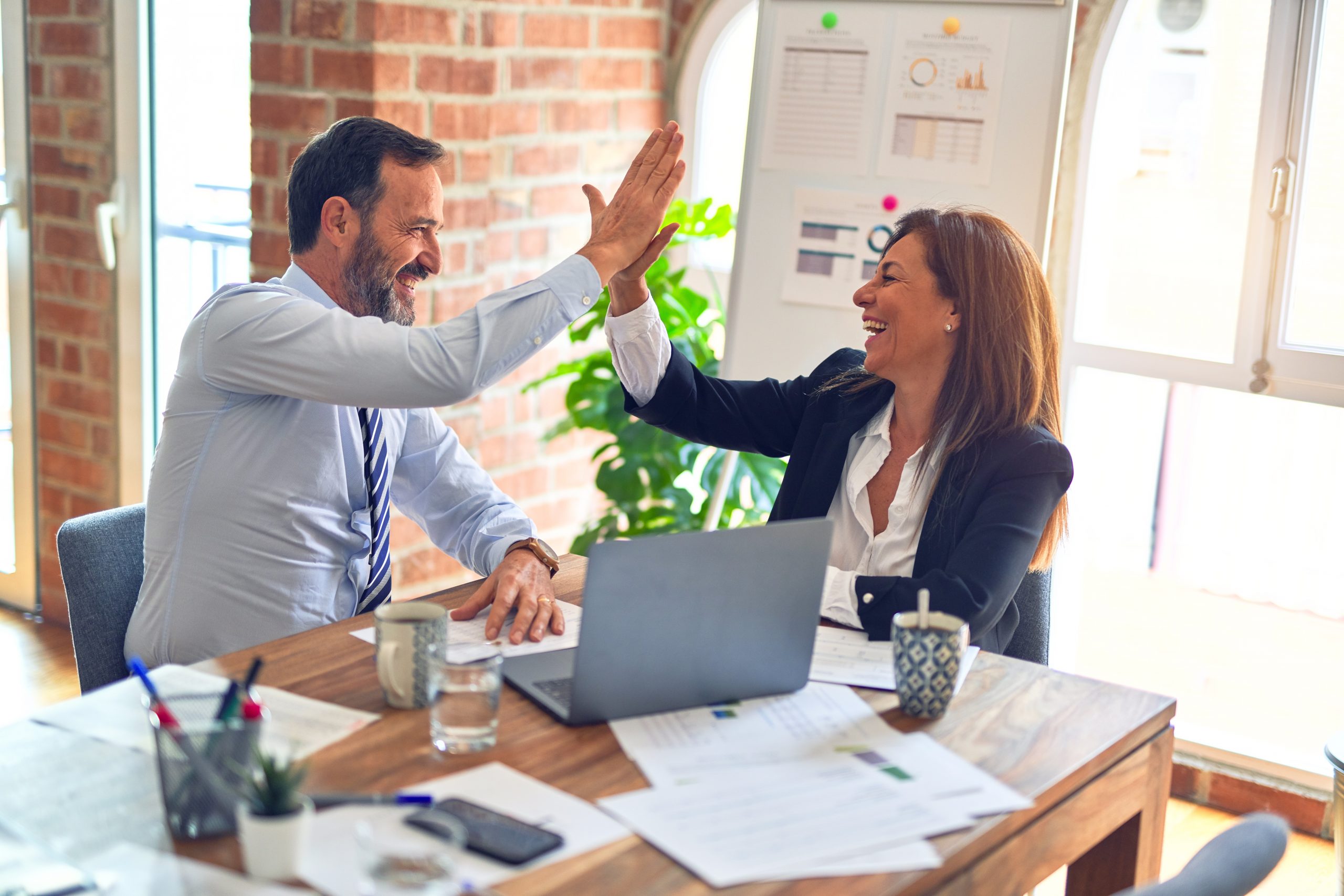 GE Healthcare to Lead Second Lean Workshop with Virtua
FOR IMMEDIATE RELEASE
For more information, contact:
GE Healthcare Performance Solutions to Lead Second Lean Healthcare Workshop with Virtua Health
WAUKESHA, Wisc. (September 27, 2006) – GE Healthcare and Virtua Health today announced the 2nd Lean Healthcare Workshop to be held October 22-27, 2006 at Virtua Health in the Barry D. Brown Healthcare Education Center, 106 Carnie Blvd., Voorhees, New Jersey. Building on positive participant response and impressive results from the first Lean Healthcare Workshop held in March 2006, this event will feature notable speakers such as Dr. Narendra Kini from Trinity Health; experts sharing both the concepts of Lean methodology and its relevance to healthcare; active participation in live Kaizen events, and valuable opportunities for attendees to network and exchange ideas.
"At Virtua, we are continually striving to achieve a higher level of excellence," says Rich Miller, president and CEO of Virtua Health, "adapting strategies and techniques that support our fundamental goals as defined by our "STAR" initiative: to hire, develop and retain the best people; support a caring culture; provide excellent service, deliver the highest levels of clinical quality and safety possible, and ensure superior resource stewardship. Lean represents another valuable expansion of our toolkit, and a new source of energy to propel us forward on our journey toward excellence. With the knowledge we have gained and applied so far, we anticipate that this workshop will exceed the first in terms of educational value and results."
"We've enjoyed a unique, reciprocal learning relationship with Virtua Health for more than six years now," says Rob Reilly, general manager for Performance Solutions, "and we're delighted that this next Lean event will afford yet another opportunity for collaboration and best practice sharing. Within GE, we've seen the benefits that Lean has driven across our own global businesses over the past decade, and it is gratifying to see the positive impact this approach is also making within the patient care environment. By taking on new challenges and continuously raising the bar, Virtua Health is really becoming a proving ground for the level of change that can take place in hospitals and health systems across the country."
Originally developed in manufacturing, Lean is increasingly being applied by hospitals and health systems to help address the eight types of waste that are prevalent in healthcare:
'Waste' addressed through Lean examples
Defects – Re-sticks, med errors
Overproduction – Preparing more IV bags than are used in the shelf life
Inventories – Patients waiting for bed assignments, lab samples batched, dictation waiting for transcription
Movement – Looking for patients, missing meds, missing charts or equipment
Excessive Processing – Multiple bed moves, re-testing
Transportation – Moving patients to tests
Waiting – Inpatients waiting in ED, patients waiting for discharge, physicians waiting for test results
Under-utilization – Physicians transporting patients
EARLY REGISTRATION DISCOUNT ENDS SEPT. 28: Since space is limited, interested hospital executives and department managers should register soon in order to reserve a seat. The early registration discount of $1,995 per attendee expires after September 28, 2006, when the regular price for the workshop will be $2,495 per attendee. Registration covers one person for the full-week, and 1 to 2 additional individuals from the same organization to attend the Kaizen report-out held the last day of the session. Those attending the full-week session will earn 9.0 Category 'A' continuing education credits.
Details on lodging and transportation:
– Nearest Airport – Philadelphia International Airport (PHL)
– Airport Transportation – Rapid Rover (www.rapidrover.com)
– Hotel Accommodations – Doubletree Mt. Laurel (800-237-8766, 515 Fellowship Road, Mt. Laurel, NE 08054)
Online registration is available at www.gehealthcare.com/leanhcseminar. Please contact Santiago Duarte directly with any questions at: 312-943-0567 or [email protected]
About Virtua Health
Virtua Health is a multi-hospital healthcare system headquartered in Marlton, NJ. Its mission is to deliver a world-class patient experience through its programs of excellence in cancer treatment, orthopedics, cardiology, women's health, pediatrics, geriatrics, neuroscience and surgery. A non-profit organization, Virtua employs 7,200 clinical and administrative personnel and has 1,800 physicians as medical staff members. Virtua has distinguished itself as one of the first Six Sigma organizations in healthcare, as an early adopter of clinical and digital technologies, and for its innovative partnerships with nationally renowned organizations such as GE Healthcare, Fox Chase Cancer Center and A. I. duPont Hospital for Children. For more information, visit our website at www.virtua.org or call 1-888-VIRTUA-3 (1-888-847-8823).
About GE Healthcare
GE Healthcare provides transformational medical technologies and services that are shaping a new age of patient care. Our expertise in medical imaging and information technologies, medical diagnostics, patient monitoring systems, performance improvement, drug discovery, and biopharmaceutical manufacturing technologies is helping clinicians around the world re-imagine new ways to predict, diagnose, inform and treat disease, so their patients can live their lives to the fullest.
GE Healthcare's broad range of products and services enable healthcare providers to better diagnose and treat cancer, heart disease, neurological diseases, and other conditions earlier. Our vision for the future is to enable a new "early health" model of care focused on earlier diagnosis, pre-symptomatic disease detection and disease prevention. Headquartered in the United Kingdom, GE Healthcare is a $15 billion unit of General Electric Company (NYSE: GE). Worldwide, GE Healthcare employs more than 43,000 people committed to serving healthcare professionals and their patients in more than 100 countries. For more information about GE Healthcare, visit our website at www.gehealthcare.com.
GE Healthcare's Performance Solutions group combines highly skilled people with proven methodologies and GE best practices to assist healthcare organizations in achieving their strategic goals. Working with Performance Solutions, customers are able to implement a common vision, improve operational and financial outcomes, maximize market share opportunities and develop strong leadership systems. This comprehensive approach can set hospitals and health systems on a path to true organizational transformation and ultimately improve the patient care environment. Contact us on the web at www.gehealthcare.com/solutions, or by email at [email protected].