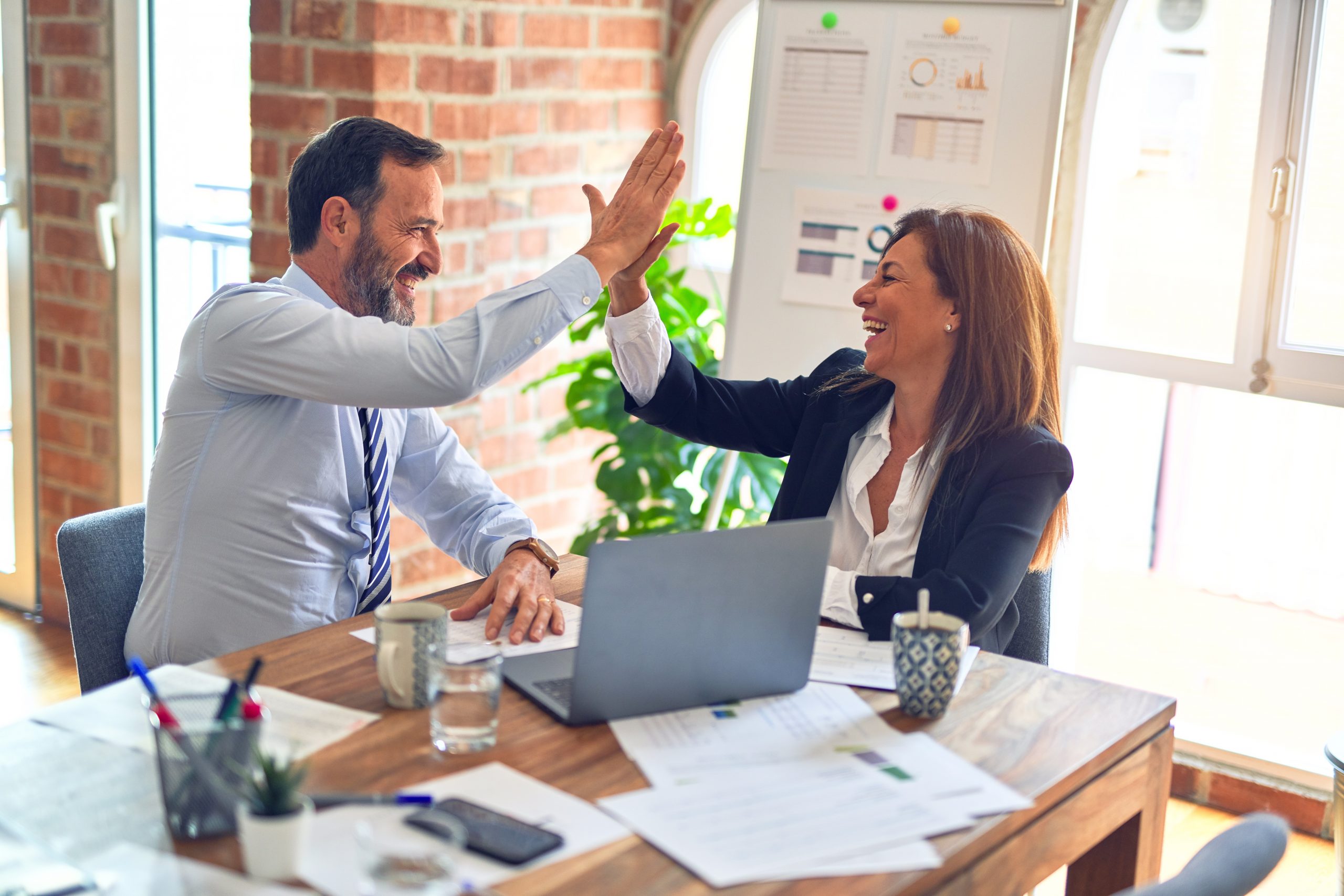 GE Healthcare's Consulting Group Reveals Emergency Department Strategies
FOR IMMEDIATE RELEASE
For more information, contact:
Performance Solutions to present executive briefing on current ED issues and solutions
WAUKESHA, Wisc. (June 27, 2006) GE Healthcare has announced today that its Performance Solutions group will host a complimentary executive briefing on Wednesday, July 12 at the Westin Hotel in Long Beach, California. Titled "ED Re-imagined: Your Hospital's Strategic Gateway", the event will feature guest speaker Paul Taheri, MD, MBA.
Dr. Taheri is Associate Professor of Surgery and Director of Trauma Surgery in the Division of Acute Care Surgery at the University of Michigan. He has also been appointed the Assistant Dean for Academic Business Development and the Associate Chair of Surgery for Clinical Affairs. Dr. Taheri is widely noted for his work in emergency and trauma services and his studies were cited in a recent report from the Institute of Medicine, which exposed the mounting strain on our nation's emergency department resources.
According to the IOM study, ED visits in the U.S. jumped by 27% from 1993 to 2003, while the population rose by only 12%. Within this 10-year span, 425 EDs were closed, and the number of hospital beds fell by 200,000. In 2003, ambulances were diverted 501,000 times-an average of once every minute. Many hospitals have seen an increase in overcrowding and patients leaving without being seen-contributing to a negative impact on clinical outcomes and financial viability. Among the IOM's recommendations are that hospital CEOs "…adopt enterprise-wide operations management and related strategies to improve the quality and efficiency of emergency care."
"The current crisis must be viewed as a hospital-wide challenge involving issues such as capacity and throughput," says Van Le, senior consulting manager with Performance Solutions. "Creating a more efficient and cost effective system will require a close examination of the entire patient flow process. The use of Lean and change management techniques can help by quickly addressing some of the most critical underlying factors that impact both quality and the bottom line."
In most cases, the emergency department drives significant inpatient volume and revenue. With a large percentage of admissions coming through the ED, this area often forms a patient's first impression of the hospital. Improving service quality and satisfaction can translate to better care for the community and higher profitability for the hospital.
The July briefing offers fresh perspectives and solutions, seeking to recast the ED crisis as an opportunity for process redesign, quality improvement and revenue growth. The information presented will include actual case study examples and will demonstrate why action must be taken sooner, rather than later.
Executive Briefing Details
Title: ED Re-Imagined: Your Hospital's Strategic Gateway
Presented by: GE Healthcare, Performance Solutions
Who Should Attend: CEO, COO, CMO, CNO, ED Director
When: Wednesday, July 12, 2006, 8:00 AM – 9:30 AM
Where: Westin Hotel, 333 East Ocean Blvd., Long Beach, CA 90802
Complimentary and includes full breakfast. Seating is limited. Please register online at www.gehealthcare.com/solutions, or contact Susan Michalets at 262 548 2014 or by email at [email protected].
About GE Healthcare
GE Healthcare provides transformational medical technologies and services that are shaping a new age of patient care. Our expertise in medical imaging and information technologies, medical diagnostics, patient monitoring systems, performance improvement, drug discovery, and biopharmaceutical manufacturing technologies is helping clinicians around the world re-imagine new ways to predict, diagnose, inform and treat disease, so their patients can live their lives to the fullest.
GE Healthcare's broad range of products and services enable healthcare providers to better diagnose and treat cancer, heart disease, neurological diseases, and other conditions earlier. Our vision for the future is to enable a new "early health" model of care focused on earlier diagnosis, pre-symptomatic disease detection and disease prevention. Headquartered in the United Kingdom, GE Healthcare is a $15 billion unit of General Electric Company (NYSE: GE). Worldwide, GE Healthcare employs more than 43,000 people committed to serving healthcare professionals and their patients in more than 100 countries. For more information about GE Healthcare, visit our website at www.gehealthcare.com.
Since 1998, GE Healthcare's Performance Solutions group has combined highly skilled people with proven methodologies and GE best practices to assist healthcare organizations in achieving their strategic goals. Working with Performance Solutions, customers are able to implement a common vision, improve operational and financial outcomes, maximize market share opportunities and develop strong leadership systems. This comprehensive approach can set hospitals and health systems on a path to true organizational transformation and ultimately raise the quality of patient care. Contact us on the web at www.gehealthcare.com/solutions, or by email at [email protected].
# # #