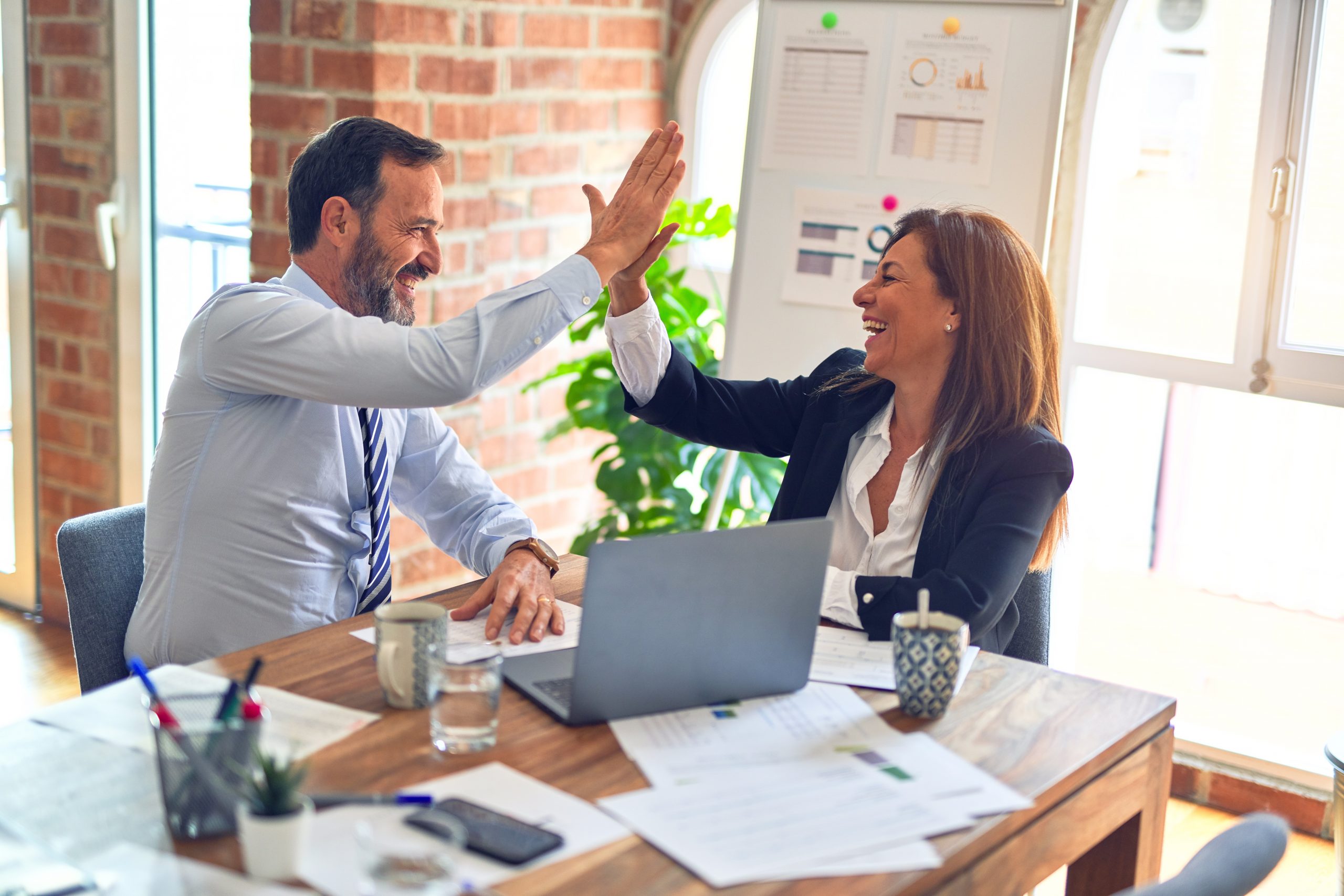 GE Medical Systems and eProject Announce Global Distribution Partnership.
Customers to benefit from fully configured web-based project tracking solution for healthcare projects including Six Sigma and IT
WAUKESHA, Wis., and SEATTLE, Wash., – GE Medical Systems and eProject, Inc., a leading provider of enterprise project and portfolio management software, today announced the signing of a global partnership to distribute eProject software. Through this agreement, GE's Performance Solutions group—leaders in Six Sigma for healthcare—will act as a Value Added Reseller of eProject Enterprise to its healthcare customers. The unique offering is a turnkey, fully configured version of eProject customized for healthcare to support Six Sigma, IT and other types of projects.
"GE Medical Systems has partnered with eProject to improve customer capabilities for implementing and tracking project success across the organization," said Pete McCabe, general manager for GE's Performance Solutions. "We can now offer customers an excellent product that supports our Six Sigma-based training and consulting services. This offering will further enhance and accelerate the results they are already achieving by capturing projects from initiation through closeout and benefits tracking."
According to Eric Bergman, director of product marketing for eProject, "The market has been seeking a turnkey solution for Six Sigma and other healthcare projects that is intuitive and easy to deploy. We recognized GE's clear leadership position in pioneering this approach with healthcare organizations and delivering more Six Sigma engagements in healthcare than any other company. Our combined solution – eProject software with GE Medical Systems' content and expertise – returns rapid benefits, is easily accepted by users, and improves project and process success."
Delivered as either an Application Service Provider (ASP) hosted service or in the customer's own environment, the GE Medical Systems eProject solution can be implemented in as little as a few days rather than several months as is typical of traditional software solutions.
"eProject Enterprise offers the latest in advanced web-based project management and collaboration," said Deborah Smith, GE Medical Systems Six Sigma product leader. "The solution enables more accurate, relevant business decisions by connecting key people, information and ideas. Real-time answers to the most important questions improve collaboration and teamwork. Plus, eProject Enterprise is easy to configure and adapt to specific business needs. Productivity will increase as people and information critical to success are seamlessly connected in eProject's shared environment."
"GE Medical Systems has extended the value proposition of eProject Enterprise through a proprietary configuration for healthcare including custom project attributes, Six Sigma best practice templates, custom applications, and exclusive integrated access to a Knowledge Repository, Customer Community and Six Sigma Help Desk," said Christian Smith, eProject's vice president of sales and marketing. "The result is a fully configured environment for healthcare project management that also empowers users with access to GE Medical Systems industry leading knowledge capital."
According to Narendra Kini, MD, director of the GE Healthcare Institute, "As the leaders in Six Sigma training and consulting to the healthcare industry, our customers have looked to GE Medical Systems to provide them with a productive approach to project management and tracking. Now, in partnership with eProject, we have the industry's most comprehensive solution."
"Charleston Area Medical Center manages many projects across its three campuses and is very rigorous in ensuring that its processes and projects are run to the exacting standards of the Six Sigma methodology," says Steve Cunningham, Six Sigma Black Belt at Charleston Area Medical Center. "eProject provides us with a Web-based repository to store all the data associated with our Six Sigma projects, track documents, communicate changes and manage tasks across all projects and teams. By using this product we have made everyone more accountable for their work, enhanced communication and improved the overall organization of information across the board."
"Combining GE's intellectual capital in Six Sigma with eProject Enterprise has created a best of breed solution that will dramatically improve the way healthcare organizations manage and track projects," said Steven Anderson, eProject's CEO. " This partnership represents the perfect marriage of technology and knowledge serving the enterprise to improve success. Together, GE Medical Systems and eProject will lead the market in delivering productivity solutions for healthcare project success."
About GE Medical Systems
GE Medical Systems is a $10 billion global leader in medical imaging, interventional procedures, healthcare services, and information technology. Its offerings include networking and productivity tools, clinical information systems, patient monitoring systems, surgery and vascular imaging, conventional and digital X-ray, computed tomography, electron beam tomography, magnetic resonance, ultrasound and bone mineral densitometry, positron emission tomography, nuclear medicine, and a comprehensive portfolio of clinical and business services. For more than 100 years, health care providers worldwide have relied on GE Medical Systems for high quality medical technology and productivity solutions. For more information about GE Medical Systems, visit www.gemedical.com.
About eProject, Inc.
Based in Seattle, Washington, eProject, Inc. was founded in 1997 to develop project and portfolio management tools that provide real-time visibility into all aspects of projects to ensure they align with project and business objectives. The company's flagship product, eProject Enterprise, is an intuitive Web-based project management and collaboration solution that provides an integrated environment for teams to plan, manage and execute projects. Over the last six years, eProject has built a growing customer base of more than 325 companies, including such notables as BASF, BP, Cushman and Wakefield, Dow Chemical, Hewlett Packard, Honeywell, Yahoo! and Washington Mutual. For more information, please visit www.eproject.com.