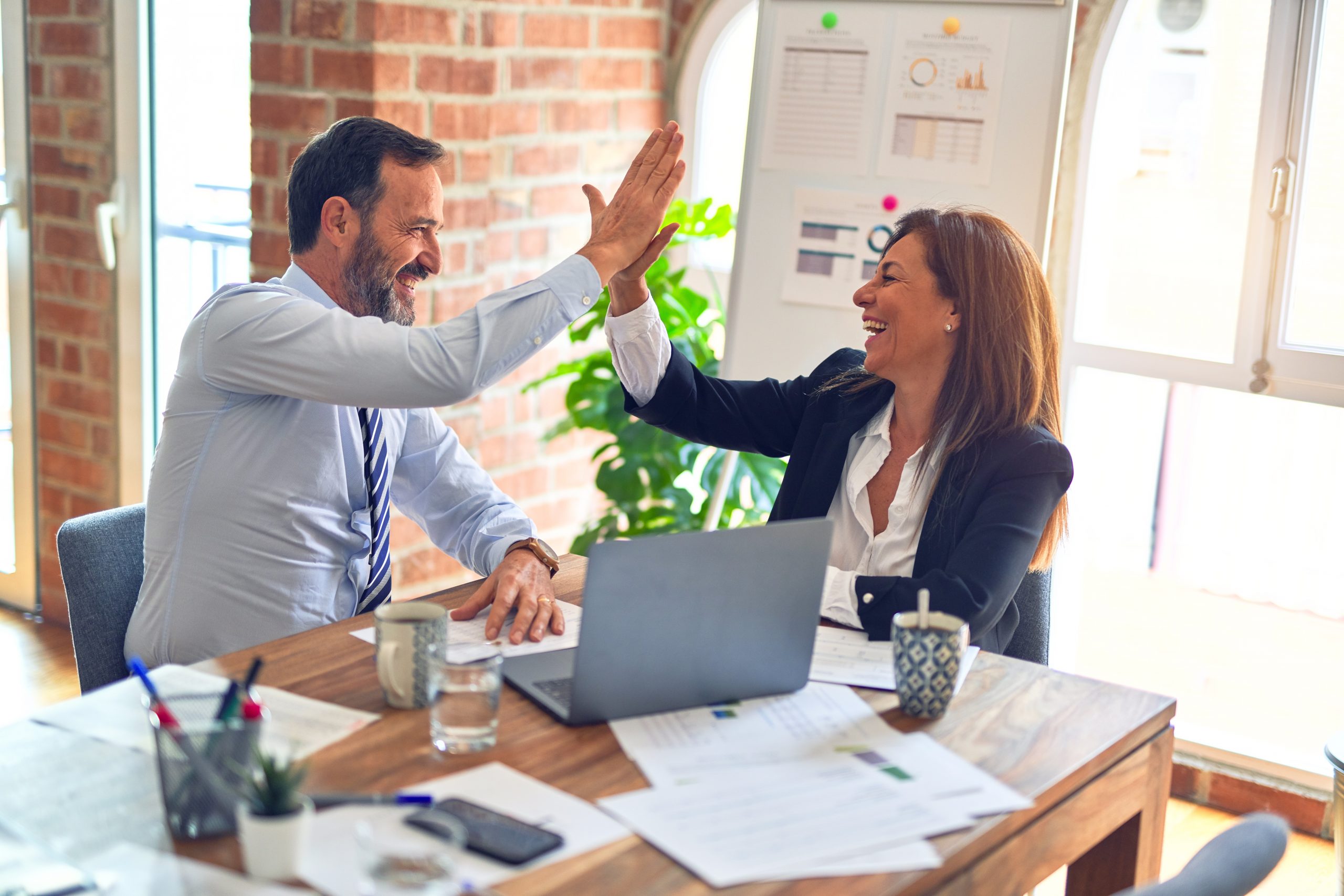 GE Appliances & Lighting will be getting the most out of the recently announced multi-year (2010-2014), $600 million investment in its manufacturing and other facilities at Louisville's Appliance Park.
As part of this investment, two major product platforms – the GeoSpring(TM) Hybrid Water Heater and a new frontload laundry pair will be manufactured in Louisville. In addition the dishwasher and top-load washing machine platforms currently made at Appliance Park will be redesigned from scratch — all using Lean manufacturing techniques.
The first completely new product line to be manufactured at GE's Appliance Park in more than 50 years will take a very different journey. The GeoSpring(TM) Hybrid Water Heater will be developed and manufactured using the Shingijutsu philosophy or Lean production system. GE's engineers, quality, production (hourly and salaried) and sourcing teams have abandoned the traditional tools of their trade, left their work spaces, and co-located in one work area, under the instruction of specially trained instructors, called senseis, to execute the (3P) strategy — production, preparation and process.
Read more…