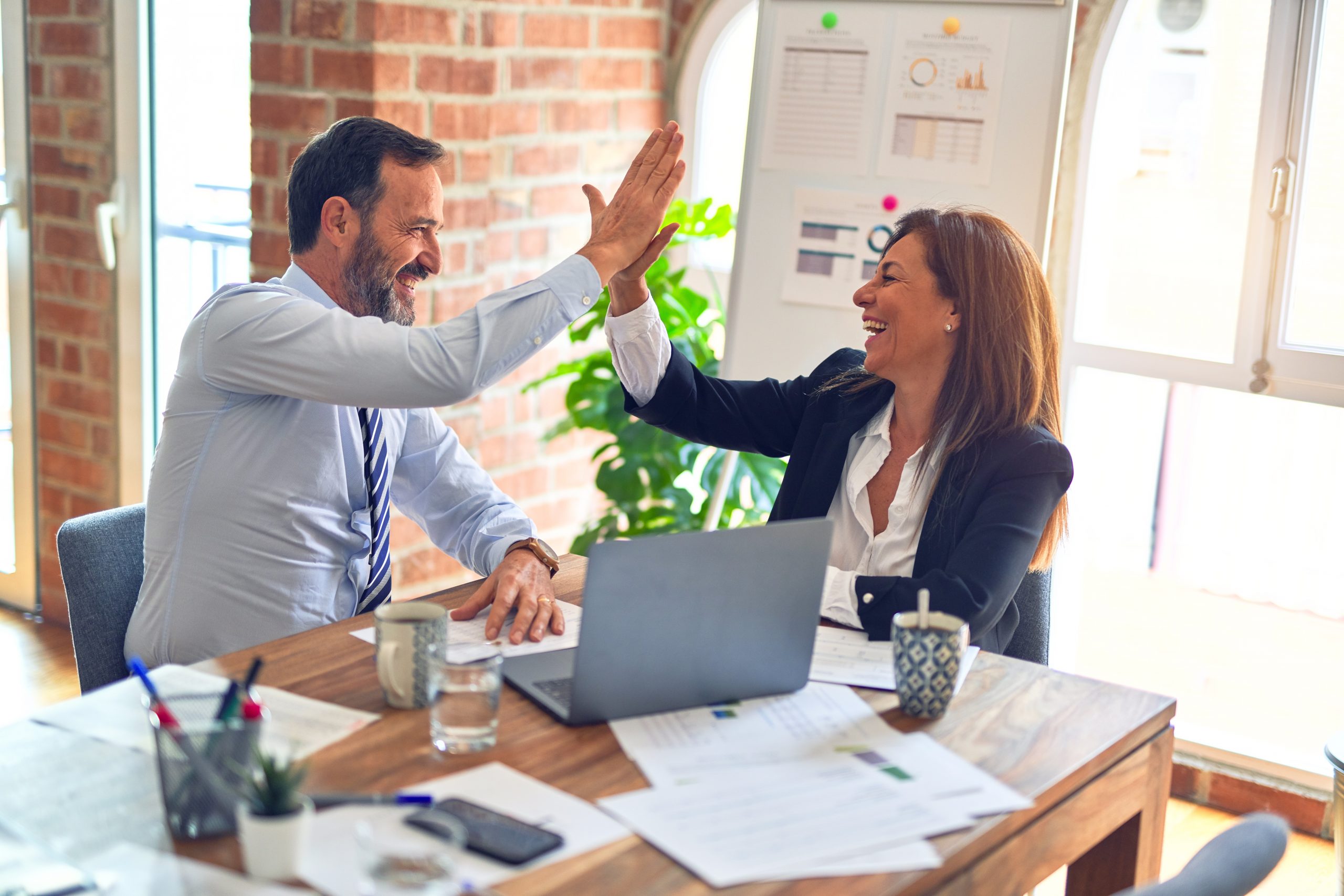 Hertzler Systems Partners with Minitab, Hyperion, ISSSP, and Raptor International to Present Six Sigma Software Showcase Tour
FOR IMMEDIATE RELEASE
For more information, contact:
Hertzler Systems has teamed with other leading providers of Six Sigma Software and the ISSSP (International Society of Six Sigma Professionals) to present a free, one-day workshop introducing the latest tools for better access, analysis and management of real-time data, and more insightful tools for managing your Six Sigma projects.
Goshen, IN, February 5, 2007 – Hertzler Systems Inc., a leading provider of real-time data acquisition and analytics software (http://www.hertzler.com) has teamed with three other leading Six Sigma software providers and the International Society of Six Sigma Professionals (ISSSP) to offer the Six Sigma Software Showcase Tour. The tour will kick off in Philadelphia on March 1, with stops scheduled throughout the year in Chicago, Boston, Atlanta, Orlando, Dallas, Denver, Phoenix, Los Angeles, San Francisco, Portland, Seattle, and Detroit. Detailed venue information, agenda, and registration is available at Six Sigma Software Showcase Tour Registration site (http://www.isssp.com/softwaretour.asp). Registration is required, and space is limited.
According to Evan Miller, President of Hertzler Systems, this workshop is designed to share information about the latest software technology and how it can benefit the Six Sigma community. According to Miller, "In the last few years Hertzler Systems and other software developers have introduced great tools to support Six Sigma. And a recent study by the Aberdeen Group found that companies who adequately stock their Six Sigma tool kit with relevant technology out-perform other companies. This workshop will introduce Six Sigma leaders to these tools."
The free workshop will introduce five unique and complementary tools that support Six Sigma. Attendees will:
Meet software vendors face-to-face to discuss their needs and applications
See how technology can help you become data driven.
Get a free 30-day evaluation copy of each software package.
See how you can make better use of your existing data, or build real-time systems that better support your program.
Software packages that will be demonstrated on the Six Sigma Software Showcase Tour are:
Minitab 15 (http://minitab.com/products/minitab/) – The industry standard for statistical analysis.
GainSeeker Suite (http://www.hertzler.com/php/products/gainseeker/) – Real-time data collection and analytics that frees you from the Six Sigma Data Shuffle.
RapAnalyst (http://www.raptorinternational.com/rapanalyst.html) – Sophisticated artificial intelligence technology on the desktop.
Crystal Ball (http://www.decisioneering.com/index.html) – Simulation and optimization tools for design and forecasting.
Quality Companion 2 (http://minitab.com/products/qualitycompanion/) – Plan, organize and execute successful Six Sigma projects.
About Hertzler Systems
Hertzler Systems provides seamless, accurate data acquisition solutions that drive business transformation. They have been in this business for over 20 years, with a diverse customer base in service, transactional and manufacturing environments. Their software and services enable clients to connect, collect and analyze data; building a robust data infrastructure for making data-driven decisions. These capabilities help clients to reduce costs, cycle time and errors, and increase profitability. Hertzler's clients include BAE Systems, Crown Audio, IDEX Corporation, McCormick & Company, Inc., Hormel Foods Corporation, and Titleist & Footjoy Worldwide, just to name a few.
About Minitab
Minitab Inc. is one of the world's leading developers of statistical analysis and process improvement software for academic and commercial users worldwide. Minitab Statistical Software is the preferred data analysis software for businesses of all sizes and is used in more than 80 countries by thousands of distinguished companies, including Toshiba, 3M, Honeywell International, Wachovia, DuPont, Haemonetics Corporation, Samsung and leading Six Sigma consultants.
Minitab has been used to implement virtually every major Six Sigma quality improvement initiative around the world, and is the software educators use to teach statistics in over 4,000 colleges and universities worldwide.
Minitab Inc., headquartered in State College, Pa., operates offices in the United Kingdom and France and has additional representatives throughout the world.
About Hyperion
Hyperion Solutions Corporation (Nasdaq Global Select: HYSL) is the global leader in Business Performance Management software and the provider of Crystal Ball. More than 12,000 customers in 90 countries rely on Hyperion both for insight into current business performance and to drive performance improvement. With Hyperion software, businesses collect, analyze and share data across the organization, linking strategies to plans and monitoring execution against goals. Hyperion integrates financial management applications with a business intelligence platform into a single management system for the global enterprise.
About Raptor International
Raptor International is a provider of data mining, data analysis, predictive analytics and custom software. With offices in the United States, Australia and South Africa, Raptor helps organizations across the globe effectively conduct rapid data analysis of large, multivariate data sets. Raptor also designs analytical applications that enable companies to better predict future business trends and make critical business decisions based on their own data. Raptor helps companies transform their complex data into actionable information.
About ISSSP (International Society of Six Sigma Professionals)
The International Society of Six Sigma Professionals (ISSSP) is committed to the advancement of education, research and implementation of the Six Sigma methodology through resources in live, print and electronic media. ISSSP enhances the knowledge of its diverse community of members while maintaining a high level of ethics, professionalism and standards within the Six Sigma community.
Today, ISSSP boasts a dynamic global community of individual, corporate and affiliate members representing large and small businesses, across a gamut of industry categories. No matter your company's role or interest in Six Sigma, ISSSP represents a wealth of resources from which your deployment and your professional growth can truly benefit.
# # #