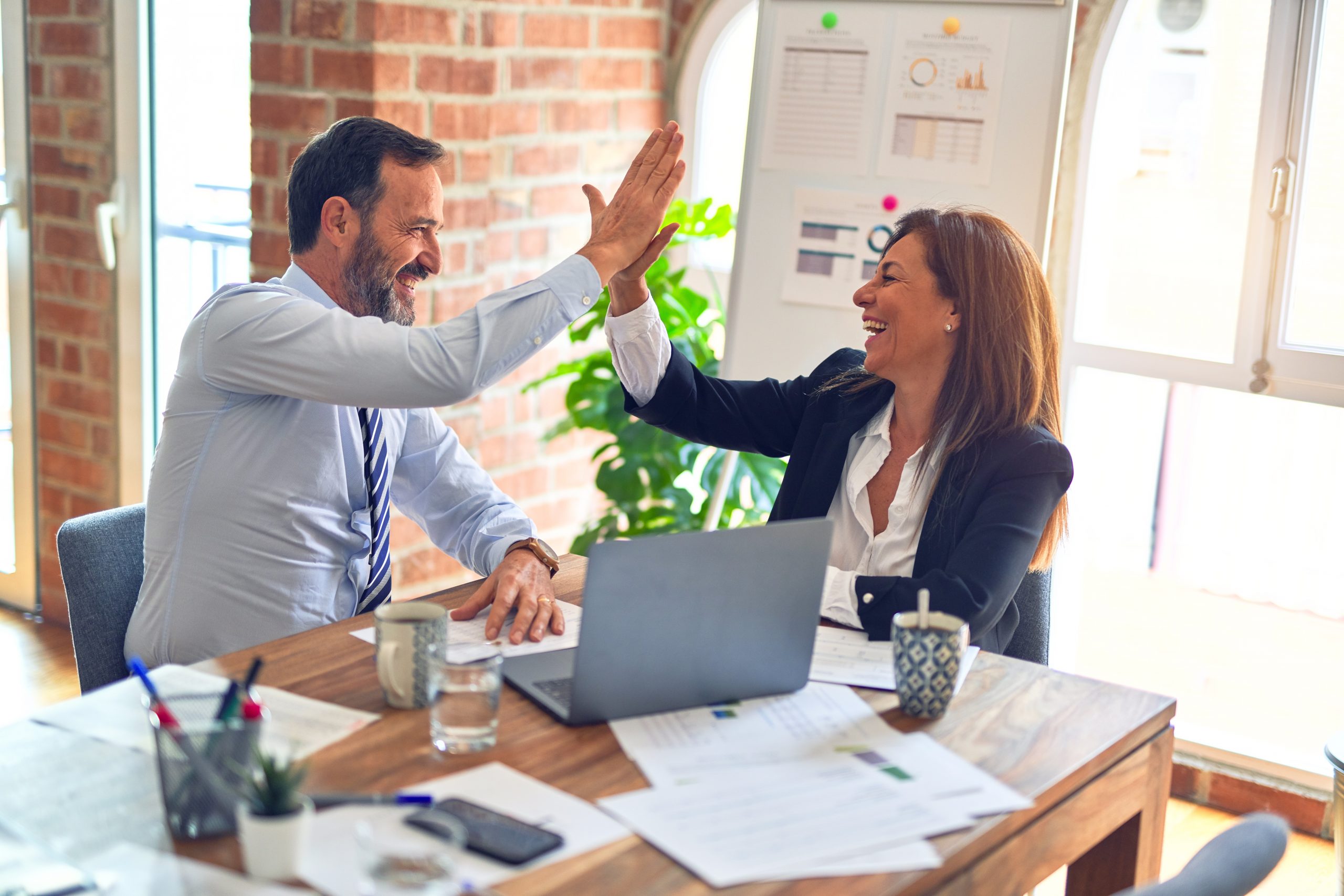 Hertzler Systems Releases Enterprise Dashboard Module for Beta Testing
FOR IMMEDIATE RELEASE
Hertzler Systems has released a new Enterprise Dashboard product to beta testing. The new module, part of the GainSeeker Suite, summarizes key performance indicators and helps business managers visualize data.


GainSeeker Enterprise Dashboard – Sample Screen
Goshen, IN, January 4, 2007 – Hertzler Systems Inc. has released the beta version of their new Enterprise Dashboard module. The Enterprise Dashboard module summarizes data so that business leaders can see at a glance how their business is performing.
Available in both Client and Server configurations, GainSeeker Enterprise Dashboard summarizes key performance indicators in easy-to-read graphical tables or images. In addition, users can:
Combine status reports of Variable and Defect data on the same screen.
Deliver data in a more attractive and easy-to-read summary format.
Connect data to all levels of the organization.
Publish information using HTML or XML for easy access from anywhere using a browser (e.g. from corporate office) (Server Edition only)
Roll up information from various departments or facilities
Easily drill down to get to the root cause of alarms and process shift;
View real-time dashboards on PDA (Personal Digital Assistant) devices such as Palm TRIO or Dell Axim.

According to Byron Shetler, CTO of Hertzler Systems, the new Enterprise Dashboard rounds out the GainSeeker Suite. "GainSeeker Suite users have a rich set of real-time data collection and analytical tools, but they've been asking us for easier ways to see the big picture. They want to know what is really going on across their business, and see it at a glance," he said. "The Enterprise Dashboard takes advantage of the robust GainSeeker database and summarizes information in an attractive and easy-to-understand format."

Nearly a dozen companies have been selected to participate in the beta test program. The test will run through the end of February, 2007.

Live WebEx demonstrations of the product are available by calling 800-958-2709. More information about the product is available at the company's website.

About Hertzler Systems

Hertzler Systems provides seamless, accurate data acquisition solutions that drive business transformation. They have been in this business for over 20 years, with a diverse customer base in service, transactional and manufacturing environments. Their software and services enable clients to connect, collect and analyze data; building a robust data infrastructure for making data-driven decisions. These capabilities help clients to reduce costs, cycle time and errors, and increase profitability. Hertzler's clients include Boeing Aerospace, BAE Systems, Crown Audio, IDEX Corporation, Kraft Foods, McCormick & Company, Inc., Hormel Foods Corporation, and Titleist & Footjoy Worldwide, just to name a few.