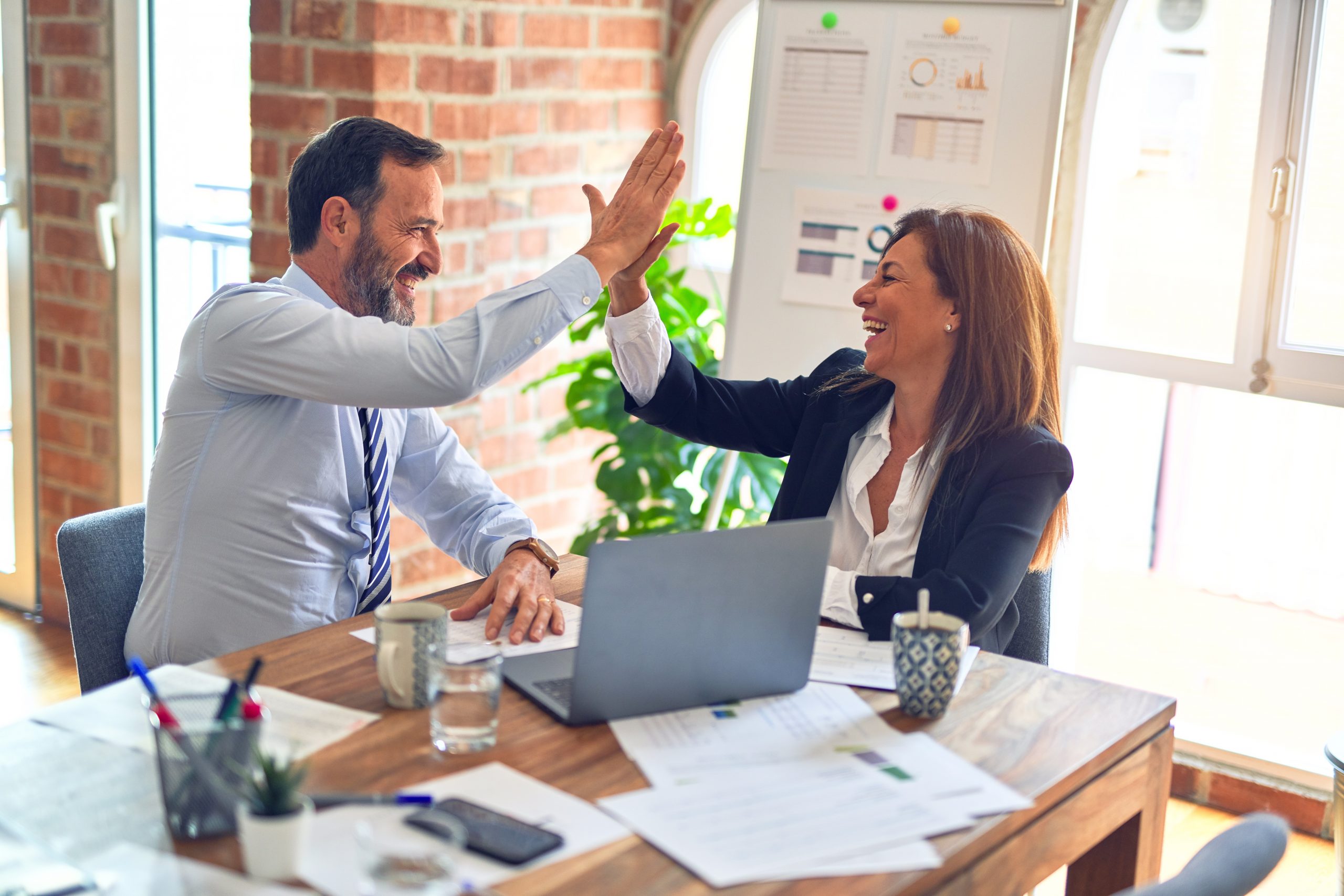 Hertzler Systems Releases Enterprise Dashboard Module in Latest Version of GainSeeker Suite
FOR IMMEDIATE RELEASE
For more information, contact:
Goshen, Indiana (June 1, 2007) – Hertzler Systems Inc., a leading provider of real-time data acquisition and analytics software, has just released GainSeeker Suite version 7.6. This version includes a wholly new module, the Enterprise Dashboard.
According to company President, Evan J. Miller, the Enterprise Dashboard provides better visualization of data. "Our customers have been asking for a tool that will let them roll up detailed data. The Enterprise Dashboard solves that problem."
He added, "Our customers appreciate how GainSeeker Suite connects to any data source and analyzes that data in real time for significant events or shifts, and they love the power of drilling down to root cause of process variation. But they also want to see the big picture."
The Enterprise Dashboard rolls up data from multiple, complex processes into convenient, easy-to-understand graphics and tables. Underlying details are available in one click.
Armand DeSollar, Quality Engineer, TaylorMade-Adidas Golf Company, was one of the beta testers of the Enterprise Dashboard. "The Dashboard is very user friendly," he reports. "I was able to set up basic functionality without any training." He estimates that the Dashboard saves him one to two hours each day. "Before I had the Dashboard I had to review over 170 unique pieces of data every day. The Dashboard gives me everything I need for each product on one screen, with color-coded exception notices. I can see at a glance where to focus my attention." He concluded, "The Dashboard has been a big benefit."
In addition to the desktop version of Enterprise Dashboard, a Server Edition is also available to automate the publishing of dashboards to web pages for your intranet or website.
Byron Shetler, Hertzler's Chief Technology Officer, explained: "We wanted to make a tool that users could use to publish dashboards to websites and readily share information with other business systems. We built outputs to XML and HTML to enable that data sharing."
Complete information about the Dashboard is available at http://www.hertzler.com/php/products/gainseeker/dashboard.php. Detailed information about the full release of GainSeeker Suite version 7.6 is available at http://www.hertzler.com/new.
About Hertzler Systems
Hertzler Systems provides seamless, accurate data acquisition solutions that drive business transformation. They have been in this business for over 20 years, with a diverse customer base in service, transactional and manufacturing environments. Their software and services enable clients to connect, collect and analyze data; building a robust data infrastructure for making data-driven decisions. These capabilities help clients to reduce costs, cycle time and errors, and increase profitability. Hertzler's clients include BAE Systems, Crown Audio, IDEX Corporation, McCormick & Company, Inc., Hormel Foods Corporation, and TaylorMade-Adidas Golf, just to name a few.