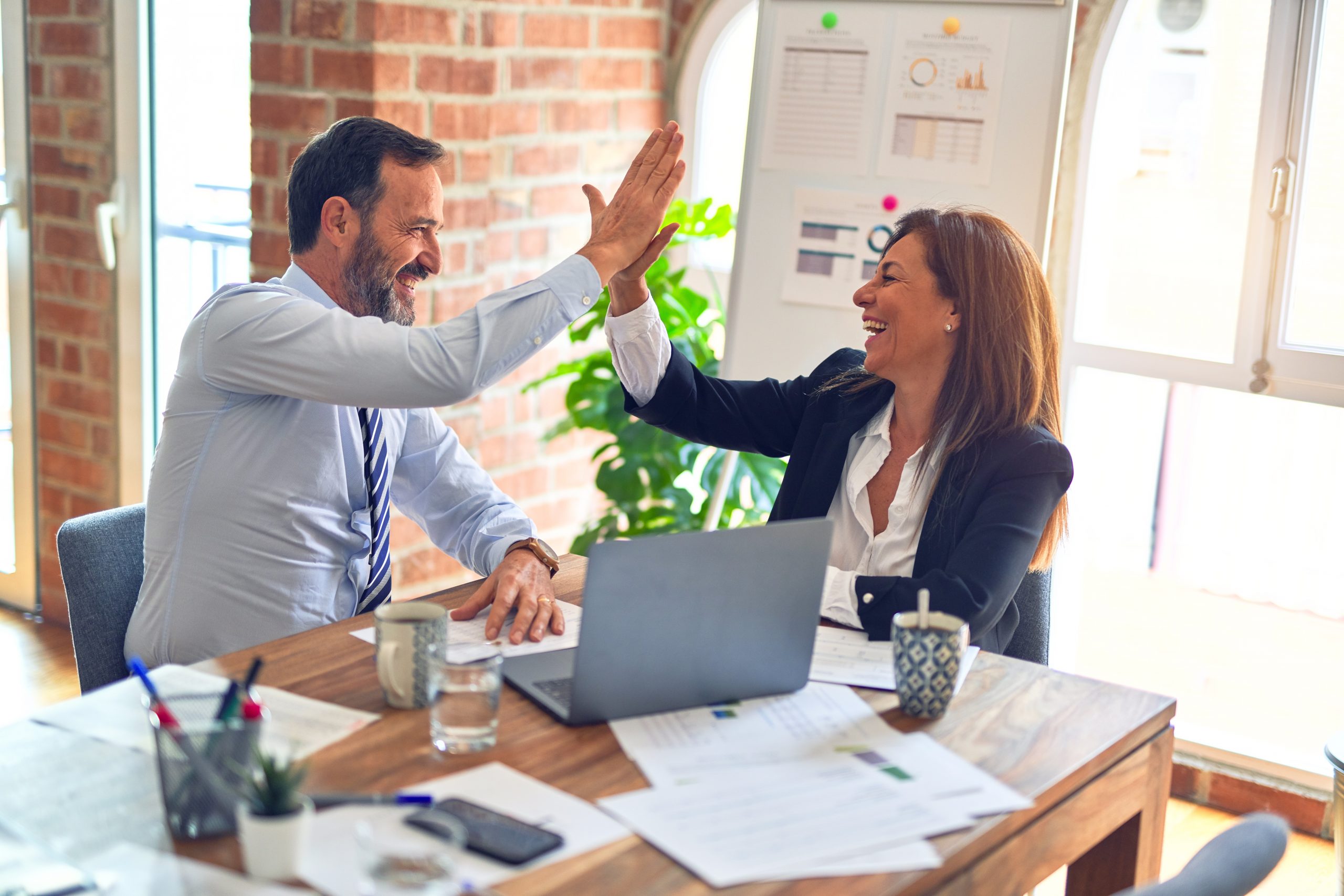 Hertzler Systems Releases White Paper on Leveraging Technology to Transform Business Culture
FOR IMMEDIATE RELEASE
For more information, contact:
Hertzler Systems has released a new white paper
describing the contribution that technology and data systems
can make towards transforming business culture.

Goshen, Indiana (February 7, 2007) – Hertzler Systems Inc., a leading provider of real-time data acquisition and analytics software for Six Sigma has released a new white paper describing the contribution that data systems and technology can make to transforming business culture.
According to Evan Miller, President of Hertzler Systems and author of the paper, many of the top challenges facing Lean Six Sigma implementations are cultural. "Recent research by the Aberdeen Group," he said, "identified cultural transformation as the top concern of business leaders who are trying to implement fact-based management systems such as Lean Six Sigma."
"When asked to name the top challenges they face, 68% of the business leaders interviewed identified 'Significant culture change required' as the top issue. Issues such as 'Resistance from knowledge workers and middle management', and 'Continued commitment from top management' rated third and fourth in the list. These are all cultural issues."
The problem, Miller points out, is that the responses to cultural challenges have largely neglected to focus on making data more accessible. "According to the research, leaders have relied mostly on increased training, increased discipline and using outsiders to help them transform culture. There is nothing wrong with any of those things, but they overlook the fact that if you want a data driven culture, your people need ready access to real-time, actionable data."
Miller has even coined a new term to describe the problem: the Six Sigma Data Shuffle. "I'm amazed when I see smart, well-intentioned people spending hours massaging, transforming and manipulating data in order to have something usable – especially when good tools already exist to do this work for you. It is hard to transform a business when you spend too much of your time doing the Six Sigma Data Shuffle."
A complete copy of the white paper "Leveraging Technology to Transform Culture" is available by download from the company's web site at www.hertzler.com.
About Hertzler Systems
Hertzler Systems provides seamless, accurate data acquisition solutions that drive business transformation. They have been in this business for over 20 years, with a diverse customer base in service, transactional and manufacturing environments. Their software and services enable clients to connect, collect and analyze data; building a robust data infrastructure for making data-driven decisions. These capabilities help clients to reduce costs, cycle time and errors, and increase profitability. Hertzler's clients include BAE Systems, Crown Audio, IDEX Corporation, McCormick & Company, Inc., Hormel Foods Corporation, and Titleist & Footjoy Worldwide, just to name a few.