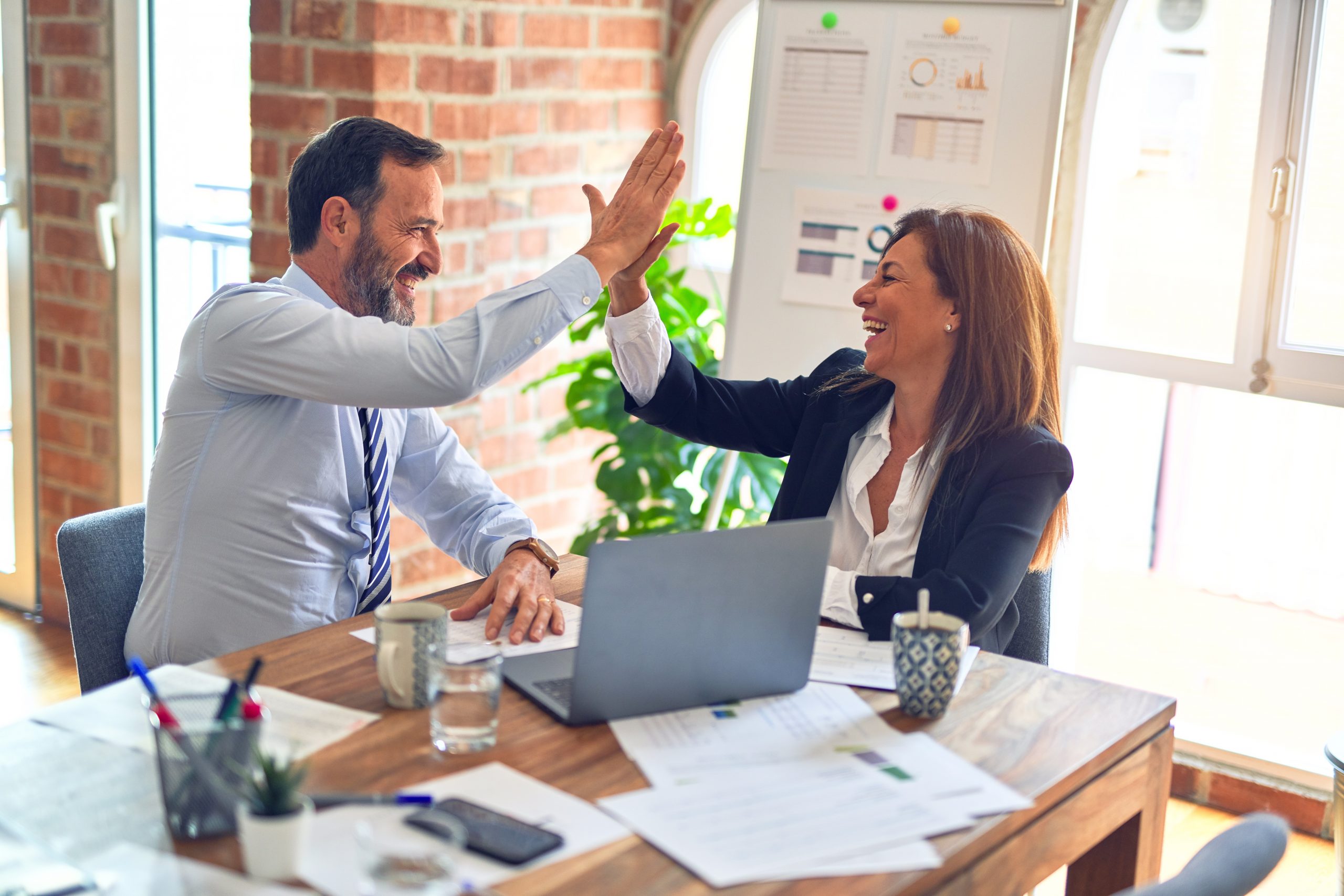 IC-TAG Solutions, a manufacturer of radio-frequency identification (RFID) tags, has begun the first phase of its Lean program, which includes a program to reuse and recycle materials and save energy during the manufacturing process.
Working with partners such as label maker Avery Dennison, IC-TAG has set up a program that enables customers to return plastic flanges that secure the RFID tags back to Avery so the company can reuse the material.
IC-TAG's emissions-free warehouse in Bridgeview, Ill., USA, also allows the company to reuse label scraps as packing filler and save energy by unplugging all electrical equipment during downtime.