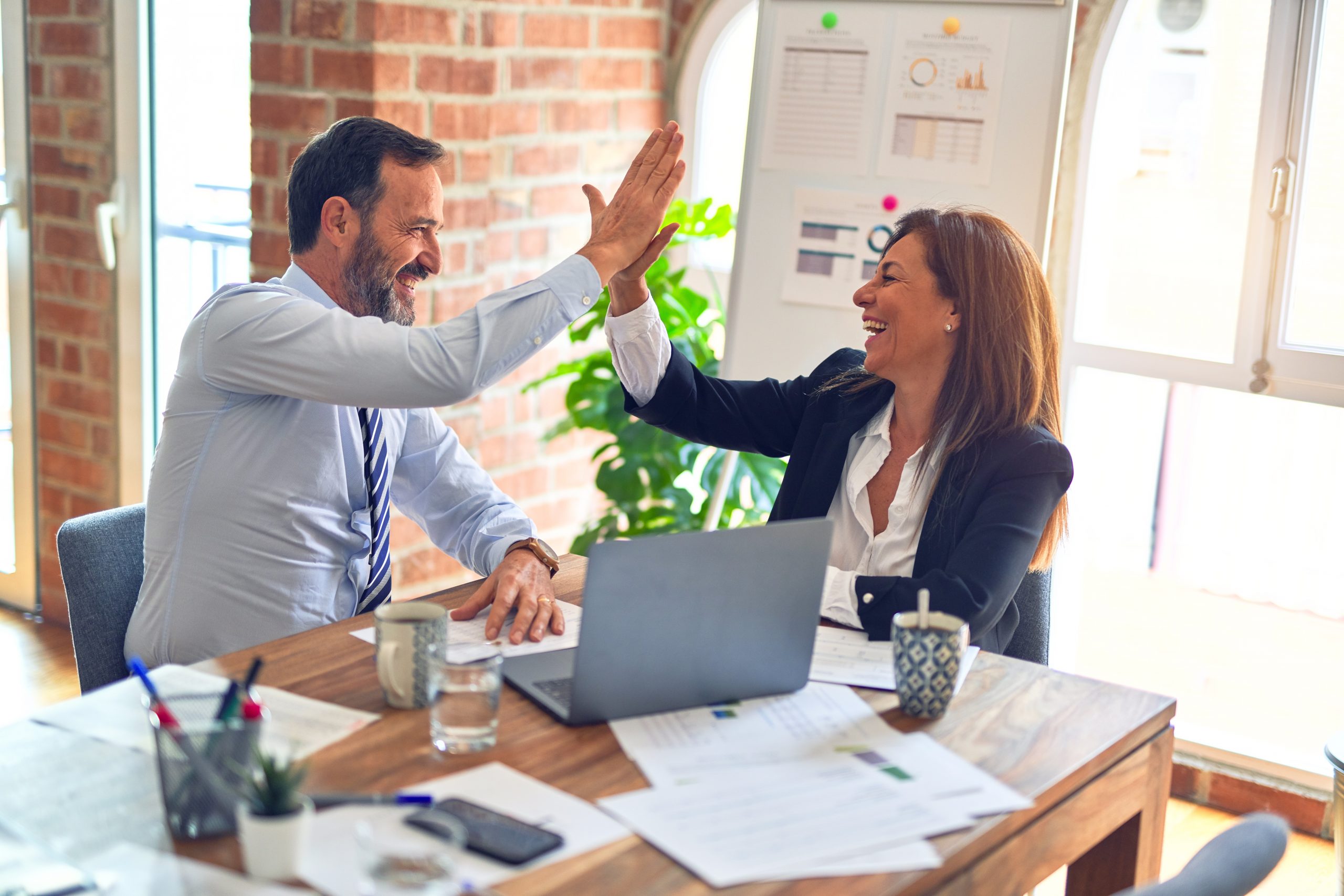 Utlility vehicle and crane manufacturer Dueco Inc. has appointed Michael Johnson as its new materials manager. With more than 17 years of experience in the materials and operations field, Johnson has had extensive training in the Lean and Six Sigma methodologies.
In his new role, Johnson will have responsibility over the supply chain function, including material procurement, scheduling, capacity planning, production scheduling, material flow, inventory management, shipping and receiving and finished unit delivery. He also has certification in production and inventory management.
Before joining Dueco, Johnson held positions at Maysteel, Viasystems and Supersteel. Based in Waukesha, Wis., USA, Dueco makes bucket trucks, digger derricks, cranes, stringing and tension equipment, and utility trailers.