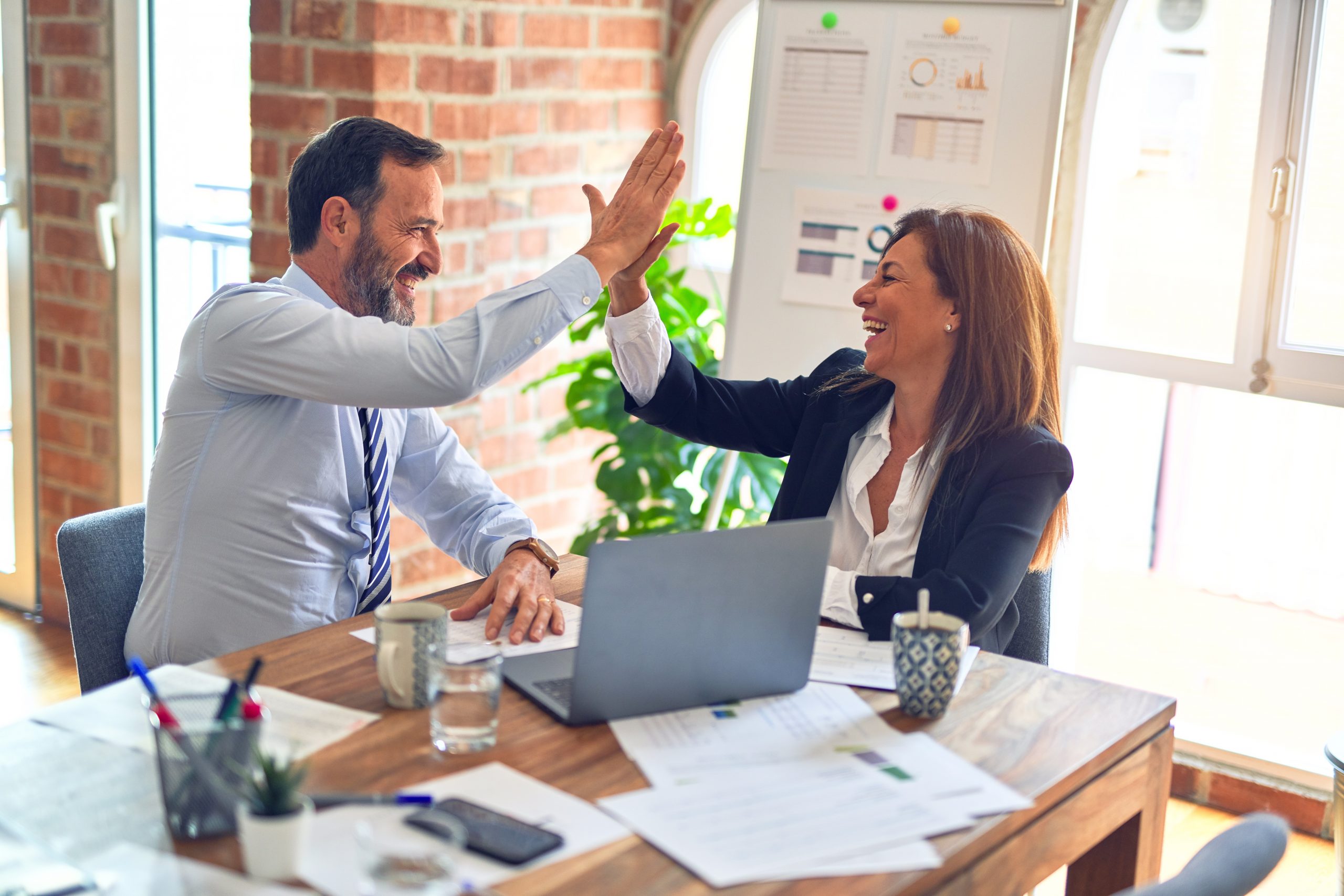 Ignoring Six Sigma Can Cost You Money: Black Belts Deliver $188K Hard Financial Savings Per Project
FOR IMMEDIATE RELEASE
RIDGEFIELD, CT — (Market Wire – Feb 15, 2005) — A recent iSixSigma Magazine benchmarking study found that the median value of "hard" financial benefit of using Black Belts (business professionals who lead Six Sigma process improvement projects full time) is $188,000. That figure represents savings delivered per project across all industries and company sizes. Companies with revenue of more than $1 billion see median results of $335,000; companies with revenue of less than $100 million see median results of $117,000. The range of results was observed to be similar when segmented by number of employees in an organization (< 1000, 1000-10,000 and > 10,000). Fewer companies track the "soft" financial savings (no direct impact to a company's financial statement), but for those that do, the median value of soft savings was $107,500.
Michael Cyger, publisher and founder of iSixSigma Magazine and iSixSigma.com, said, "This study validates that companies of all sizes can reap significant financial benefits from Six Sigma. Enormous positive results from Six Sigma at companies like GE, Motorola, Allied Signal and DuPont are well documented. Now we have the data across all company sizes (by both revenue and employee count) and industry, and it's significant enough that CEOs cannot afford to ignore Six Sigma. It would be a disservice to their shareholders and customers.
"Given that most Black Belts complete at least three Six Sigma projects per year," Cyger continued, "the cumulative benefit of all projects is over $500,000 per Black Belt per year — just measuring the 'hard' savings that can be directly tied to the company's top and/or bottom lines on the financial statement."
Erin Ducceschi, editor of iSixSigma Magazine, also noted, "Significant financial results can be achieved at any stage of a Six Sigma initiative. There is no statistical difference in financial benefits based on the number of years a company has been using Six Sigma, meaning that a return on a company's investment can be achieved within a short timeframe."
The benchmarking data was gathered from the iSixSigma.com readership from October 7 through 15, 2004. Of the 819 individuals who responded, 48.7% were Black Belts. All data reported was for the 12-month period prior to the survey.
About the Six Sigma Methodology
Six Sigma is a rigorous and systematic methodology that provides businesses with the tools to improve the capability of their business processes, thereby increasing customer satisfaction and improving financial performance. Thousands of companies around the world currently use Six Sigma in operations ranging from retail sales to accounts receivable to design and manufacturing. Whether the process is transactional or manufacturing focused, Six Sigma can help deliver significant and measurable improvement.
About iSixSigma
iSixSigma is the world's leading publisher of Six Sigma-focused content. Since 2000, iSixSigma (www.isixsigma.com) has provided businesses with the most comprehensive and essential resources available anywhere, no matter what the stage of Six Sigma maturity or the skill level of the professionals involved. Hundreds of thousands of monthly iSixSigma readers learn new skills, advance their careers, and contribute to the success of their organizations through a wide range of articles, tools, practitioner forums, and publications such as iSixSigma Magazine (www.isixsigma-magazine.com). Over 75% of the Fortune 100 companies in the world trust and rely on iSixSigma to further their business improvement initiatives.
To receive your personal copy of the January 2005 issue of iSixSigma Magazine, including the benchmarking study documenting the financial savings of Six Sigma Black Belts, please visit www.isixsigma.com/backcopy/. To learn more about or to subscribe to iSixSigma Magazine, please visit www.isixsigma-magazine.com.
iSixSigma Magazine is the official publication of the International Society of Six Sigma Professionals (www.isssp.com).
For Further Information
Michael Cyger
Publisher and Founder, iSixSigma
847-919-0922 x8855
[email protected]