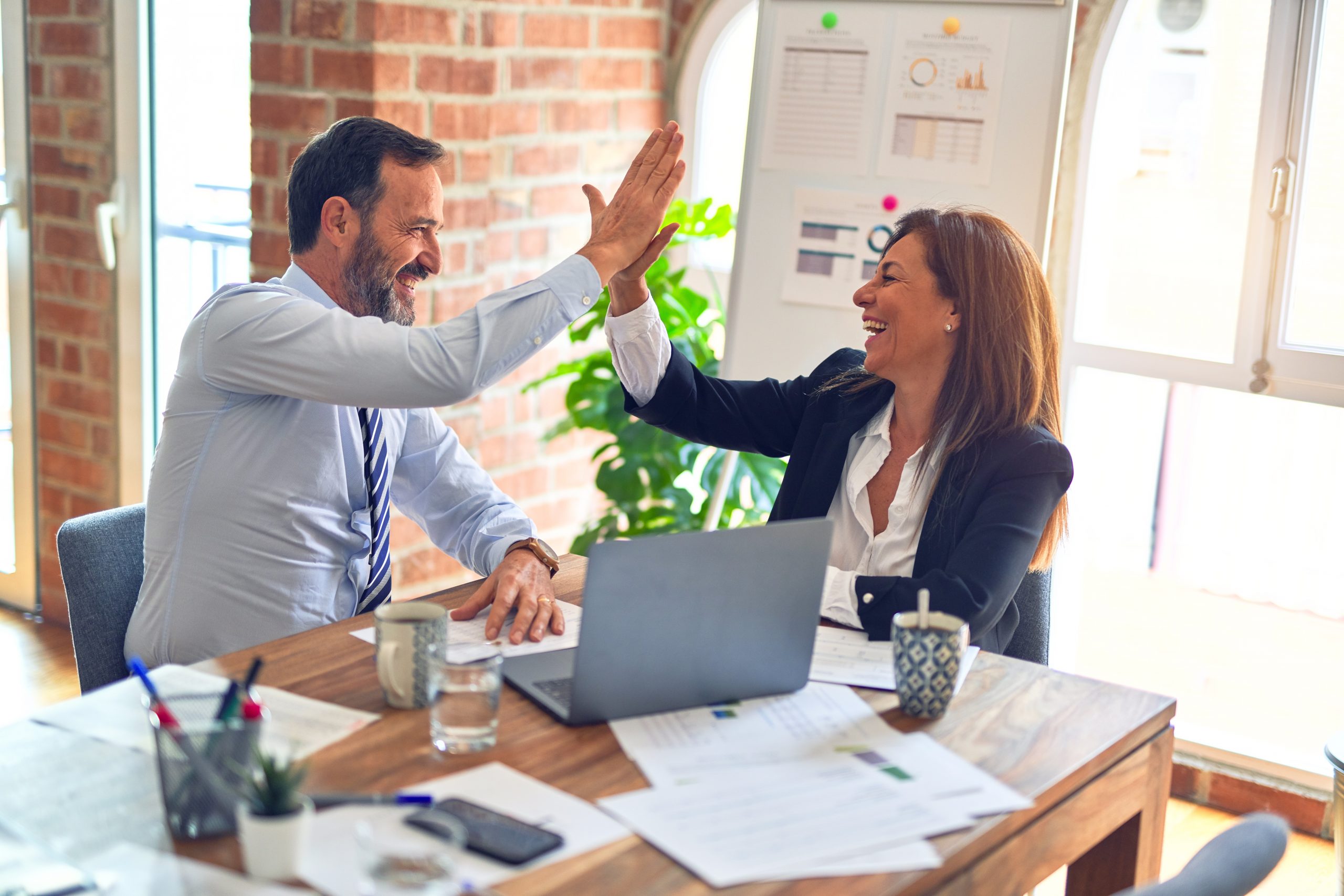 Instantis and Air Academy Associates Announce Partnership
FOR IMMEDIATE RELEASE
For more information, contact:
Air Academy Associates to Partner Exclusively with Instantis for Enterprise Performance Improvement Software Solution to Better Support Six Sigma and Continuous Process Improvement Initiatives
September 6, 2005 — Sunnyvale, CA / Colorado Springs, CO – Instantis and Air Academy Associates today announced an agreement for Instantis to be the exclusive Strategic Six Sigma enterprise software partner of Air Academy Associates.
This partnership was the result of an extensive review by the Air Academy Associates team of the software solutions available on the market. Instantis was chosen as the exclusive partner not only because of the comprehensive Six Sigma initiative management features included within Instantis EnterpriseTrack 4, but also because of the ease of use and flexibility of the solution to best address any variety of unique needs for specific customers.
"Instantis has become the clear leader in enterprise software solutions for managing Six Sigma initiatives," said Rick Murrow, CEO of Air Academy Associates. "Of all the solutions on the market that our team reviewed, Instantis EnterpriseTrack 4 offers the most complete package of Six Sigma capabilities combined with the most flexible and easy-to-use technology. We see this partnership as a great opportunity to offer a new level of strategic and project management capabilities and drive new value within our clients' continuous process improvement initiatives."
"We are extremely excited to be the software partner of choice for the team at Air Academy Associates," said Prasad Raje, CEO of Instantis. "For more than 15 years, the innovative team at Air Academy has introduced unique products and strategies designed to help market leaders achieve new levels of success through the more effective application of Six Sigma principles and tools. We look forward to contributing to this rich history of results and leveraging our software solutions to open a next generation of Six Sigma growth and enterprise performance improvements."
As part of the partnership, Instantis will develop versions of its software specifically configured to represent Air Academy Associates' tools and best practices not only for Six Sigma but also for continuous process improvement initiatives in general. The two firms will market these solutions cooperatively and work together as partners to best serve the needs of their shared customers.
About Instantis
Instantis is a leading provider of Enterprise Performance Improvement software for Global 2000 companies like Lockheed Martin, McKesson and Xerox that have deployed Six Sigma and other structured, project portfolio based business improvement methodologies. Instantis software automates the end-to-end execution, management and reporting of these methodologies. With a unique capability to provide a bridge between strategic priorities and execution, Instantis solutions allow industry leaders to deliver improved financial results and better alignment of goals and activities throughout the organization. Learn more at www.instantis.com.
About Air Academy Associates
Air Academy Associates is a leading provider of Six Sigma consulting and training services, e-learning solutions, statistical software, textbooks, and training aids. Since 1990, the company has been a leader in deploying process and product improvement methodologies with emphasis on the areas of Knowledge Based Management, Statistical Process Control, Design of Experiments, Design for Six Sigma, and other advanced problem solving tools. Air Academy Associates is noted for its Knowledge Based Business Strategy which drives customer satisfaction and business profitability. Learn more at www.airacad.com.