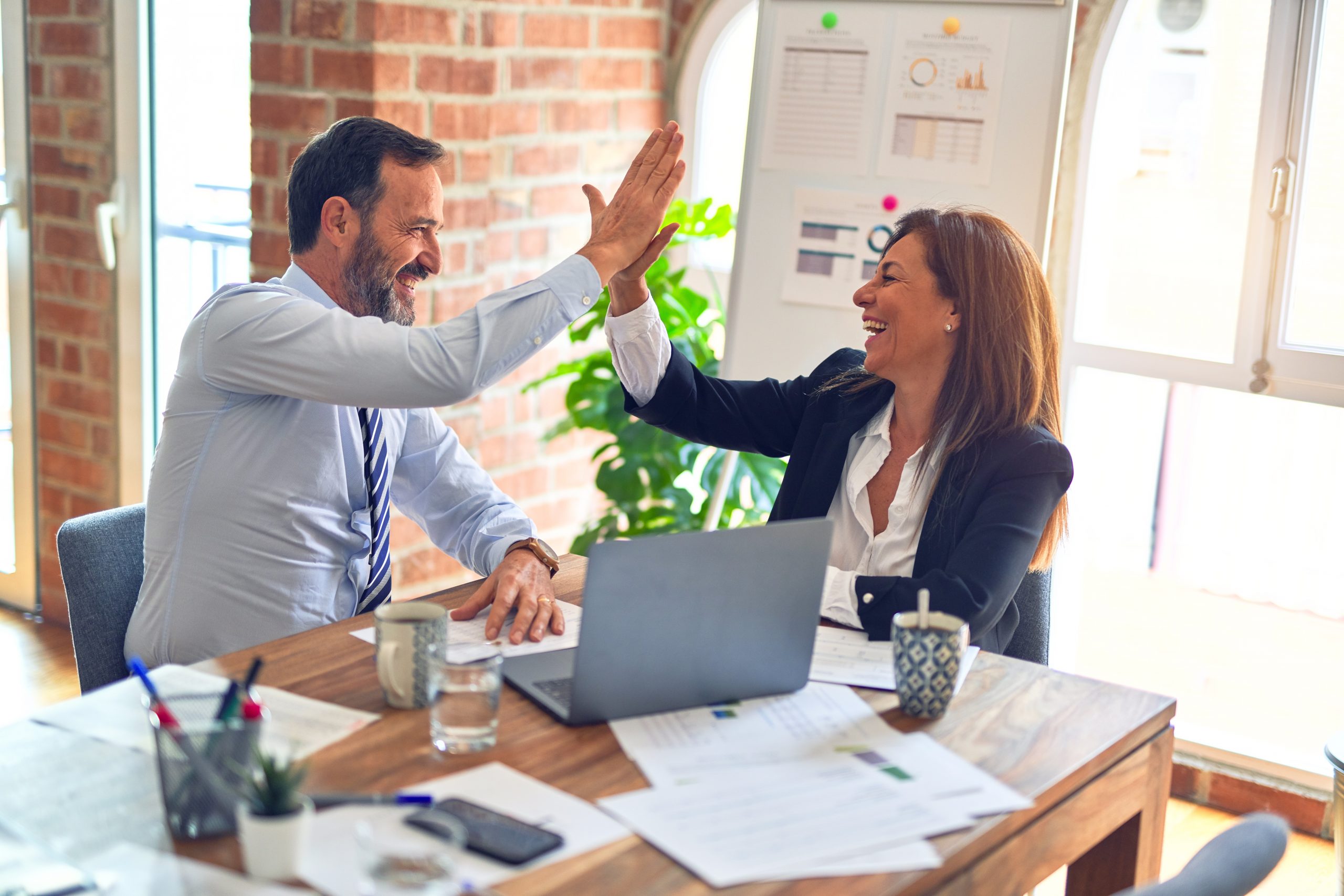 Instantis Announces Record Sales Performance
FOR IMMEDIATE RELEASE
For more information, contact:
Santa Clara, California (January 11, 2008) – Instantis, the number one provider of project portfolio management software for managing top-down performance improvement initiatives, announced today that sales in its fiscal 4th quarter 2007 surged 53 percent versus 4Q 2006 and 51 percent sequentially versus 3rd quarter 2007. Instantis also announced a strong start to 2008 with two new deal wins to date.
"Recent head-on wins against our key competitors at companies like Lenovo have validated our product superiority," said Prasad Raje, Instantis founder and CEO. "The market is starting to recognize that Instantis is the best solution for managing multiple project portfolios like Lean Six Sigma, IT, and new product development in a single system. This is generating strong competitive momentum for our solution in 2008."
Select recent deal wins include:
AOC
AOC, whose founding was rooted in a joint venture between Alpha Corporation and Owens Corning, is a leading global supplier of resins, gel coats, colorants and additives for composites and cast polymers.
Billings Clinic
Billings Clinic is a leading community organization and medical foundation and one of the top-ranked healthcare organizations in the nation.
BP
With over $274 billion in revenue, the global energy company BP is the fourth largest corporation in the world employing over 96,000 people and operating in over 100 countries worldwide.
Eli Lilly (Manufacturing Division)
Eli Lilly and Company provides a leading and growing portfolio of best-in-class and first-in-class pharmaceutical products, employing 42,000 people worldwide and markets its medicines in 143 countries. Annual revenues are approaching $16 billion.
GENCO
GENCO is a leading third-party logistics provider and recognized global leader in supply chain management and execution excellence. GENCO maintains nearly 100 locations in the US, Canada, Australia and the UK.
Lenovo
Lenovo is an innovative, $14.6 billion international technology company formed as a result of the acquisition by the Lenovo Group of the IBM Personal Computing Division.
Diversified Medical Products and Service Provider
Instantis has also won two separate deals with both UK and Belgium operations of a $10 billion global healthcare company and innovator of medical devices, pharmaceuticals and biotechnology.
About Instantis
Instantis is the leading provider of on-demand software for managing top-down initiatives to improve financial performance and achieve operational excellence. Leading global corporations like DuPont, Cardinal Health, Credit Suisse, France Telecom, McKesson, Motorola, Quest Diagnostics and Xerox rely on Instantis software to manage strategy and project portfolio execution for initiatives like Six Sigma, Lean, IT, New Product Development and others.