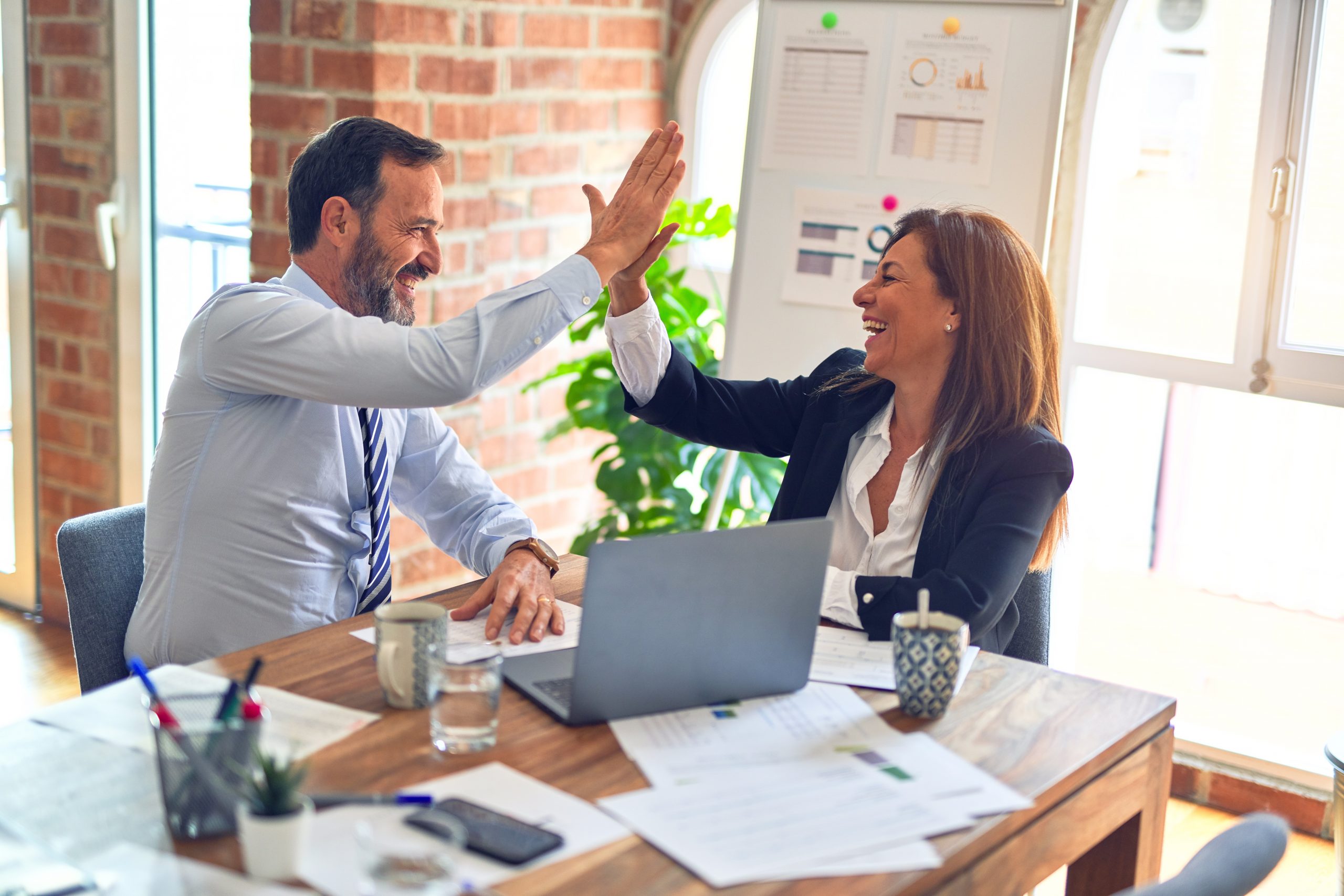 Instantis Publishes Enterprise Portfolio Management Vision
FOR IMMEDIATE RELEASE
Portfolio Management "Triple Play" – Strategies, Processes, Projects
January 18, 2007 — Santa Clara, CA — Instantis, the leading provider of software for managing top-down performance improvement initiatives like Six Sigma, shared its vision today for next-generation project portfolio management systems. The white paper is available for immediate download from www.instantis.com. In the paper, Instantis outlines its vision for the evolution of project portfolio management to include process portfolio management and strategy portfolio management. Instantis calls the combination of these three business disciplines and the technology to integrate them Enterprise Portfolio Management (EPM).
The paper contends that the challenge for business executives is the limited information technology support that exists for integrating strategies, processes, and project portfolios in a single system.
The resulting pain points for business executives include the inability to answer critical questions such as:
What strategies are not supported by execution at the business process and project portfolio levels?
What processes are linked to strategic goals that need to be improved?
What projects are underway to execute on key business strategies and improve the most critical business processes?
The white paper describes the business value of integrating these portfolios and articulates the key characteristics of technical solutions which tie these disciplines together.
"Enterprise executives are looking for greater visibility and alignment of their strategic priorities with active processes and projects," explains Prasad Raje, Instantis founder and CEO. "What is new here is the notion that a single system can and should be used to integrate and manage all three portfolios — a portfolio triple play if you will. This will change the way organizations think about and execute their strategies to achieve performance excellence."
Instantis customers and advisory board members consisting of industry luminaries in the process improvement field have contributed to and validated the vision. "The extension from project portfolio management into process portfolio management is a natural, logical progression that begins to marry the efforts of our process improvement project leaders with corporate objectives. Providing a leading edge software tool to build and manage this bridge is right on target," stated Dave Hajdasz, Process Excellence Leader at Chemtura Corporation, a $3.9 billion specialty chemicals company (NYSE: CEM). "Any company that gets to the point where their project portfolio aligns with their process portfolio which, in turn, aligns with their corporate strategy, would certainly be a leader in their industry."
"The integrated strategy-process-project view of the world that Instantis has articulated is going to be critical for executives to make effective real-time decisions at the enterprise and extended-enterprise level," commented Dick Smith, PricewaterhouseCoopers LLP and co-author of the book Strategic Six Sigma.
"We are already well down this path with our current product offering and our upcoming releases will provide all of the key enabling capabilities for the EPM vision," stated Wayne Caccamo, Instantis vice president of marketing.
About Instantis
Instantis is the leading provider of on-demand software for managing top-down initiatives to improve financial performance and achieve operational excellence. Leading global corporations like Credit Suisse, Lilly, McKesson, and Xerox rely on Instantis software to manage strategy and project portfolio execution for initiatives like Six Sigma, Lean, IT, New Product Development and others. With over $30M in funding from leading venture capital, investment banking, and Silicon Valley investors, Instantis has doubled its revenue for each of the past two years.