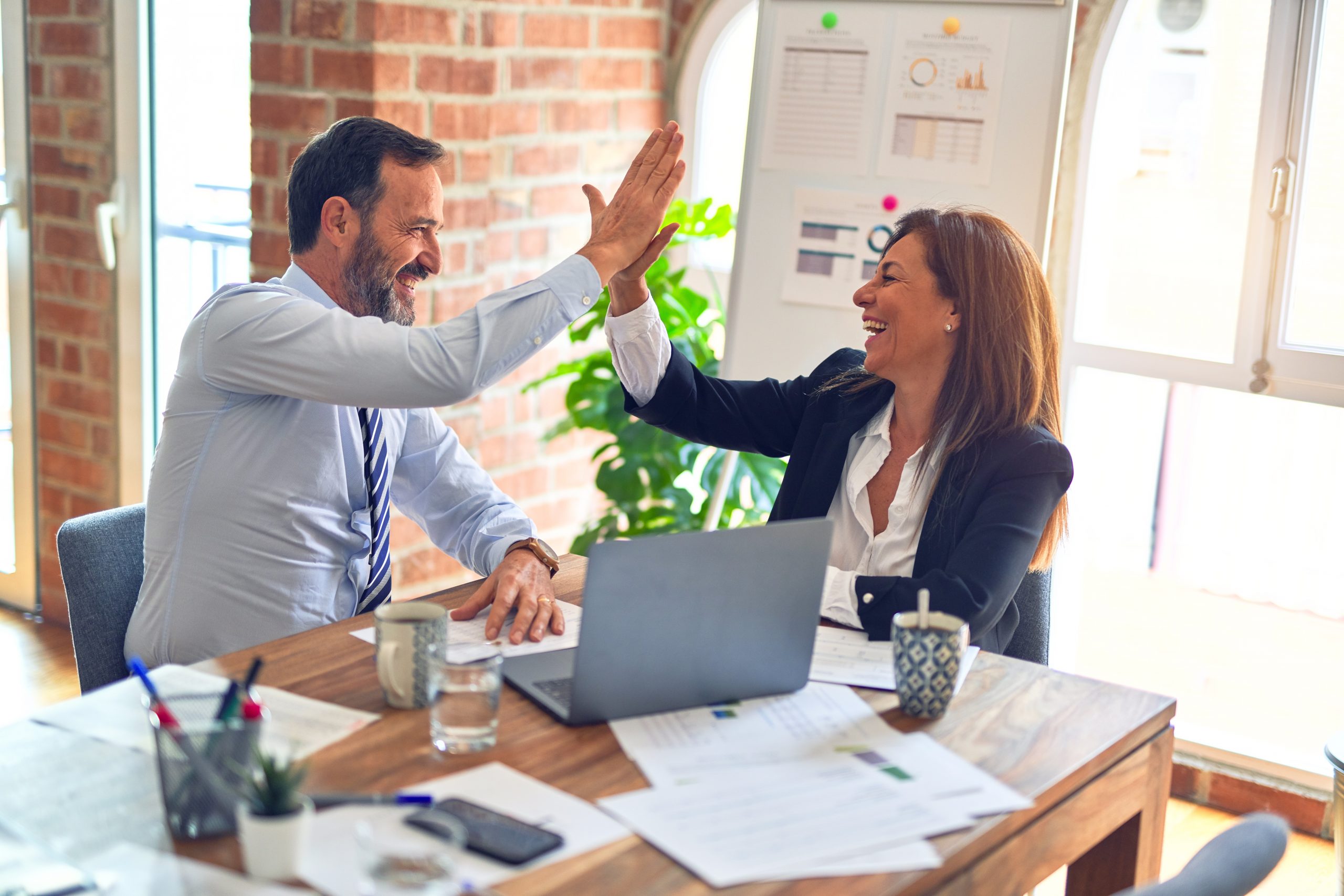 Instantis Recruits Industry Veteran Don Redinius As Six Sigma Executive Advisor
FOR IMMEDIATE RELEASE
Press Contact: Shekar Ayyar
[email protected]
408.732.8800
Leading Six Sigma software vendor expands relationships with industry experts.
Sunnyvale, CA – February 2, 2004 – Instantis, a leading enterprise software provider to companies deploying Six Sigma for corporate performance management, announced that Don Redinius, President of Agillist Group, Inc., will be advising Instantis in the capacity of an Executive Advisor. Don has experience from companies like the Breakthrough Management Group, Inc. and Six Sigma Qualtec, Inc. As a senior executive, Don has personally led Seagate Technology and Toshiba America through Six Sigma implementations. As an executive consultant, Mr. Redinius has led the deployment of numerous Six Sigma initiatives in various industries, including healthcare, materials processing, electronics, petroleum, metals and transactional businesses.
"We are extremely pleased to see Don join our team. With his background and experience, Don adds tremendous value to Instantis and our customers," said Shekar Ayyar, SVP of Business Development, Marketing and Services, Instantis. "We are bringing together prominent industry experts in Six Sigma like Don to engage with Instantis in helping to shape strategic product direction and provide advice on sales, marketing, and business development activities. This will complement Instantis' existing relationships with many leading Six Sigma consulting and training companies. With all this expertise, we are looking forward to becoming the only real choice for enterprises seeking an end-to-end software solution to manage their entire Six Sigma program."
"I am delighted to be a part of this stellar team and to provide my advice and guidance to Instantis. I have been applying the concepts of Six Sigma in business settings since 1985, well before the current popularity of the performance improvement methodology. Over the past few years I have seen the increasing need for software infrastructure to manage initiatives like Six Sigma – Instantis clearly has the best enterprise solution that appeals to all stakeholders," said Mr. Redinius. Don has written numerous papers and articles, presented at Six Sigma conferences, and spoken to executive leadership teams in Europe, Asia and the United States. He is also a certified Six Sigma Master Black Belt.
About Instantis
Instantis is a provider of enterprise software that enables Fortune 500 and Global 2000 corporations that have adopted corporate performance management methodologies like Six Sigma, to manage all activities and information relating to the entire program. The Instantis solution enables companies to centrally manage all program aspects – project selection, tracking, team management, document repository, reporting and financials. The benefits of the Instantis solution include improved visibility into the costs and savings from Six Sigma initiatives, efficient idea handling and project evaluation, real-time reporting, enhanced communication and knowledge sharing, and procedural consistency. The software is built on a scalable Java-based service-oriented infrastructure that enables the best combination of out-of-the-box functionality, unmatched customizability and easy integration. Instantis customers include market leaders like BellSouth Corporation, Cooper Cameron Corporation, Hormel Foods, McKesson Corporation, Takata, Wells Fargo Bank, Xerox Corporation, and Yale New Haven Health System.
# # #