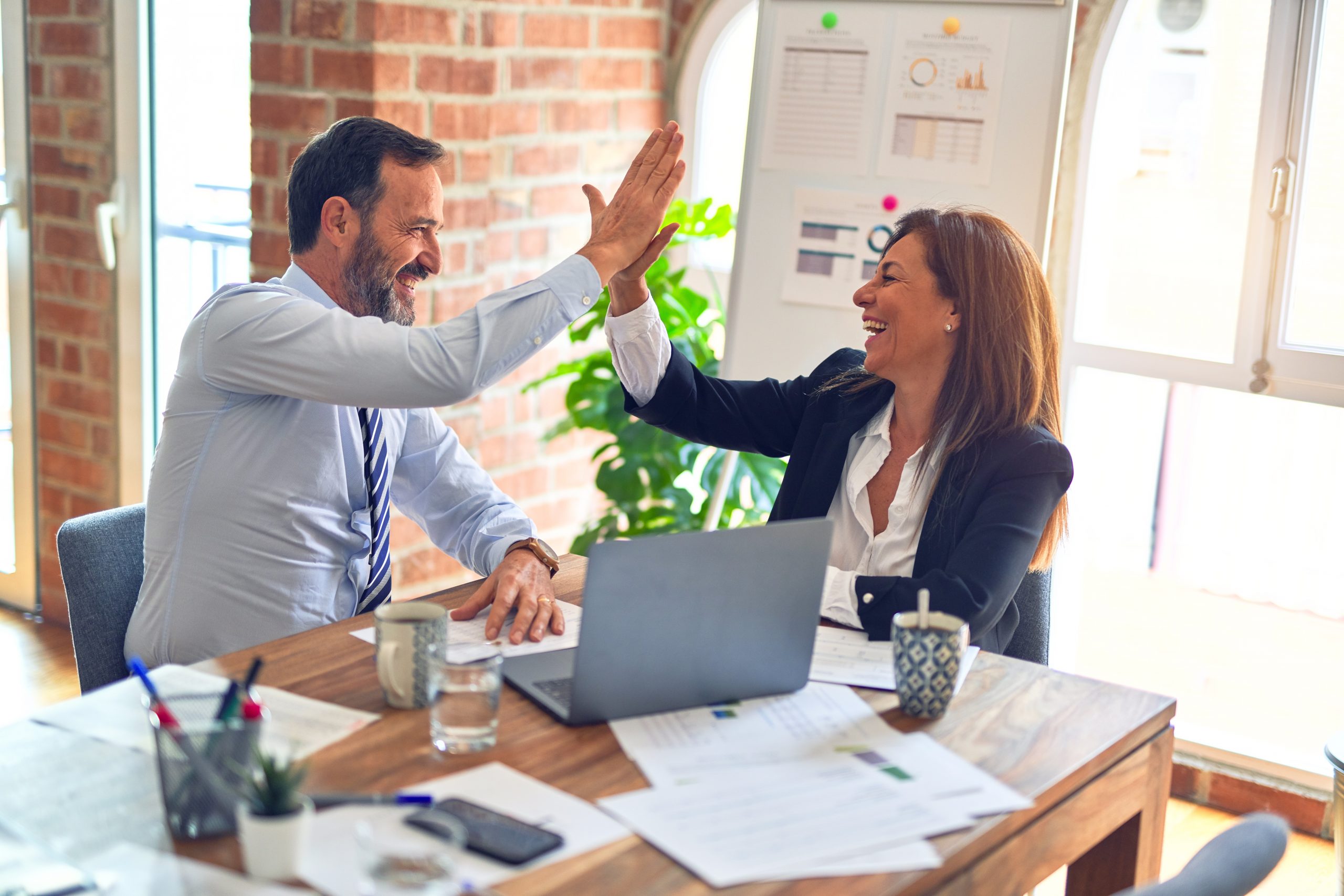 Introducing Rath & Strong's new GE Work-Out for Six Sigma Pocket Guide – or "Duct Tape" for Process Improvement
FOR IMMEDIATE RELEASE
For more information, contact:
Lexington, Mass. – March 15, 2005 – Thousands of companies have used Six Sigma, and Lean Six Sigma to measure performance, eliminate variation, and improve customer satisfaction, but few have reaped the tremendous benefits that accrue when Six Sigma or Lean Six Sigma are combined with GE Work-Out. Work-Out is the process created by GE to quickly achieve breakthrough business improvements and facilitate rapid change. It was the foundation that enabled GE's big push into Six Sigma. GE continued to use Work-Out as a tool with Six Sigma, Lean, globalization, and e-business, gaining a multiplier effect that tracked directly to the bottom line.
Currently, Rath & Strong is rolling out GE Work-Out in Europe, North America, Asia, and Latin America for British Petroleum, and BP employees will use Rath & Strong's new GE Work-Out for Six Sigma Pocket Guide in that program. Rath & Strong's GE Work-Out establishes a method to deal with important problems not suitable for Lean Six Sigma or Six Sigma, integrates Work-Out techniques within the DMAIC process, and creates behavioral habits that improve projects. In offering its full solutions approach, Rath & Strong deploys GE Work-Out in a multitude of ways – to go after low hanging fruit and get quick results as Jack Welch did at GE, to break through bureaucratic logjams, to get a culture ready for Lean Six Sigma, to re-energize a stalled Lean Six Sigma or Six Sigma initiative, and to give "extra juice" to initiatives that are missing opportunities by not using GE Work-Out.
"I like to think of GE Work-Out as the duct tape of process improvement," said Dan Quinn, President and CEO of Rath & Strong. "It does so many things – and does them so well – that it should be part of every organization's process improvement toolbox, right along with Six Sigma, Lean, and Lean Six Sigma. I believe that our new Pocket Guide provides, for the first time, an explicit roadmap for applying the power of GE Work-Out to Six Sigma."
Rath & Strong's Work-Out for Six Sigma Pocket Guide is the newest entry in Rath & Strong's best selling series of pocket guides used by companies worldwide in their process improvement efforts. Practical, and packed with charts, checklists, and assessment tools, Rath & Strong's new GE Work-Out for Six Sigma Pocket Guide covers the A to Z of GE Work-Out integrated with Six Sigma and Lean Six Sigma – from using GE Work-Out for emergency fixes to 101 ways to apply it to everyday problem-solving. Plus, this handy Pocket Guide builds in real-life examples with great ideas for topics and goals for Work-Out events for Six Sigma and Lean Six Sigma. The Pocket Guide addresses how to leverage GE Work-Out at any stage of your initiative.
Preparing, stalled, or full speed ahead, Rath & Strong's approach to GE Work-Out as seen in its Rath & Strong's Work-Out for Six Sigma Pocket Guide lays out how the speed and transparency of decision-making of GE Work-Out can create positive multiplier effects for your organization.
About Rath & Strong
Now celebrating its 7Oth year in pioneering process improvement methodologies and tools, Rath & Strong is the leading global provider of Lean Six Sigma and Six Sigma solutions. Drawing from our expertise in both technical and behavioral areas, Rath & Strong has helped companies worldwide achieve lasting change with advances in operations, leadership, culture, and customer connection long before most consulting firms even existed. Rath & Strong helped invent Six Sigma at Motorola, was at GE Capital when Six Sigma was applied to services for the first time across the board, and pioneered the integration of Lean and process improvement methodologies. Rath & Strong's full solutions approach offering consulting, coaching, and training creates change that sticks and achieves significant quantifiable results and sustainable competitive advantage.
For more information, visit http://www.rathstrong.com or call (781) 861-1700.