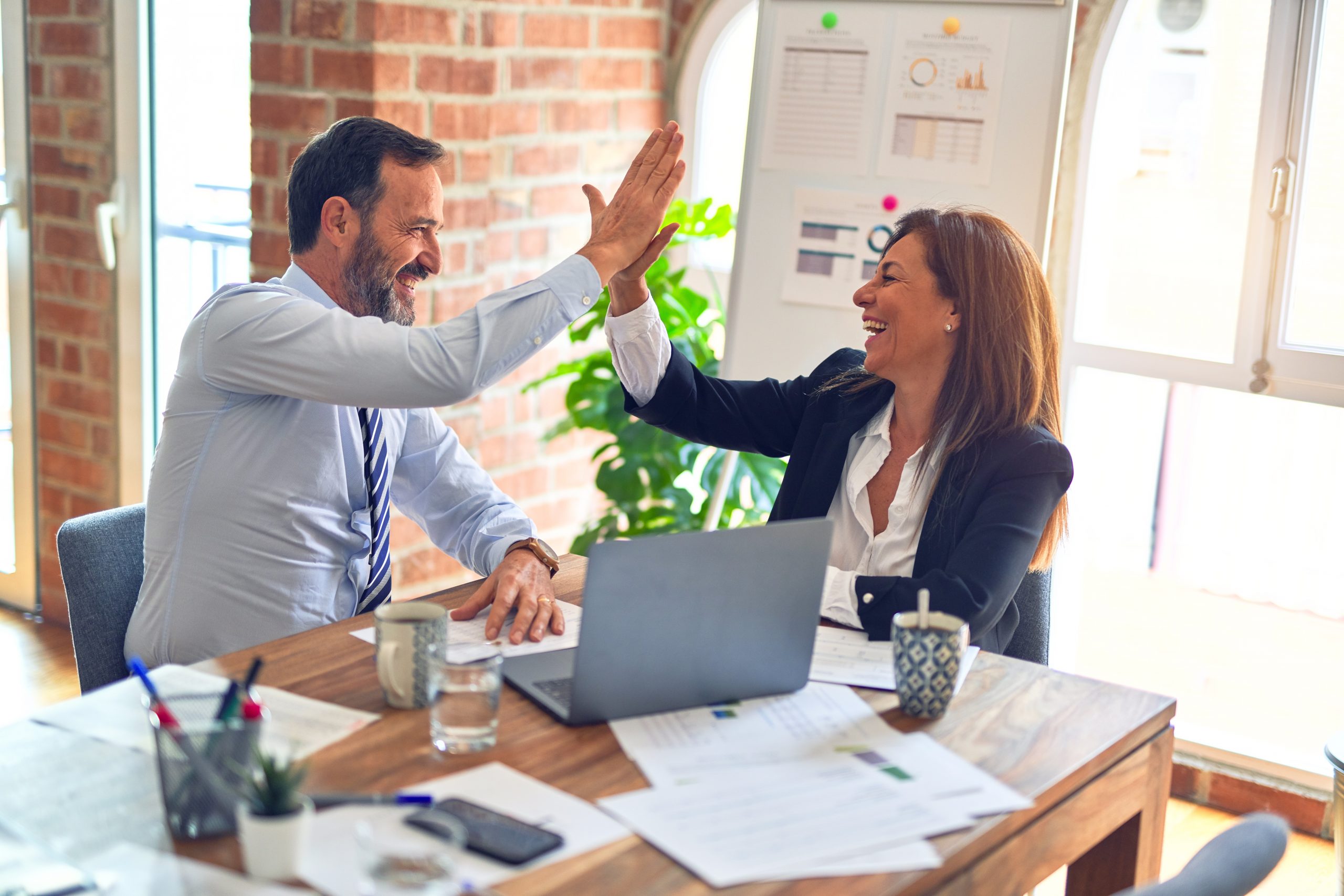 In a note to readers, Publisher Katie Barry introduces the redesigned iSixSigma.com and encourages users to send feedback on their experiences with the new site.
Updated Thursday, March 4, 2010
Thank you for sharing your comments. I hope you will be reassured by the fact that the majority of the errors you are noticing/commenting on were caused when we shifted from the developing/testing to live state. (For example, the homepage was not designed – and will soon not have – a dark blue background with light blue text on it.)
We have our development and programming teams working around the clock to fix the speed issue, which resolve a lot of other issues at the same time.
We appreciate your patience.
Katie Barry
---
Welcome to the redesigned iSixSigma.com!
After 10 years of publishing the best and most varied information available about Lean Six Sigma, iSixSigma.com was due for a significant overhaul to improve design and functionality.
Although the site looks different, fear not. The content and features you depend on – articles, discussion forum posts, dictionary terms and more – are still here. The iSixSigma editorial team has re-structured and re-organized them in a way that will make it easier to learn and use the methodologies and tools of business process excellence.
We've spent a significant amount of time testing the new site in preparation for this launch. However, as with any new site, there are bound to be a few hiccups. If you experience any problems, or would like to share feedback, please don't hesitate to contact the iSixSigma team. Voice of the customer (VOC) led the way for us in the redesign process, and we would love to hear more from you about you like and what suggestions you have for continued site improvements.
Thank you for joining us on the new site. Enjoy!
-Katie Barry, Publisher
iSixSigma
Contact Us