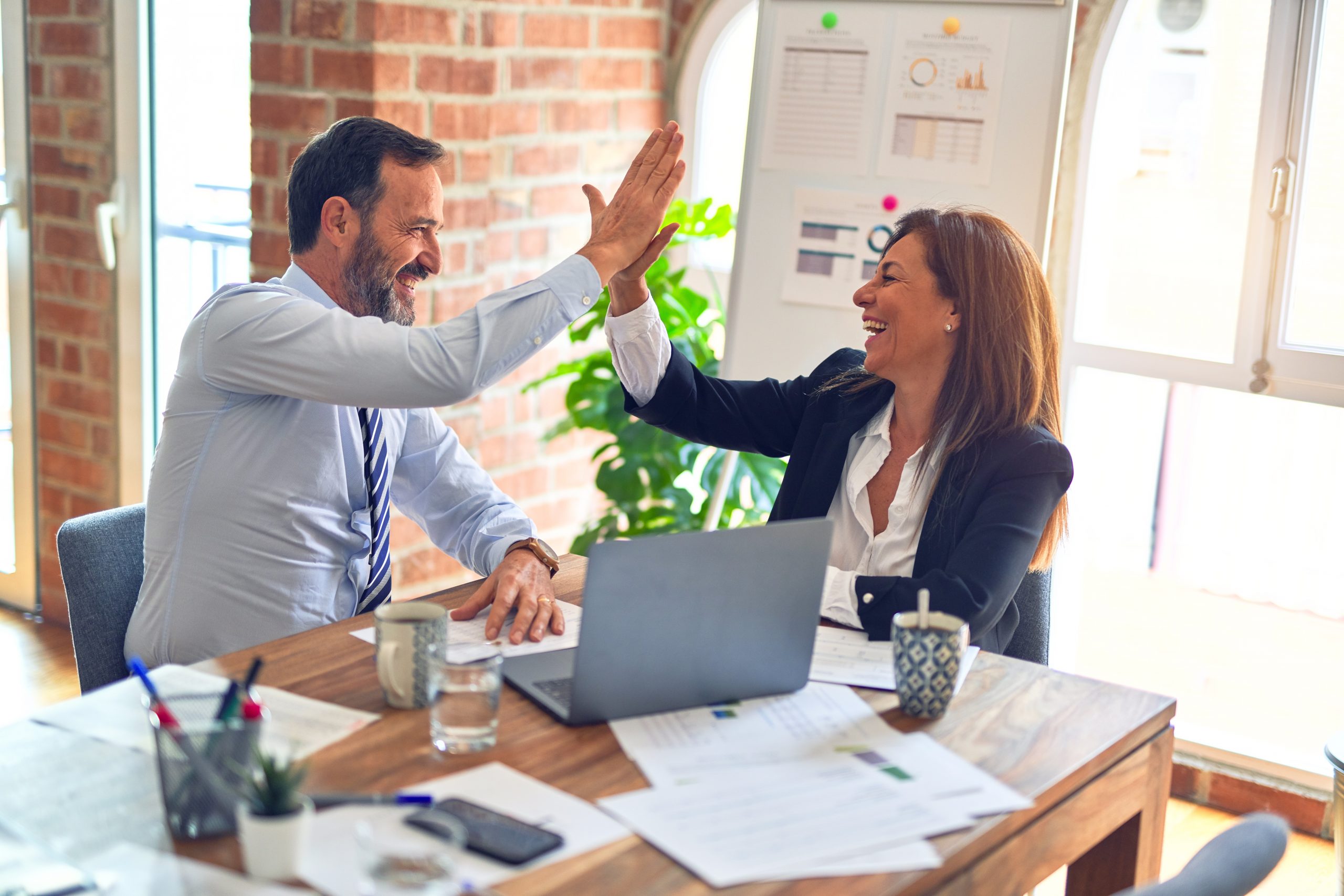 The Ken Blanchard College of Business, Grand Canyon University to Offer Six Sigma MBA
FOR IMMEDIATE RELEASE
For more information, contact:
Christel Mosby
602-589-2500
January 5, 2005 – Phoenix-based Grand Canyon University announced that it has become the first institution in the nation to offer an MBA degree in Six Sigma, the profitability centered process improvement system that has impacted organizations of all sizes in every industry, from General Electric and Ford Motor Company, to smaller banks, service companies and manufacturers.
"Now Green Belts and Black Belts-as well as those who want to become immersed in Six Sigma philosophies and strategies-can support their skills and interests with an MBA degree," said Dr. Kathy Player, Dean of the Ken Blanchard College of Business at Grand Canyon University (GCU). "This program will be of tremendous benefit both to established Six Sigma practitioners as well as to the organizations for which they work, because it codifies Six Sigma in a way that can more readily be quantified, tested, evaluated and applied. Our MBA program will 'demystify' Six Sigma and open the doors for more people who want to learn about this revolutionary practice in a formal educational setting."
Originally developed in Phoenix at Motorola by a team headed by Dr. Mikel Harry, Six Sigma was designed to help companies reduce production faults, thereby reducing product returns and subsequently increasing profits. Fully trained Six Sigma Green Belts and Black Belts are key to implementation and ongoing success. GCU's Six Sigma MBA takes existing practitioners beyond the training offered on site and by books and existing training materials.
According to Dr. Player, "The development of this program is based on our ongoing commitment to develop degree programs based on corporate demand. We surveyed top-level HR managers, and this is one of the things they really look for in reviewing candidates for hiring ."
A unique feature of GCU's program is that the University will allow Six Sigma professionals to test out of up to two courses based on their existing proficiency. Further, all Ken Blanchard College of Business MBA programs accept transfer credits from other regionally accredited master's level business programs and select international programs. GCU is also incorporating Six Sigma electives into undergraduate programs and will be offering a Six Sigma certificate program.
The courses and tests will be provided online, at GCU's Phoenix Campus or at training facilities coordinated with major corporations.
The Ken Blanchard College of Business, recently named after famed bestselling author and leadership expert, Ken Blanchard, is a well-established business school offering both online and on-campus classes. Grand Canyon University is regionally accredited by the Higher Learning Commission and is a member of the North Central Association. In addition, GCU is one of only three colleges in Arizona that holds accreditation by The Association of Collegiate Business Schools and Programs for its MBA offerings.
Dr. Player pointed out that most corporate reimbursement and direct-pay programs are welcome. Title IV grant and loan programs are available based on eligibility, as well. Six Sigma courses are scheduled to begin in March.
For more information, call 800-486-9941 or go to www.gcu.net/6sigma.
GRAND CANYON UNIVERSITY NEWS
3300 West Camelback Road
Phoenix, AX 85017