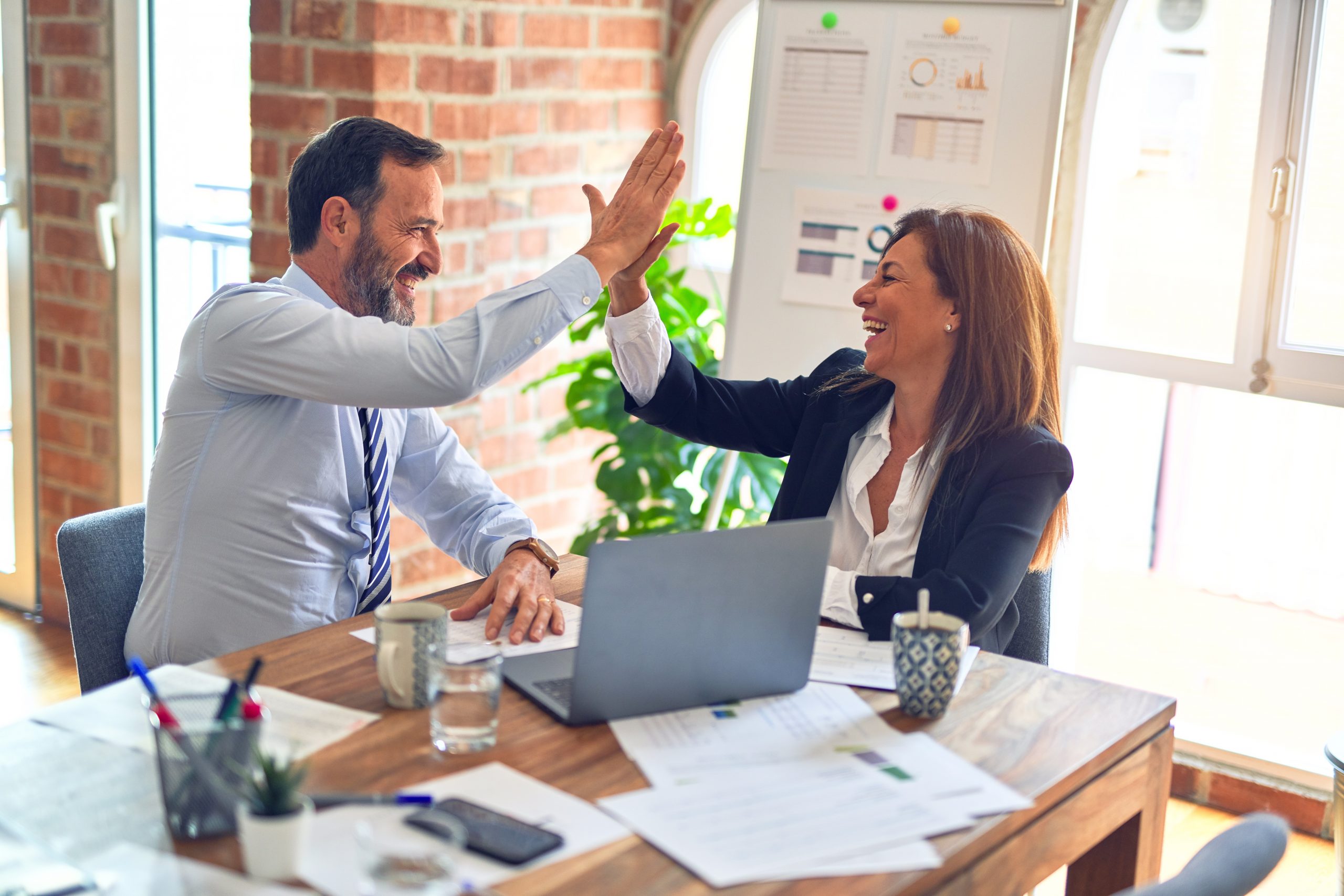 Larry Smith of Ford Motor Joins Juran Institute
FOR IMMEDIATE RELEASE
Southbury, CT – March 3, 2005 – Larry R. Smith has been appointed Senior Vice President of Design and Innovation Practice Leader of Juran Institute, according to an announcement today by Joseph A. De Feo, President and CEO of the firm. Before joining the Institute, Mr. Smith was at Ford Motor Company where he was Quality Coach of the company's Heritage Team with responsibility for revitalizing the Ford Rouge manufacturing complex.
With emphasis in quality engineering and product development, Mr. Smith was instrumental in initiating a Six Sigma effort at Ford. He was Deployment Champion for the Company's Superduty Truck Platform project where Six Sigma projects saved $49 million in the first year of operation. As Champion of a volunteer Ford Environmental Idea Process Team, his focus was on developing ideas related to the design and manufacture of vehicles with improved conditions for people and the environment.
At Ford for over 27 years, Mr. Smith held a variety of quality management positions primarily in the North American Truck, Powertrain Operations, and Casting Operations. A senior member and national director of the American Society for Quality (2004-2005), he is President of the Altshuller Institute for TRIZ Studies where he has been involved in numerous TRIZ applications processes since 1993.
He is a member of the Board of Directors of GOAL/QPC, a not-for-profit educational institution whose mission is to help organizations grow and prosper in a learning community through research. A past President of the Detroit Chapter of American Society for Metals, he holds three Master's Degrees in metallurgical engineering and physics from the University of Michigan and in industrial engineering from Wayne State University where he is a part-time faculty member.
A prolific author, he has written or participated in the preparation of seventeen articles or papers for industry publications and professional conferences, and has received numerous awards and honors from Ford and professional organizations.
Media contact: Robert H. Jones, (203) 374-4944 [email protected]
Juran Institute web site: www.juran.com
Headquarters: 555 Heritage Road, Suite 100, Southbury, CT 06488, (800) 338-7726
# # #