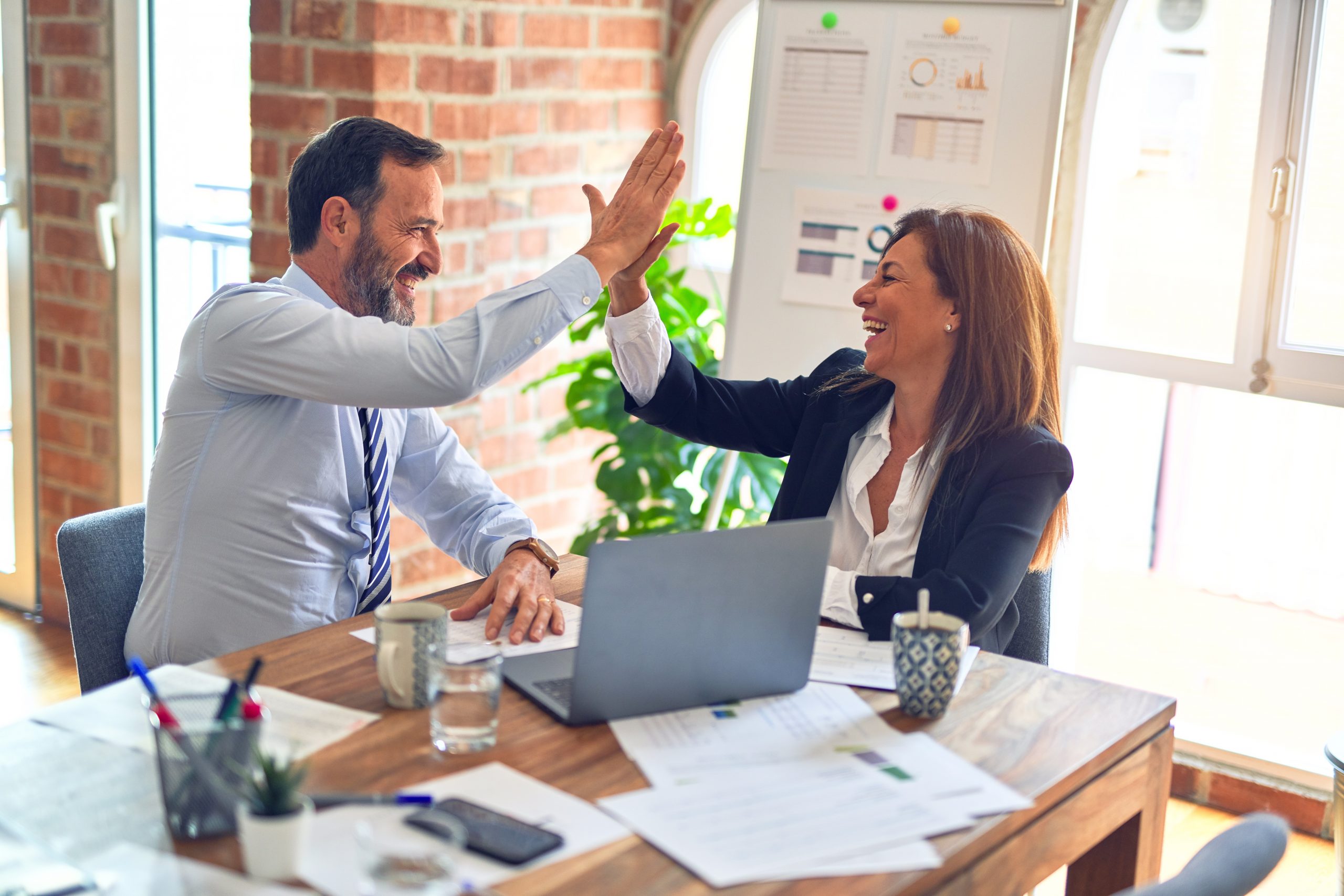 Launch of Six Sigma BrokersTM: a Unique New Service, which Optimizes the Productivity of Six Sigma® Deployment
FOR IMMEDIATE RELEASE
New York, NY – Six Sigma Brokers LLC (www.sixsigmabrokers.com) – Six Sigma Brokers announces the public launch of its new company. Six Sigma Brokers was born out of demand voiced by clients who, faced with the rapidly escalating range of Six Sigma products and services, need help selecting the deployment options that are right for them. Six Sigma Brokers enable their clients to maximize the benefits of Six Sigma, while reducing the time, cost and risk associated with the deployment process itself. Six Sigma Brokers provide extensive knowledge of the global Six Sigma training, consulting and services industries and consequently are able to support their clients with high quality, totally impartial, advice.
Using a robust repository of information, Six Sigma Brokers will enable their clients to create, and implement the optimum deployment plan tailored to their exact requirements, supported by the training, consulting and software resources that offer the best fit to their needs and budget.
Six Sigma Brokers is not another training and consulting company.
Their mission is to deliver totally independent advice and support to their clients ensuring that they achieve their objectives in the shortest time, at the lowest cost, and with the minimum risk.
Whether the organization is assessing if Six Sigma is right for them, or, having made their decision, is currently planning the implementation of Six Sigma; the experience and impartiality underpinning Six Sigma Brokers' service will ensure that the right decisions are made, entirely in the client's interests and free from complicating commercial pressures. Even organizations that have already implemented Six Sigma will benefit from the independent "outside eyes" that Six Sigma Brokers will provide.
Says Kathie Scheer a senior partner of Six Sigma Brokers "Our aim is to bring people together, enabling our clients to shorten the distance between the initial idea and a profitable Six Sigma outcome"
To receive more information about Six Sigma Brokers, please visit www.sixsigmabrokers.com.
Media Contacts:
Roger Dougherty, Senior Partner (International)
[email protected]
Telephone: 011 44 (0) 20 7016 2130
Kathie Scheer, Senior Partner (U.S.)
[email protected]
Telephone: 914.962.2203
Source: Six Sigma Brokers LLC
"Six Sigma" is a registered trademark and service mark of Motorola Inc.
# # #