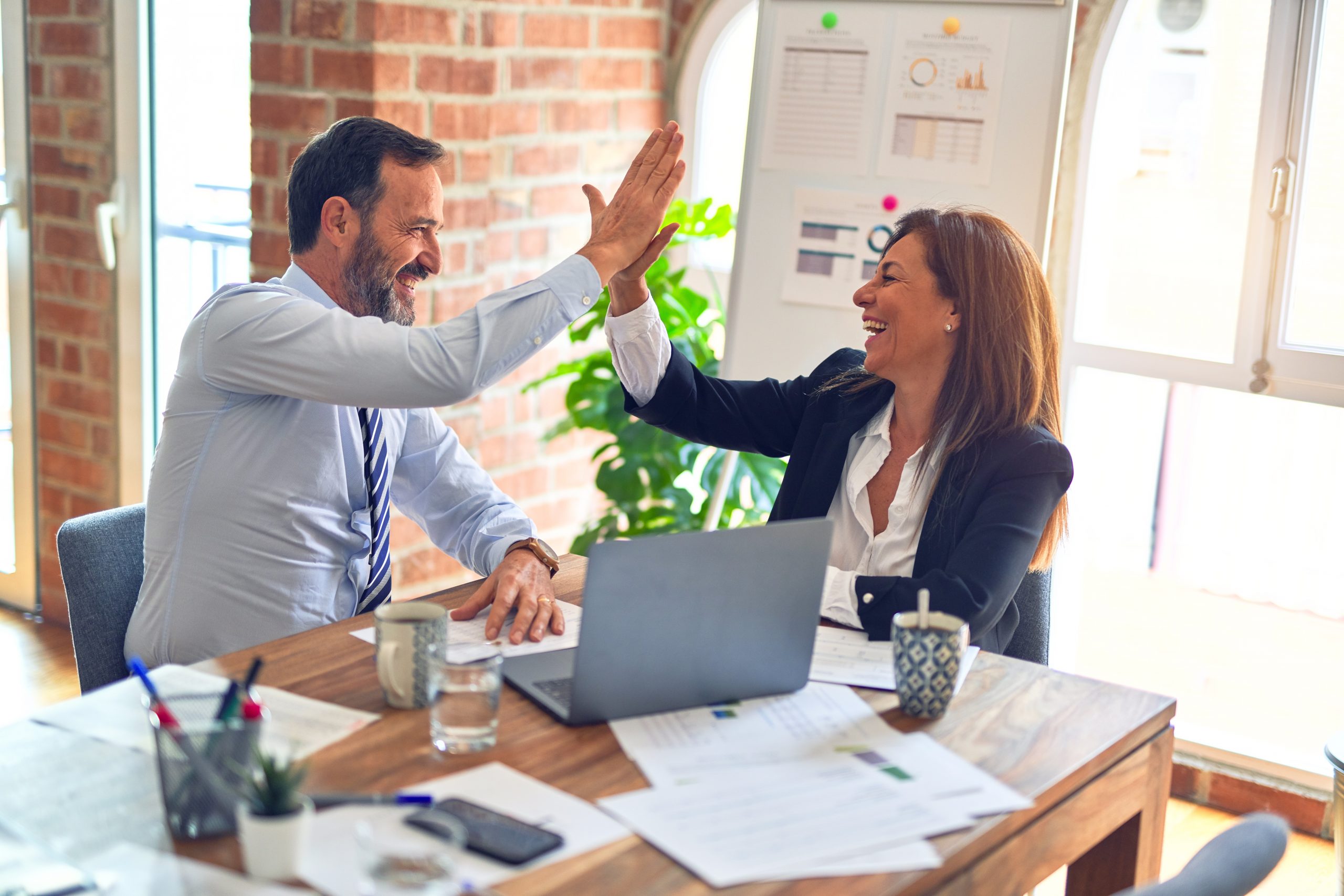 Phase II Medical Manufacturing Inc., a single-use medical device maker based in Rochester, N.H., USA, was recently recognized as the "2010 Up and Coming Business of the Year" at the annual meeting of the New Hampshire Bio/Medical Council. In the last two years, Lean processes have helped the company reduce waste and energy while expanding its manufacturing space by 50 percent.

Since expanding its Rochester facility in 2008, Phase II has used high-efficiency fixtures and upgraded its previously existing lighting and heating, ventilation and air conditioning systems. The combination of these measures and the adoption of Lean techniques has helped the company reduce its energy use by 77,762 kilowatt hours, use 5,366 fewer gallons of oil to generate electricity and reduce its greenhouse gas emissions by 86,083 pounds each year.
At the same time, the company has increased its employee base by 65 percent to 108, and experienced revenue growth of 50 percent annually, said Adam Prime, president of Phase II Medical. In July, the manufacturer also hired Lean veteran Richard Henderson as production manager.