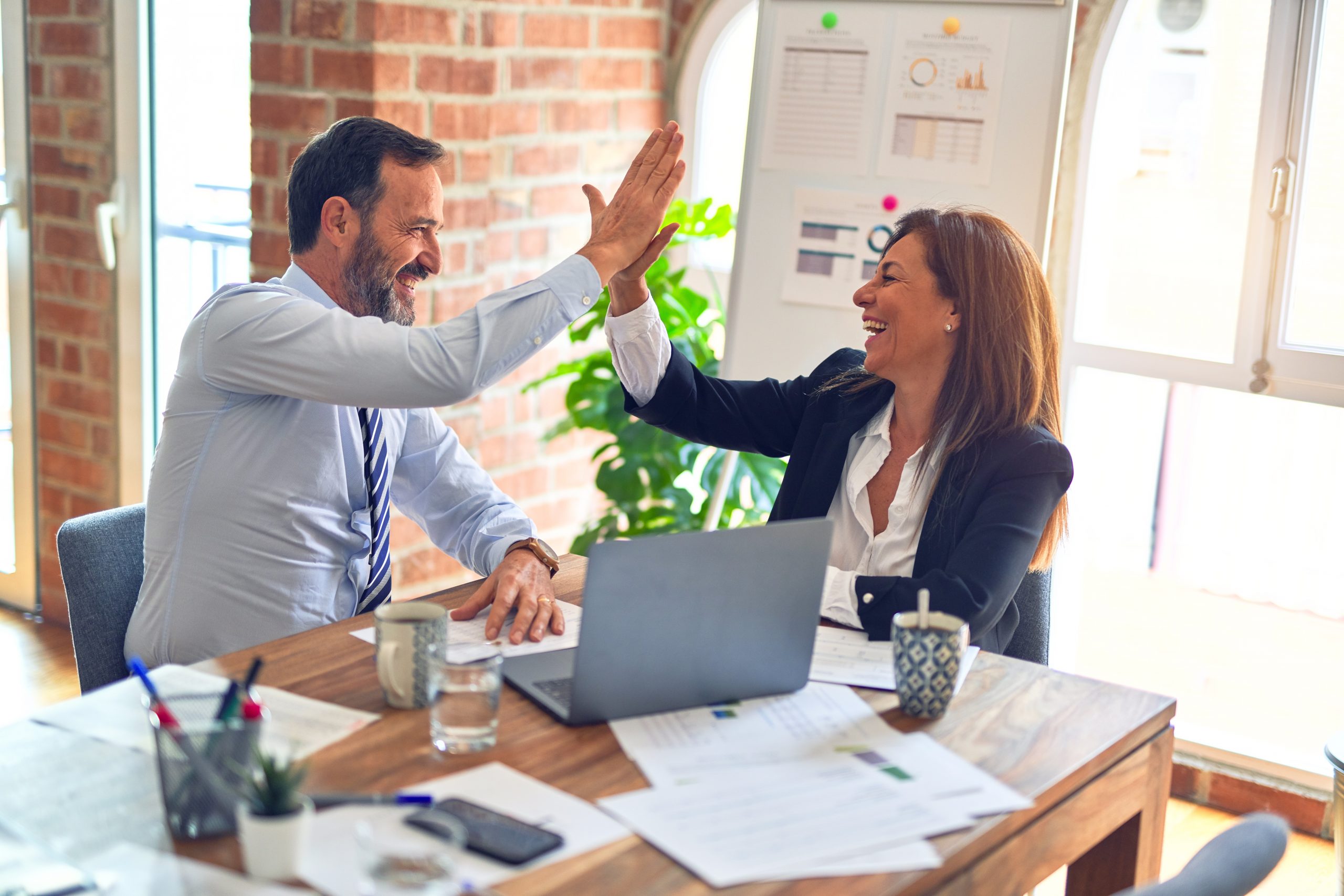 Lean Six Sigma and Global Supply Chain Practitioner Is Certified by Maryland/DC Minority Supplier Development Council
FOR IMMEDIATE RELEASE
For more information, contact:
Washington, D.C. (May 15, 2007) – The Maryland/DC Minority Supplier Development Council has certified Bellwether Services, a rapidly growing Lean Six Sigma and Global Supply Chain Consultancy Firm.
Since 2001, Bellwether has increased its geographical coverage to include the Mid-Atlantic, Midwest, Southeast, Rocky Mountains, and the West Coast. "Expanding into the Washington, D.C., market is yet another step toward our goal of extending the Bellwether nation-wide reach along the entire East Coast," says John Wilkerson, Executive Director. He continues, "Another important milestone for Bellwether includes expanding our capabilities to encompass the following: instruction, mentoring and consulting services for Lean Six Sigma; sales and operations planning, point of sale decision support intelligence, and import transportation management for Supply Chain Consulting; ISO quality management systems, environmental, and aerospace auditing and instruction for our services in the area of Continuous Process Improvement.
About Us
Bellwether Services is headquartered in Atlanta, Georgia with affiliates throughout North America. Bellwether is dedicated to providing effective solutions to numerous industries including; Aerospace, Automotive, Beverage, Call Centers, Chemical, Consumer Products, Department of Defense, Department of Homeland Security, Food, Importers, Pharmaceutical, Telecommunications, Sales Centers, Transportation and Warehousing Companies.
Founded as Consult Quality, LLC, in 2001, Bellwether is certified as a Minority Business Enterprise, Small Disadvantaged Business, Service Disabled Veteran Owned Business, and 8 (a) consulting firm. For additional information, please visit our website at http://www.bellwether-services.com.