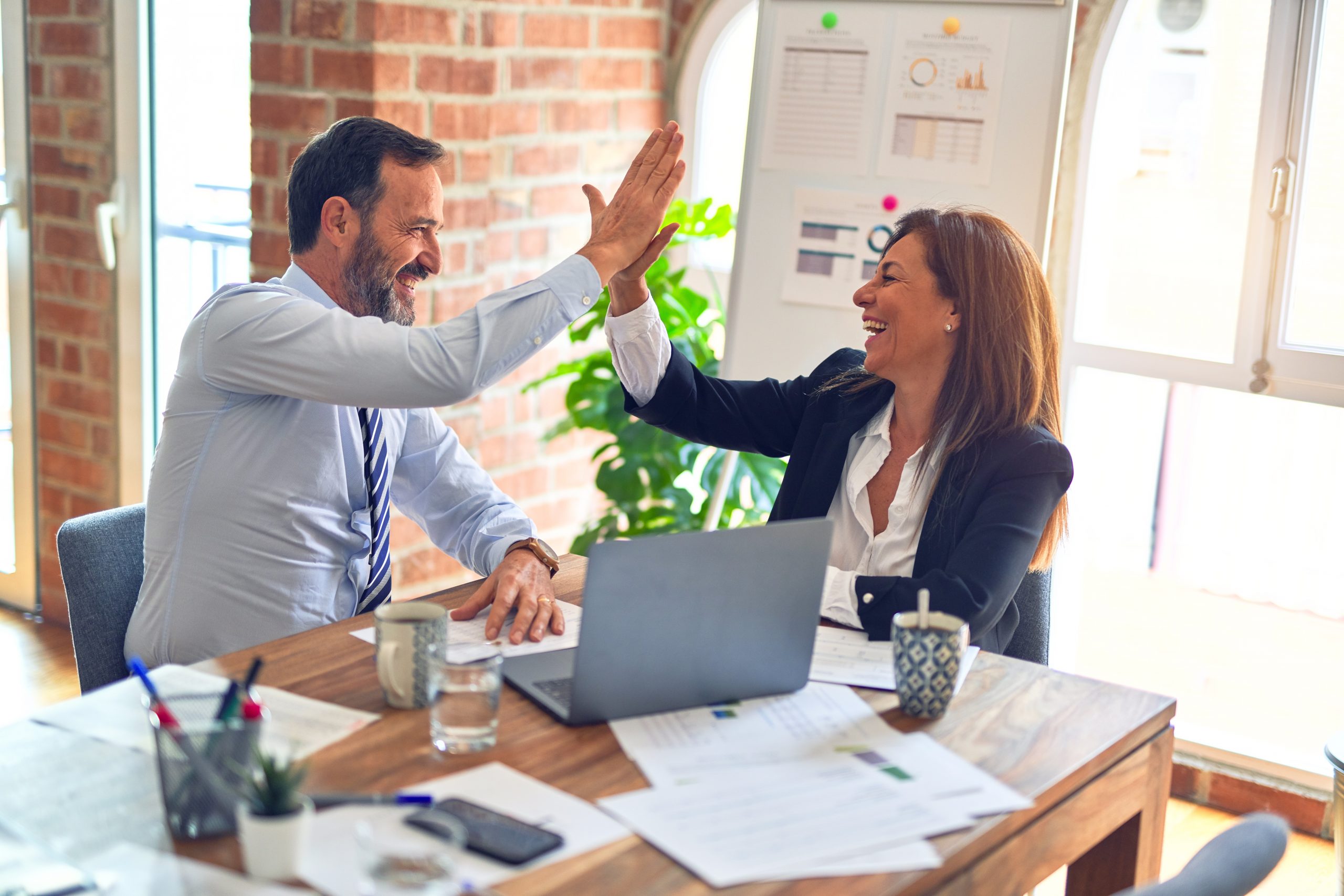 A New England-based healthcare system is proving Lean Six Sigma tools are not just for manufacturing companies after realizing substantial cost savings in a nearly two-year implementation process.
Southcoast Health System, a three hospital system with 6,000 employees serving southeastern Massachusetts, USA, began implementing Lean Six Sigma at the start of 2009, and so far has realized about $20 million in cost benefits, according to Patrick Gannon, vice president, chief quality officer for Southcoast Hospitals Group.
After two years of organization-wide implementation at Southcoast, Lean Six Sigma is becoming part of the culture, according to Nidia Williams, director of quality outcomes and a certified Master Black Belt in Lean Six Sigma. Enough projects have been completed since January 2009 that nearly every employee has been touched by the process, she said, and support for the changes is clearly growing.