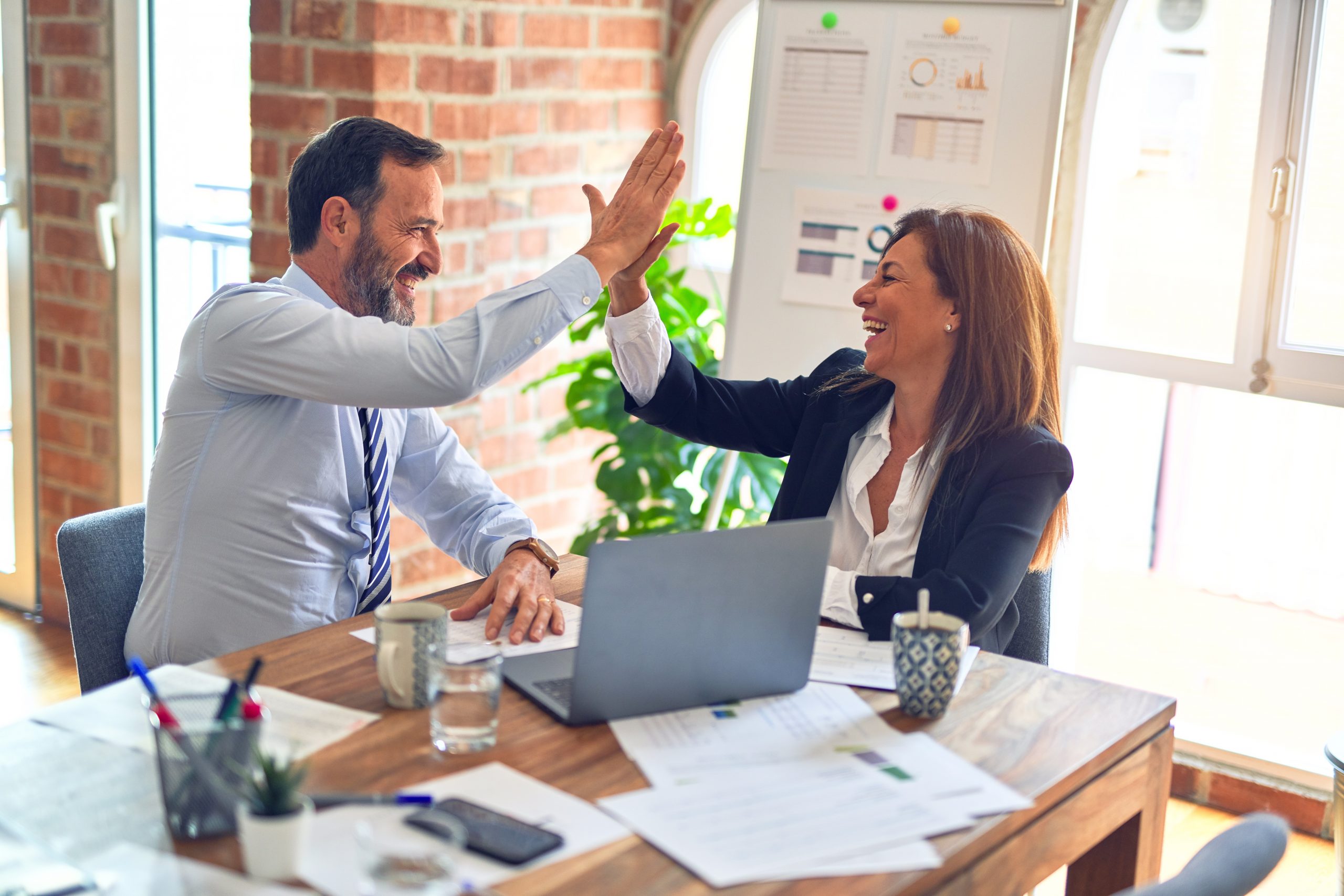 Focus on Six Sigma Protocol, Business and Operational Efficiencies Via Data Analysis: Prizes and Discounts Offered
Media Contact:
Craig Polhemus
[email protected]
Phone: 800-232-7828 or 540-428-0084
Warrenton, Virginia (October 26, 2010) – StatPoint Technologies, Inc., the developer of the STATGRAPHICS line of leading statistical tools used in data analysis across the spectrum of business management, manufacturing and scientific research since 1982, today announced the launch of a free STATGRAPHICS User Community Forum (http://statgraphics.invisionzone.com).
This new online resource enables current and potential users of STATGRAPHICS statistical software to directly interact with each other, with the software developers, and with the worldwide network of international resellers who support STATGRAPHICS in their regions.
"Our goal is to build a community of Statgraphics users who can help one another and contribute to the ongoing evolution of the software," according to StatPoint Technologies President Caroline Chopek. "We invite everyone to join the forum and share your thoughts, your suggestions, and some of the creative and innovative uses you have found for Statgraphics." Commenting on today's business environment, she continued, "In challenging times, it is especially important to identify and exploit every opportunity for savings, for quality improvement and for driving efficiencies. Changing business models, cautious customers and continuously shifting budgets make it more important than ever for companies and organizations to accurately forecast cash flows and determine where to devote precious time and resources. They need guidance to reach the correct decisions. Statistics provide insight and analysis of data is crucial to all such efforts. Statgraphics offers advanced functionality but with an interface that does not require a Master's degree to navigate and understand so that anyone can benefit from statistical data analysis."
Among the topics the community will explore is the Six Sigma for the Rest of Us concept. It offers an incremental approach to creating a Six Sigma program that should work for any organization. The forum is fully moderated to ensure a professional and spam-free environment.
In the remaining days of October and through November 30, StatPoint Technologies will be offering promotions ranging from Visa gift cards to discounts on the newly released Statgraphics Centurion 16.1. Discounts will be offered on a first-come, first-served basis, to those Forum members who first contact StatPoint to purchase a single-user copy of Statgraphics after midnight Eastern Daylight Time on October 26, 2010. Various other discounts will be offered. Join the forum and visit the Bulletin Board section for more details.
"We envision the forum as a place where Statgraphics users and others interested in learning more about our data analysis tools can discuss statistics and the many uses of the software," said Forum Administrator Mike Foley. "A variety of individual forum sites are available. There are areas for discussing the basics of using Statgraphics, applications for Statgraphics, Statistical Graphics, and separate sites have been set aside for specific topics such as Quality Control, Design of Experiments and Six Sigma. Input from the community will be used to expand the forum areas and to select additional discussion topics."
The STATGRAPHICS line of statistical software includes Statgraphics Centurion XVI, Statgraphics Mobile, a program that runs on pocket PC's and some smart phones, Statgraphics Online, a web based statistical program than runs in your browser, Statgraphics.Net, a web service containing statistical procedures that can be called by web applications, and Statbeans, a Java library of statistical procedures for OEM and corporate developers. Products are used in quality initiatives, R&D, operations and business and financial management by Fortune 1000 corporations, organizations and governments, worldwide. "STATGRAPHICS solutions meet today's tight budgetary constraints and does not require an advanced degree in statistics to successfully implement. Our clients improve their products, processes and profit margins using our software products to make improved, data driven decisions," said Ms.Chopek.
For more information, see www.statgraphics.com or join the STATGRAPHICS User Community Forum at http://statgraphics.invisionzone.com.