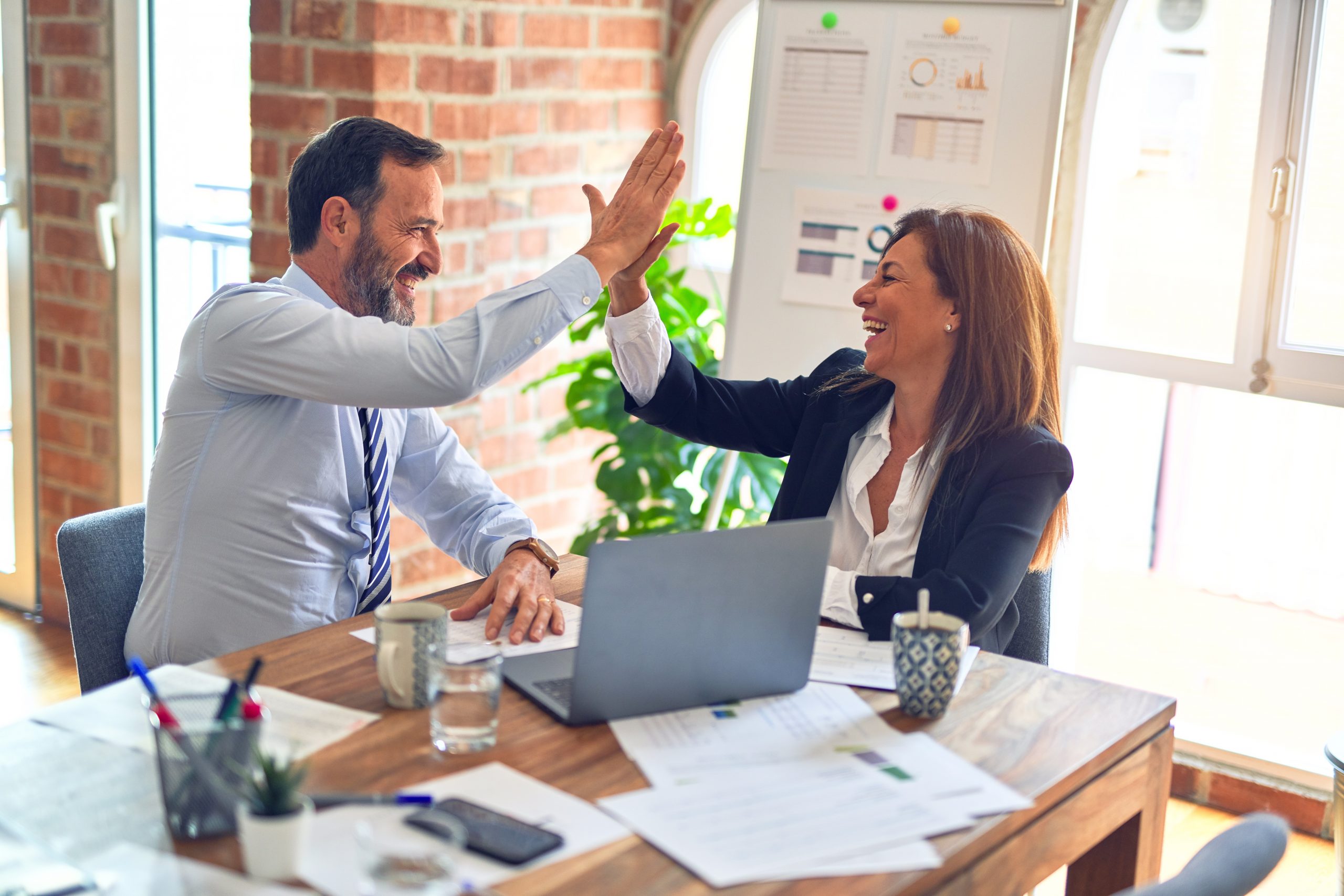 Leap Technologies Announces Release of Three New Training Programs for Improving Six Sigma Results
FOR IMMEDIATE RELEASE
For more information, contact:
Chicago, IL – March 11, 2004 – Leap Technologies, the leader in Change Acceleration Tools for Six Sigma, announces the release of three new training programs for improving Six Sigma results. These programs are the result of more than three years of research and testing with Six Sigma organizations such as Cott Beverages, IMC Global, Standard Register and Vytra Health Plansamong others.
The suite of programs provides Deployment Leaders with a cost effective way to equip their Belts at all levels to cut project cycle times in half and improve productivity. Each program provides a simple-to-use interactive tool kit for conducting project meetings that get people engaged and motivated to "do the work of Six Sigma".
The three-program curriculum includes:
Rapid Project PlanningThis one-day program for Master Black Belts and Black Belts teaches a revolutionary way to quickly scope and plan "Big Y" projects with Senior Leaders. Rapid Project Planning Tools reduce false-starts, expand participation in improvement efforts and better align tools to problems based on complexity and organization readiness for change.
Breakthrough Project Tools

This three-day program equips experienced Belts with a DMAIC-based approach to rapid core process redesign. Unique to the program is the teaching of a facilitation process for leading cross-functional teams through a three-day workshop to apply Lean and Innovation tools to develop breakthrough process designs supported by rapid implementation plans.
Action Team ToolsThis two-day program teaches core skills for leading teams in rapid solution implementation and quick-win capture. The program is a tremendous productivity booster for both Black and Green Belts and can serve as a platform for launching a Yellow Belt Program that delivers bottom line results, fast.
Six Sigma organizations can easily add any or all of these programs to their deployments through convenient and cost effective in-house programs delivered by Leap Technologies or through a Master Trainer Certification and licensing program.
For more information contact Leap Technologies by phone at (312) 633-2900 or via email at [email protected].
About Leap Technologies, Inc.
Leap Technologies is an international change management consulting firm specializing in the design and integration of change acceleration tools into business improvement efforts. Leap Technologies is the developer of the Action Workout™ System, the latest generation of the rapid change methodology first used at General Electric to unleash employee know-how to drive breakthrough results at high speed. For more information on Leap Technologies and our Change Acceleration Tools for Six Sigma visit www.actionworkout.com/sixsigma.htm
# # #