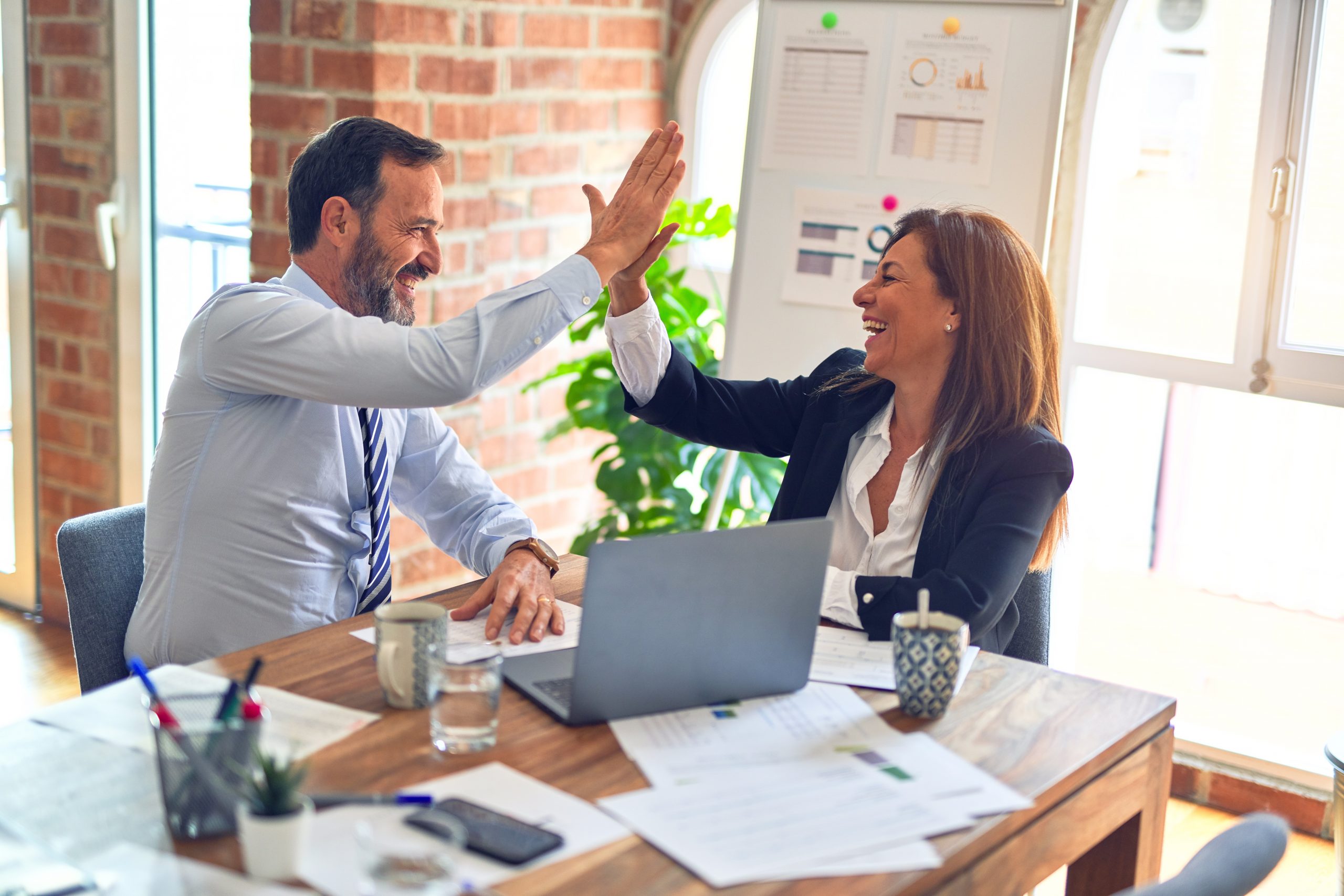 Leap Technologies Establishes Six Sigma® Agreement with Motorola University
FOR IMMEDIATE RELEASE
FOR INFORMATION CONTACT:
Rick Tucci, President, Leap Technologies, Inc.
Ph: (312) 633-2900
Email: [email protected]
Leap Technologies Partners with Motorola University to offer an Accelerated Six Sigma® Deployment Methodology
Chicago, IL – January 12, 2004 – Leap Technologies today announced that it has entered into an agreement with Motorola University, Motorola, Inc.'s (NYSE:MOT) corporate change agent and a world-renowned corporate university. Under this agreement, Leap Technologies will provide Motorola University's Six Sigma® expertise and services to organizations looking to combine the speed and engagement of Leap Technologies' patented Action Workout™ Methodology with the analytical rigor of Six Sigma.
"It's an exciting opportunity to bring the combined expertise of a two-time winner of the Malcolm Baldrige National Quality Award and the creator of the Six Sigma Business Improvement Methodology with our industry leading capability in rapid process improvement through employee engagement," said Rick Tucci, President of Leap Technologies. "Together we offer an unbeatable combination of speed and sustainability for organizations looking to maximize the bottom-line and cultural benefits of their business improvement efforts."
Six Sigma focuses an organization on customer requirements, process alignment, analytical rigor and timely execution. Motorola invented Six Sigma in 1986, and has continued to evolve the methodology for more than 15 years. It is a management system that focuses an organization on the vital few, high-impact business improvement opportunities. The application of statistical rigor decreases operational variation through data-driven decision making in order to improve customer satisfaction and increase profitability.
Action Workout is the latest generation of the fast change methodology pioneered at General Electric to empower employees and rapidly reduce bureaucracy and waste across the organization. More than 200 client organizations have used Action Workout to engage thousands of employees in performance improvement projects realizing in excess of $500,000,000 in documented cost and productivity savings.
"Motorola University is very excited about its agreement with Leap Technologies," said Stacy Hanley, Director of Business Development for Motorola University. "Our charter is to extend the benefits of Six Sigma across Motorola's value chain and to businesses worldwide. As one of our Authorized Business Partners, Leap Technologies enables us to extend our world class Six Sigma Training and Consulting Services to a broader range of organizations."
For more information on Leap Technologies and our Accelerated Six Sigma Deployment Methodology, contact us at (312) 633 2900 or visit http://www.actionworkout.com/sixsigma.htm.
About Leap Technologies, Inc.
Leap Technologies is an international change management consulting firm specializing in the design and integration of change acceleration tools into business improvement efforts. Leap Technologies is the developer of the Action Workout™ System, the latest generation of the rapid change methodology first used at General Electric to unleash employee know-how to drive breakthrough results at high speed. For more information on Leap Technologies and Action Workout visit www.actionworkout.com or contact us by phone at (312) 633 2900 or email at [email protected].
About Motorola and Motorola University
Motorola, Inc. (NYSE:MOT) is a global leader in wireless, automotive and broadband communications. Sales in 2002 were $27.3 billion. Motorola is a global corporate citizen dedicated to ethical business practices and pioneering important innovations that make things smarter and life better, honored traditions that began when the company was founded 75 years ago. For more information, visit www.motorola.com.
Motorola University is Motorola's corporate change agent and a world-renowned corporate university. It brings time-tested and highly refined business improvement practices to leading organizations around the world. Most notably, as the inventor of the Six Sigma Methodology for business improvement, Motorola University offers a variety of Six Sigma services designed for speed, results, and sustainability — whatever the size or nature of your business.
Six Sigma is a registered trademark and service mark of Motorola, Inc.
Action Workout is a registered trademark of Leap Technologies, Inc.
###