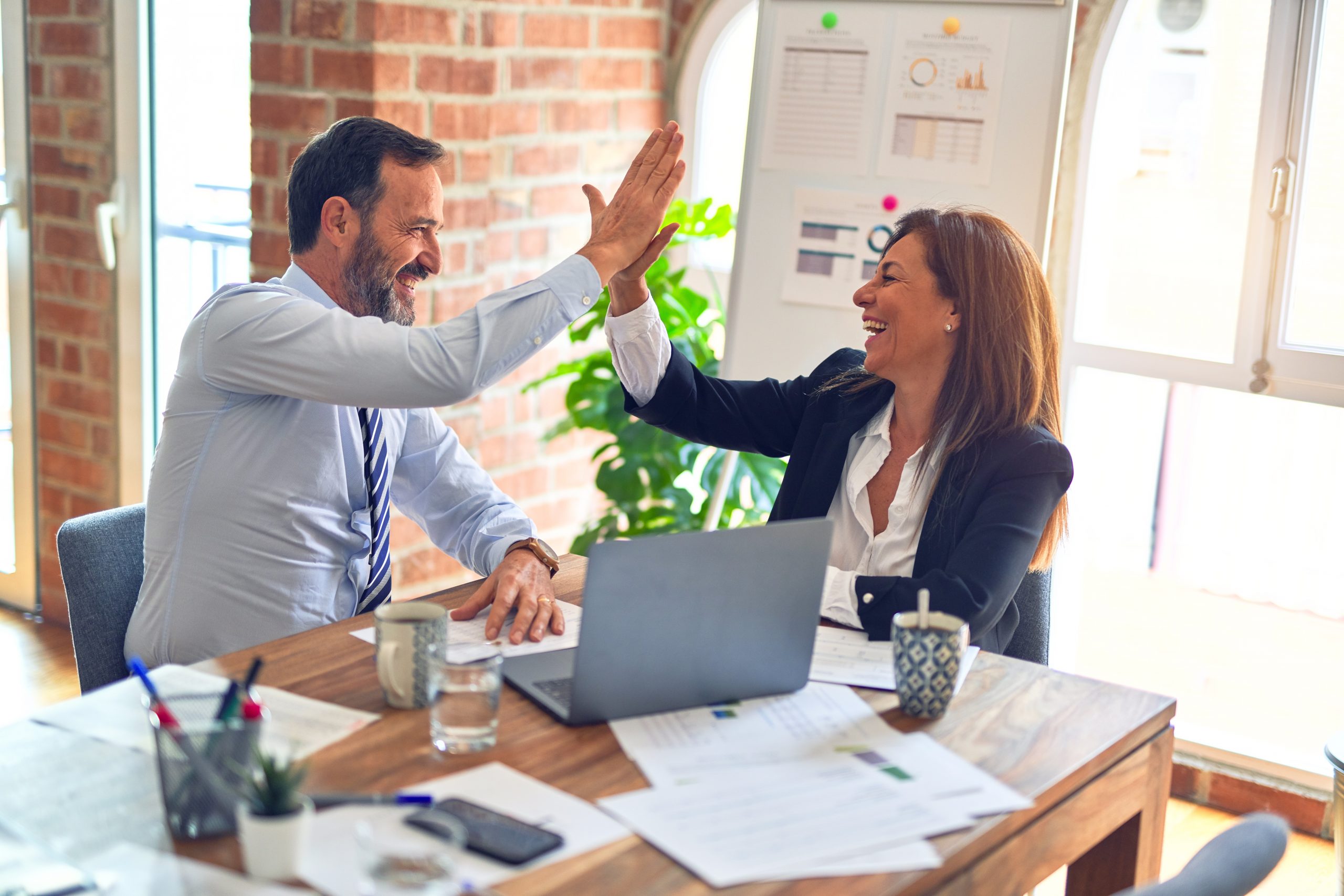 Letterkenny Army Depot, in Franklin County, Pa., has earned its sixth Shingo medallion for its work in 2009 on the Patriot missile system. Letterkenny repairs and rebuilds vehicles that support the anti-missile missile. They include the launcher, radar trailer, control center and antenna mast.
Letterkenny won a Shingo Silver Medallion for one aspect of the Patriot system in 2005 . It was the first year that government groups were eligible for the Shingo Prize, an international award that many consider to be the Nobel Prize of manufacturing.
The production practice of Lean manufacturing and Six Sigma business management have become part of Letterkenny culture.
"(The medallion) shows our Lean processes have matured," Letterkenny Chief of Staff Mark Sheffield said. "We can do entire weapons systems, not just a single end item."