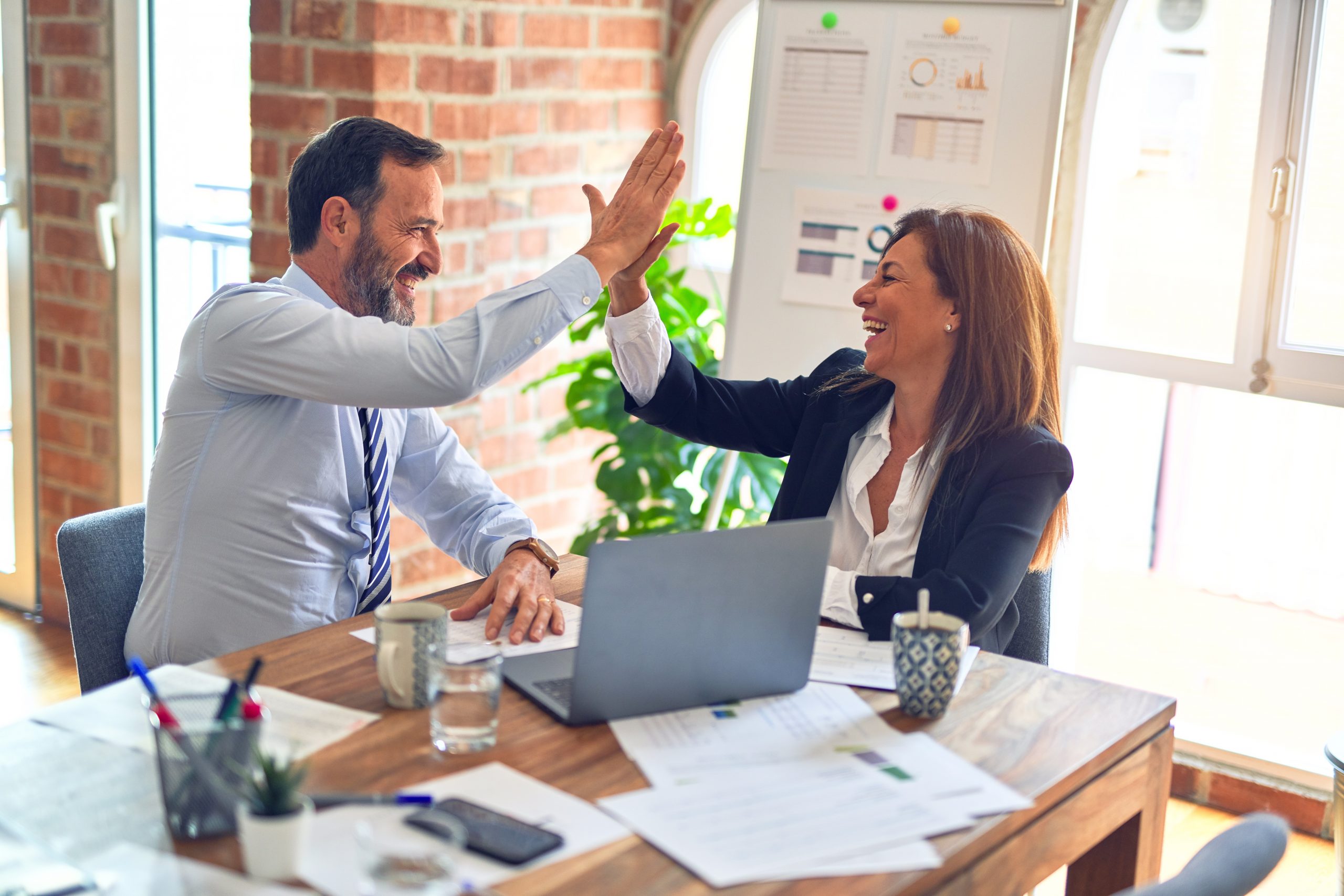 March Webcast on New Lean Six Sigma Belt Certification Standard
FOR IMMEDIATE RELEASE
For more information, contact:
MoreSteam.com to Host First-ever Online Conversation on Lean Six Sigma Certification
Columbus, Ohio (February 9, 2010) – On March 10, 2010, MoreSteam.com, the leader in online Lean Six Sigma training and support technology, will host an unprecedented live Webcast to discuss the need for a rigorous, third-party global certification standard for Lean Six Sigma. The candid, one-hour conversation will center on the new certification standards published in 2010 by the Center for Operational Excellence (COE) at The Ohio State University. Three speakers, representing the viewpoints of academia, business, and training providers, will discuss how the new COE standards will benefit individual. Lean Six Sigma practitioners, corporate deployments, and those who wish to hire external Belts.
Quality without a standard is a double standard. Lean Six Sigma, an enduring and accepted process improvement methodology, still has no globally accepted standard of belt certification. This situation is generally attributed to the lack of a global governing body and consensus around the basic criteria required to certify practitioners. The proliferation of schools, organizations, and training providers that now offer belt certification has led to wide variation in assessment criteria, leaving hiring managers and deployment leaders skeptical of external certification. Consequently, corporate leaders have addressed the absence of a standard by building their own equally varied array of in-house certification processes.
In the past year, the Center for Operational Excellence (COE) at The Ohio State University has worked with a council of academic faculty, industry leaders, and member companies to develop a common, robust, objective, and accessible operational definition for "what is a Lean Six Sigma Belt". This rigorous, third-party standard, which reflects the most common scope of industry expectations, is now available for public use, with the goal of bringing greater uniformity and value to the Black Belt and Green Belt certification process. The Center for Operational Excellence does not provide certifications, only a published standard. The standard is available on the COE Web site: http://fisher.osu.edu/centers/coe/lean-six-sigma-black-belt-certification-standards/.
This one-hour program Webcast will feature three speakers: Peg Pennington, Executive Director of The Center for Operational Excellence at Ohio State University, Rachel Lane, Associate Vice President, Business Excellence at Nationwide, and Bill Hathaway, Founder and CEO of MoreSteam.com. The session will include a discussion on the current state of belt certification practices, the need for an impartial standard, what are the new COE Six Sigma Certification Standards, and how the new standards will better support Lean Six Sigma deployments. The event will conclude with an open forum for participants' questions, comments, and feedback.
Webcast attendees will receive a free PDF of the "iSixSigma Certification Survey." This survey, referenced in the Webcast, was originally published in the May/June 2008 issue of iSixSigma Magazine. Those who wish to register for this free online event can learn more at: http://www.moresteam.com/morenews/webcast031010.cfm.
About MoreSteam.com
MoreSteam.com (www.moresteam.com) is the leading global provider of online Lean Six Sigma training and blended learning technology, serving over 1,200 corporate clients and over 20% of the Fortune 500 with a full suite of Lean Six Sigma e-Learning courses, EngineRoom® data analysis software, TRACtion® online project tracking software, CrucibleTM online testing, and SigmaSim® online DMAIC simulations and games. MoreSteam.com was launched in the year 2000 in response to the high cost of traditional Six Sigma training and tools, and has now trained over 250,000 Lean Six Sigma professionals.