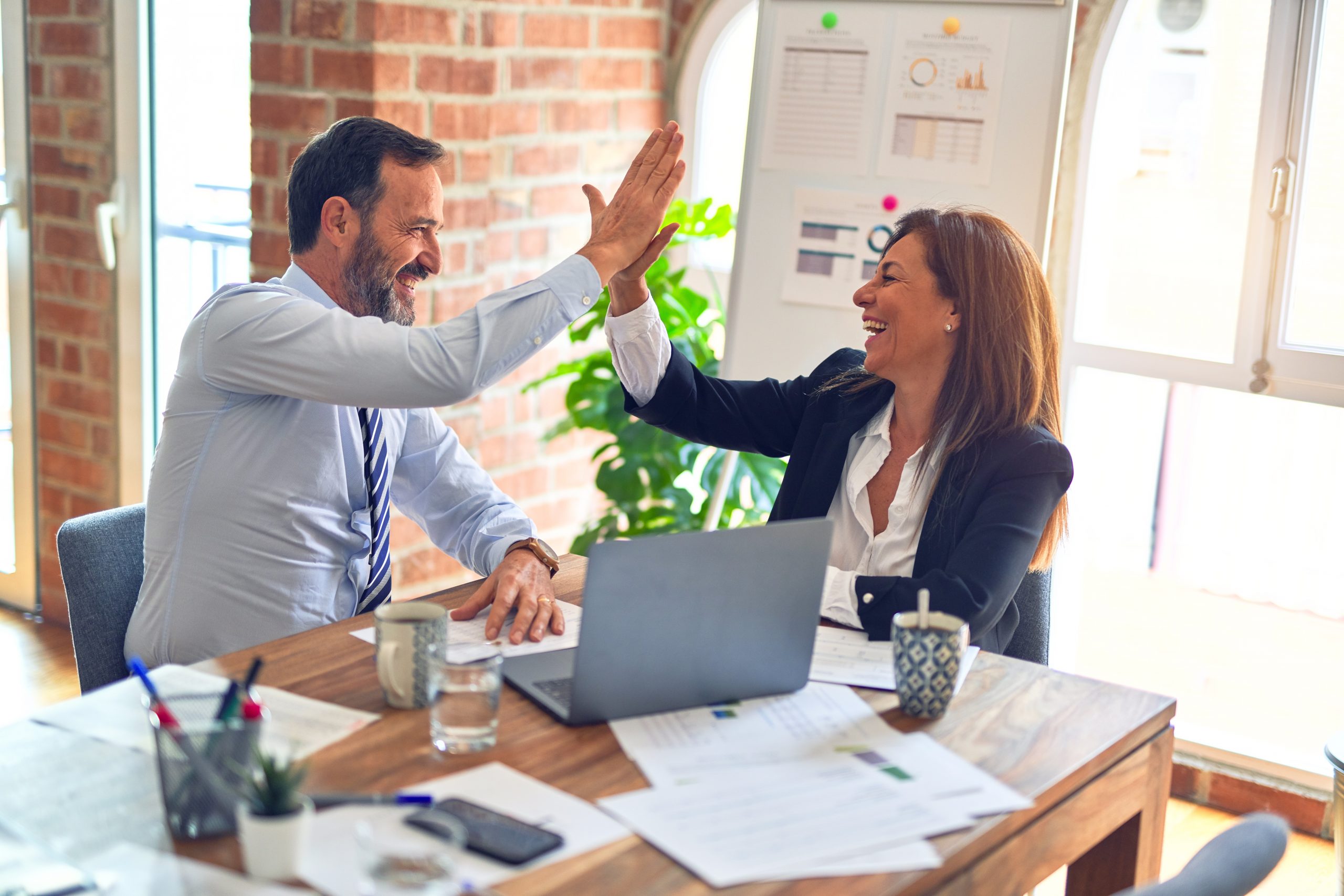 FOR IMMEDIATE RELEASE
Tempe, Ariz. (Feb. 6, 2012) – Arizona State University's Ira A. Fulton Schools of Engineering is offering a Master Black Belt certification program May 14-18, 2012, at Skysong in Scottsdale, Ariz. ASU's program enables Six Sigma Black Belt managers, directors, engineers and others to  achieve the highest level of technical and organizational Six Sigma proficiency.
ASU's program focuses on developing technical skills in advanced design of experiments, control and forecasting for Six Sigma, and design for Six Sigma, as well as strategies to increase strategic leadership, content development and presentation skills.
Participants will demonstrate their understanding of MBB concepts by completing a white paper that includes a problem statement, definition of a tactical approach, and how technical tools and methods will be utilized at the organization, as well as how the plan will be implemented.
"Master Black Belts are mentors, project leaders, and change agents needed to lead business improvement initiatives within an organization," states Douglas C. Montgomery, ASU Regents' Professor in industrial engineering and a leading expert in industrial statistics and design of experiments. "Our MBB program provides participants advanced technical tools and leadership skills to stay ahead of the competition. In completing the white paper, participants have an opportunity to devise a plan to lead the organization in continuous improvement initiatives."
Montgomery co-teaches the one-week program. MBB participants will also have access to online resource courses including Lean Green Belt, Design for Six Sigma, and Montgomery's Design of Experiments and Response Surface Methodology.
Registration deadline for the MBB certification program is April 16, 2012. To register, visit www.asuengineeringonline.com/cert/mbb.
The Master Black Belt program is the culmination of ASU's Six Sigma certification programs. Other training programs include Six Sigma Green Belt and Six Sigma Black Belt, both available online.
The programs are offered through the office of Global Outreach and Extended Education (GOEE) in the Ira A. Fulton Schools of Engineering at Arizona State University. Leveraging Fulton Engineering's nationally renowned faculty and affiliated experts, GOEE provides high-impact, innovative professional development programs including online graduate engineering degrees as well as short courses, professional lean and Six Sigma certification programs and custom engineering, leadership and technical programs, in both traditional classroom environments and online. For more information, visit www.asuengineeringonline.com.
# # #
Contact:
Amy Sever
Arizona State University
Ira A. Fulton Schools of Engineering
Global Outreach and Extended Education
480-965-4104
[email protected]