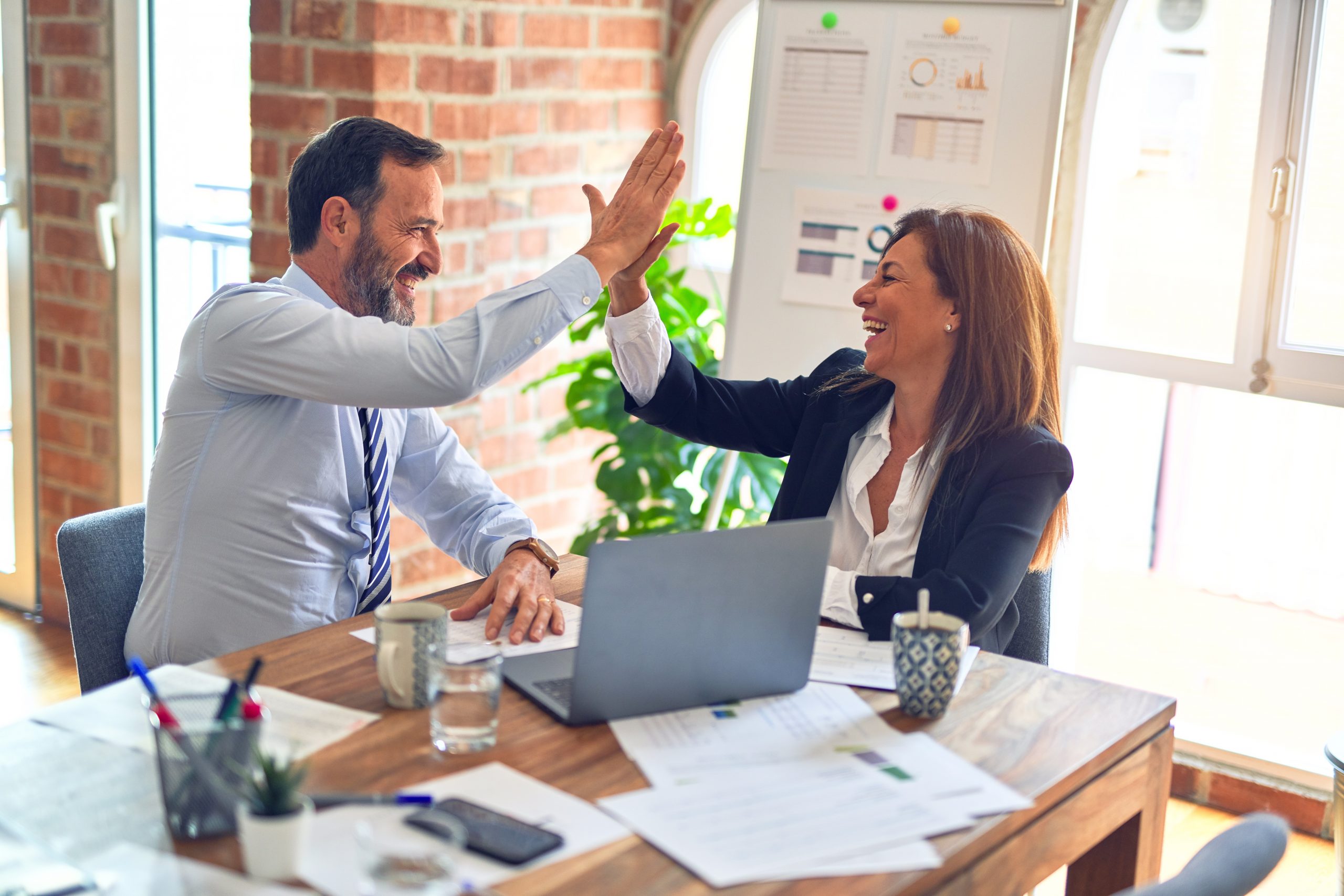 MDS Diagnostics Selects PowerSteering Software
FOR IMMEDIATE RELEASE
For more information, contact:
BMG's Integrated eLearning Tools to Provide On-Demand Training
Cambridge, Mass. (March 12, 2007) — PowerSteering, the market leader in On-Demand Performance Improvement software, today announced that MDS Diagnostics, Canada's largest provider of laboratory services, has chosen PowerSteering for its Six Sigma program management.
MDS Diagnostics with annualized revenues of CAD$335 million and over 2,900 employees was recently spun off from Canadian-based MDS, Inc., a global life sciences company. A prerequisite for the divestiture was to have a fully implemented program management system in place to ensure Six Sigma continuity post separation. PowerSteering was chosen in favor of the incumbent system because of its speed to deployment, comprehensive reporting capabilities and seamless integration with BMG's world-class eLearning training tools.
"We were very impressed with the depth and versatility of PowerSteering's software and their ability to get us operational in just a few weeks which was critical to the divestiture," explained Nancy Korogyi, MDS Diagnostics Lean Sigma Program Manager. "And the additional benefit of integrating BMG's online training directly into the software will increase our productivity and improve project results."
MDS Diagnostics is utilizing PowerSteering 5.2, the latest software release featuring new financial reporting, knowledge sharing, collaboration and risk management functionality. In addition to tracking Lean and Six Sigma projects, MDS Diagnostics will also use PowerSteering as a repository to submit new process improvement ideas for consideration.
About PowerSteering Software
PowerSteering Software is the leader in On-Demand Performance Improvement software for Operational Excellence, Project & Portfolio Management, Product Development, Merger Management and other strategic initiatives. Its easy-to-use software provides executives at the US Army, US Navy, US Air Force, Raytheon, Merck, Johnson & Johnson, United Health Group, TD Bank, Washington Mutual, Heinz, Best Buy and over 85 other customers with real-time executive visibility, strategy alignment, and enhanced team productivity to drive strategy and accelerate results across the enterprise. For additional information, please visit www.powersteeringsoftware.com.