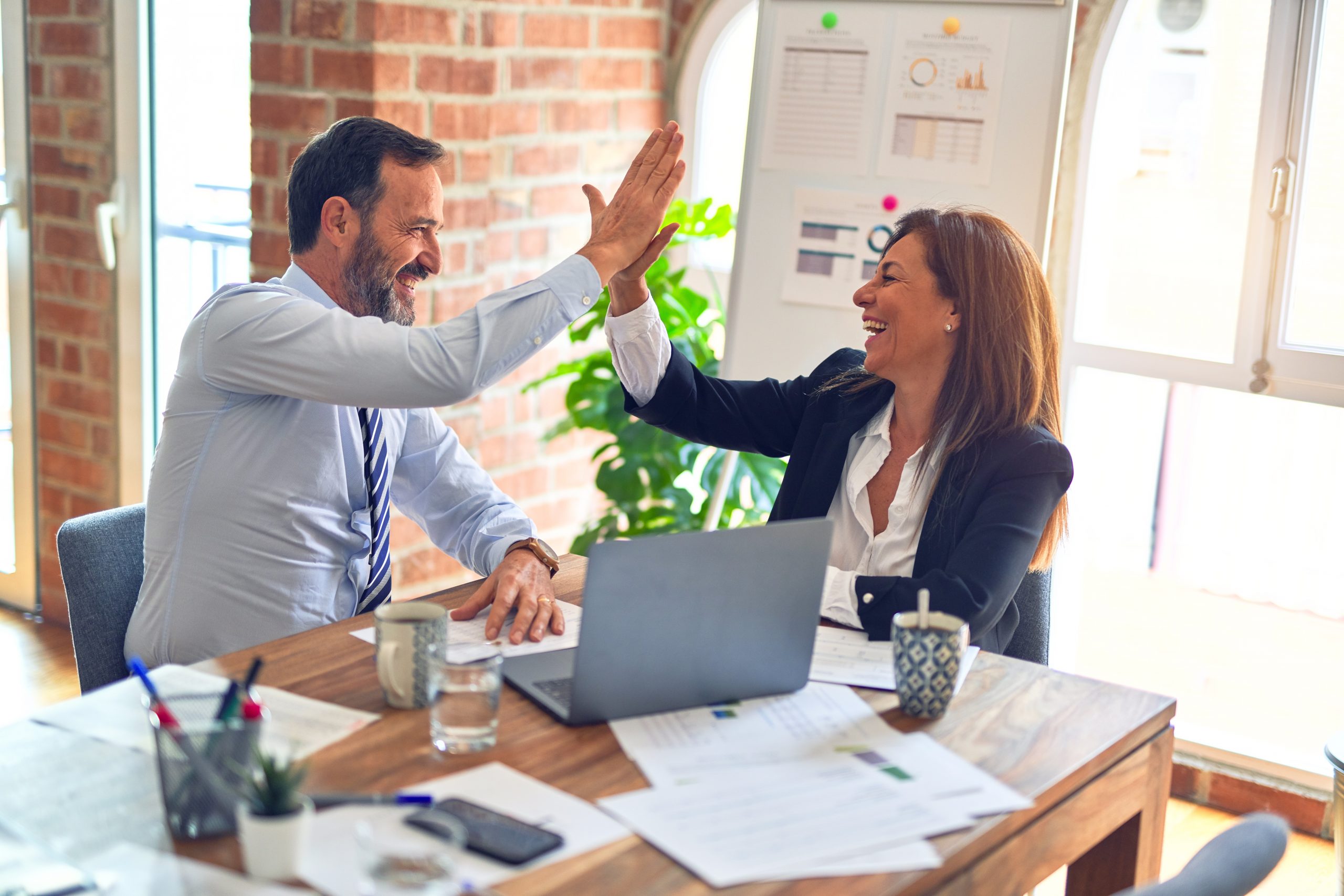 Microsoft Boosts Office Solution Accelerator for Six Sigma
FOR IMMEDIATE RELEASE
Increases Business Efficiencies and Reduces Difficulty of Deploying Six Sigma Methodologies
REDMOND, Wash. – May 20, 2004 – Microsoft Corp. today announced the release of new enhancements for the Microsoft Office Solution Accelerator for Six Sigma designed to help businesses cut costs, improve processes and reduce the time it takes to complete projects. Available starting next week at no charge to all Microsoft® industry partners and customers, the accelerator, which now fully leverages support for the new Microsoft Office System, delivers standardized tools, support and structured implementation methods that are crucial to successful Six Sigma adoption, enabling customers to get more out of their information technology (IT) investments.
Since Motorola Inc. first developed Six Sigma in the 1980s, companies have been turning to this high-quality management methodology to improve business processes, increase profitability and raise customer satisfaction. However, because Six Sigma requires widespread changes throughout an organization, implementation can be complex to set up and manage.
"We are seeing an increasing need from Motorola's customers and suppliers with business improvement initiatives for an integrated, scalable, easy-to-use system that enables teams to manage and monitor their Six Sigma projects," said Tom McCarty, vice president of Schaumburg, Ill.-based Motorola University Consulting Services. "That's why Motorola University is working with Microsoft to offer the Office Solution Accelerator for Six Sigma to our clients."
Drawing from the project management tools built into the Microsoft Office Enterprise Project Management (EPM) platform – including Microsoft Office Project Server 2003, Microsoft Office Project Professional 2003 and Microsoft Windows® SharePoint® Services for collaboration – the accelerator can help customers reduce cost and risk because it builds on familiar tools, easing integration with a broad range of programs in the Microsoft Office System to help promote broad participation for greater accuracy, accountability and acceptance.
More Partner Opportunities
Although Six Sigma methodologies were originally designed to improve business efficiency in the manufacturing industry, Six Sigma is playing an increasing role in other industries such as financial services, healthcare, and software and IT – where the combination of process improvements can significantly increase overall productivity and help drive profits.
Partners are rallying behind the accelerator because it offers a compelling starting point for developing customized Six Sigma solutions designed to meet the unique needs of an expanding market. Today, with more than 20 Microsoft Office System partner solutions based on the updated Office Solution Accelerator for Six Sigma being implemented worldwide, partners have been able to create solutions both for industries that already tend to embrace Six Sigma and emerging sectors such as retail, hospitality, government, energy and utility.
For example, Immedient Corp., a Piscataway, N.J.-based systems integrator, is working with Microsoft to customize the accelerator for its versatile set of customers. "These new enhancements offer a couple of big benefits that we're very excited about for our customers," said Rob O'Dell, solutions director for Immedient. "First, there's a much lower overall software cost for the solution due to enhancements in the Web-based user interface. Second, while competing tools are not integrated, the Office Solution Accelerator for Six Sigma ties all the elements of the Six Sigma process together. Now information on strategies and initiatives, idea pipelines, projects, schedules, resources, and financial benefits and expenses are tracked collectively, providing better support of the Six Sigma infrastructure and making reporting on portfolio status and Six Sigma's impact far easier."
Upcoming Six Sigma Events
For customers interested in learning more about the Microsoft Office Solution Accelerator for Six Sigma, Microsoft has teamed up with Pcubed and Immedient to offer a series of seminars and executive round tables beginning this month focused on teaching business executives how to implement Six Sigma as a management system that uses technology as its backbone.
More information about the Pcubed Six Sigma executive round-table seminars can be obtained by sending e-mail to [email protected].
More information about the Immedient five-city executive breakfast series featuring Motorola University can be found at http://www.immedient.com/eventcalendar.asp.
More information about the Office Solution Accelerators can be found at the Microsoft Office Online Web site at http://www.microsoft.com/office/solutions/accelerators/default.mspx.
Additional press materials can be found at the Microsoft Office System Newsroom available on PressPass at http://www.microsoft.com/presspass/newsroom/office/.
About Microsoft Office Solution Accelerators
Designed for and built on the Microsoft Office System, Office Solution Accelerators constitute an integrated set of software components, templates and best-practices guidance designed to help partners solve specific problems common to organizations. Each accelerator is designed to help develop a solution to a problem, enabling individuals and teams to accomplish a specific task, such as streamlining recruiting functions, consolidating administrative tasks, creating customized reports or writing proposals.
About Six Sigma
Six Sigma is a popular quality-improvement methodology and tool set for cutting costs, improving processes and reducing business cycle times. As a data-driven process, this high-performance approach to analyzing and solving root causes of business problems yields breakthrough improvements in business processes. It was invented by Motorola in the 1980s and popularized by Allied Signal Inc. and General Electric in the 1990s.
About Microsoft
Founded in 1975, Microsoft (Nasdaq "MSFT") is the worldwide leader in software, services and solutions that help people and businesses realize their full potential.
Microsoft, Windows and SharePoint are either registered trademarks or trademarks of Microsoft Corp. in the United States and/or other countries. The names of actual companies and products mentioned herein may be the trademarks of their respective owners.
For more information, press only:
Rapid Response Team, Waggener Edstrom, (503) 443-7070, [email protected]
Note to editors: If you are interested in viewing additional information on Microsoft, please visit the Microsoft Web page at http://www.microsoft.com/presspass/ on Microsoft's corporate information pages. Web links, telephone numbers and titles were correct at time of publication, but may since have changed. For additional assistance, journalists and analysts may contact Microsoft's Rapid Response Team or other appropriate contacts listed at http://www.microsoft.com/presspass/contactpr.asp.
# # #