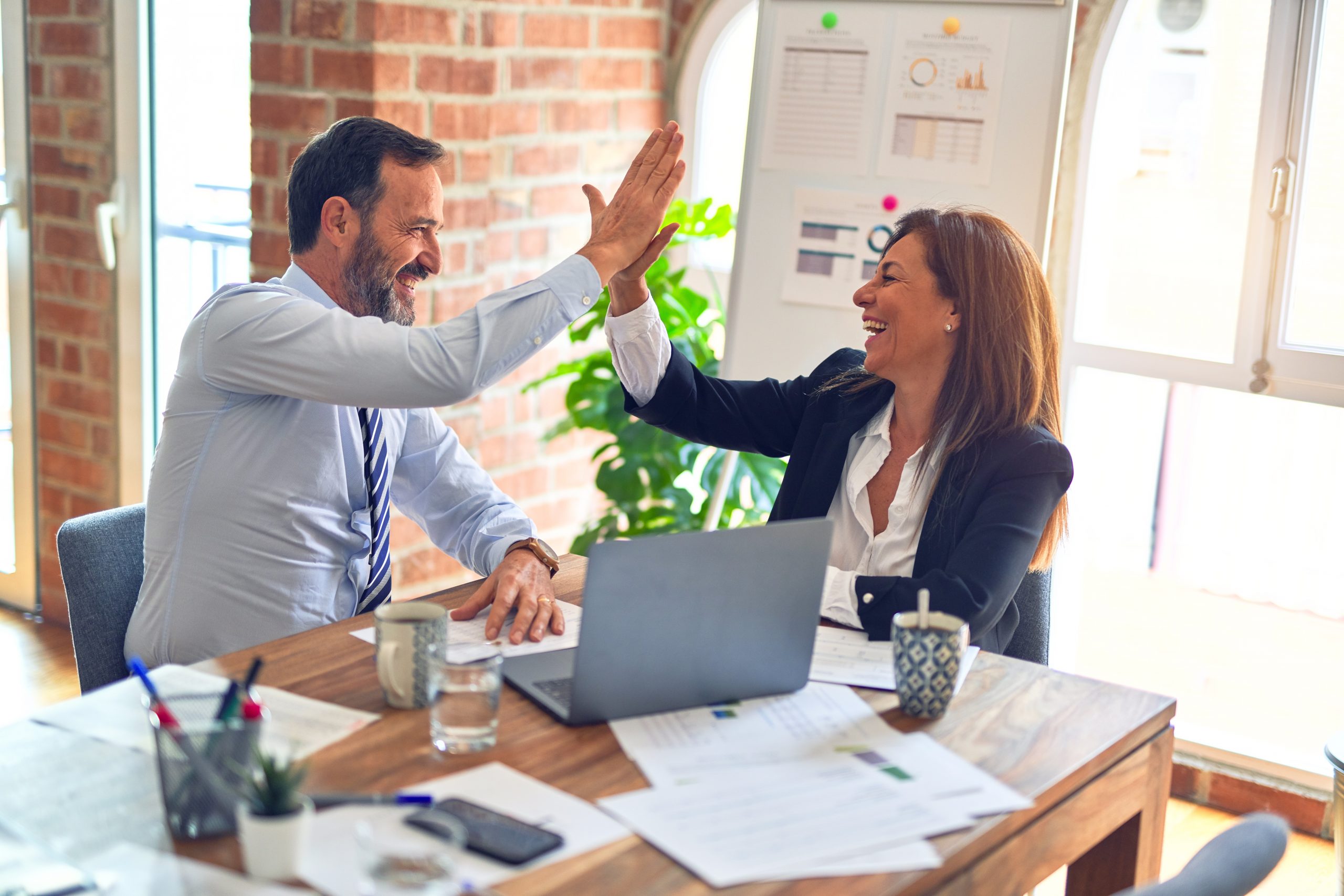 MoreSteam Approves Educational Stimulus Package for Lean Six Sigma Green Belts
FOR IMMEDIATE RELEASE
For more information, contact:
April 10, 2009 — MoreSteam.com, the leading global provider of online Lean Six Sigma training and Blended Learning technology, has approved an Educational Stimulus Package designed to assist professionals to develop their quality skill set in the current economic downturn. To help drive business savings and process improvement, MoreSteam is now offering individuals a cost-effective assistance package of online Lean Six Sigma Green Belt training and examinations.
Employees trained in process improvement methodologies have a direct, positive impact on company cost savings and operational efficiencies. Green Belts can be trained quickly and at a lower cost, providing employers and individuals with a faster return on investment. With this in mind, MoreSteam is now offering a reduced price package of their popular online Lean Six Sigma Green Belt course with a two-time access to its Lean Six Sigma Green Belt preparatory examination. This package costs $1750, representing a $550 savings off the standard price. This offer will expire April 30, 2009.
MoreSteam's Green Belt course, which features 90 hours of online lessons, exercises and quizzes, is widely recognized for its depth and emphasis on practice and application. The course supports self-paced learning, and students can complete the training in as little as two weeks. The Green Belt exam, regularly offered as a separate product, provides students with feedback on comprehension and the confirmation that they have gained proficiency in the subject matter. The MoreSteam Green Belt course material has been reviewed and approved by the American Society for Quality (ASQ).
For those seeking Green Belt certification, the MoreSteam course and exam can be used as preparation for those seeking ASQ Green Belt certification, considered by many as the industry standard for Six Sigma. In 2009, the ASQ Certified Six Sigma Green Belt ("CSSGB") examination will be offered on June 6 and December 5.
"In this unprecedented economic decline, MoreSteam's Educational Stimulus Package is our way to reach out and support those who need affordable Lean Six Sigma Green Belt training," explained Bill Hathaway, MoreSteam's President and Founder. "Whether you're currently unemployed or working for an organization that has cut back its training budget, this package is designed to help you quickly earn the knowledge, experience and confidence you need to succeed in your career." Hathaway noted that this particular stimulus package will not add to the national debt or increased taxes.
To learn more about the MoreSteam.com Lean Six Sigma Educational Stimulus Package, visit http://www.moresteam.com/moresteam_news.cfm.
About MoreSteam.com
MoreSteam.com is the leading global provider of online Lean Six Sigma training and blended learning technology, serving over 1,200 corporate clients and over 20% of the Fortune 500 with a full suite of Lean Six Sigma e-Learning courses, Engine Room® data analysis software, TRACtion® online project tracking software, CrucibleTM online testing, and SigmaSim® online DMAIC simulations and games. MoreSteam.com was launched in the year 2000 in response to the high cost of traditional Six Sigma training and tools, and has now trained over 150,000 Lean Six Sigma professionals. MoreSteam's mission is to enable people to advance the performance of their organizations by delivering powerful tools for process improvement to the widest possible audience at the lowest price available. On the web: www.moresteam.com/university.