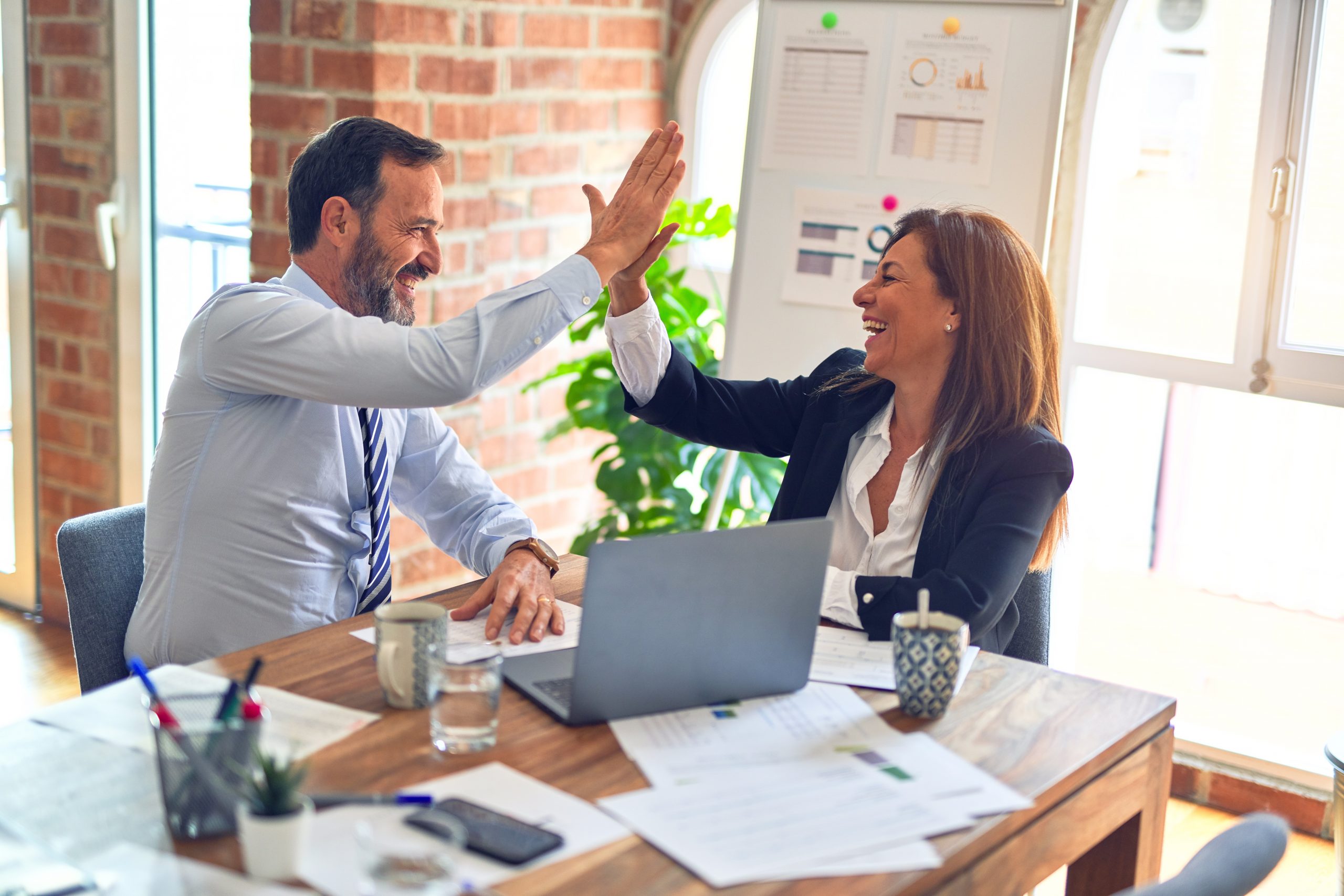 MoreSteam University Intends To Join Big Ten Conference
FOR IMMEDIATE RELEASE
For more information, contact:
Dateline: Friday, April 1, 2005
Columbus, Ohio – MoreSteam University, a leader in on-line training resources for the Six Sigma community, announced its plan to petition the Big Ten Athletic Conference for membership. In a prepared statement, MoreSteam's President and Dean of Students, Bill Hathaway, commented on the possible move: "This is a natural fit for the Big Ten. Adding a twelfth member would allow for a conference championship game in football. The revenue from that extra game is a very attractive incentive. Surely, with tens of thousands of students located across the globe, we can scrape up enough athletes to field competitive teams in all sports."
The Big Ten, which was founded in 1896, last admitted a new member when Penn State accepted an invitation to become the league's 11th member in 1990. Current Big Ten members also include Northwestern, Michigan State and Purdue, among others. The Big Ten has not commented on MoreSteam University's plans.
MoreSteam University's announcement follows months of speculation that the Fighting Gearheads might join one of several possible conferences, and comes after well-publicized negotiations between the University of Notre Dame and the Big Ten Conference. "We have a great deal of respect for Notre Dame as an institution" commented MoreSteam University's Tim Kelley, "To be considered a second choice after Notre Dame is no embarrassment." In explaining the school's selection of the Big Ten, Kelley explained "We simply found that the successes of the Big Ten programs track those of our teams. With expanded stadium capacities throughout the conference, the Big Ten schools will be able to handle the ticket demands of our students, alumni association and subway fan base."
MoreSteam University's Principal Statistician, Smita Skrivanek, produced this insightful analysis: "We have found a high degree of correlation between the factors leading to successes of our athletic programs and those of Big Ten members. Based on our analysis, we concluded with a confidence level of over 99% that teams scoring the most points in Big Ten conference games win their games. This tracks our teams' experience as well." MoreSteam University has 5 consecutive undefeated seasons since its inception in 2000.
The MoreSteam University athletic schedule will likely remain unsettled until the Big Ten receives and acts on MoreSteam's petition.
About MoreSteam.com LLC
MoreSteam.com was launched in 2000 to address the high cost of traditional Six Sigma training. MoreSteam.com's mission is to enable people to advance the performance of their organizations by delivering powerful tools for process improvement to the widest possible audience at the lowest price available. MoreSteam.com combines its expertise in Six Sigma and related initiatives with web-based technologies to provide effective process improvement training and tools. Serving diverse organizations on a global basis, MoreSteam.com is a world-class provider of Black Belt, Green Belt and Yellow Belt Six Sigma courses. MoreSteam.com also is the source of Traction™ project management and Engine Room™ data analysis software. For more information about MoreSteam.com® online Six Sigma course offerings and process improvement resources, visit: www.moresteam.com/university. Please direct inquiries to Tim Kelley: (614) 310-1080.
© MoreSteam.com LLC 2005. All Rights Reserved. The copyright laws of the United States and international treaties protect MoreSteam.com documents.
# # #