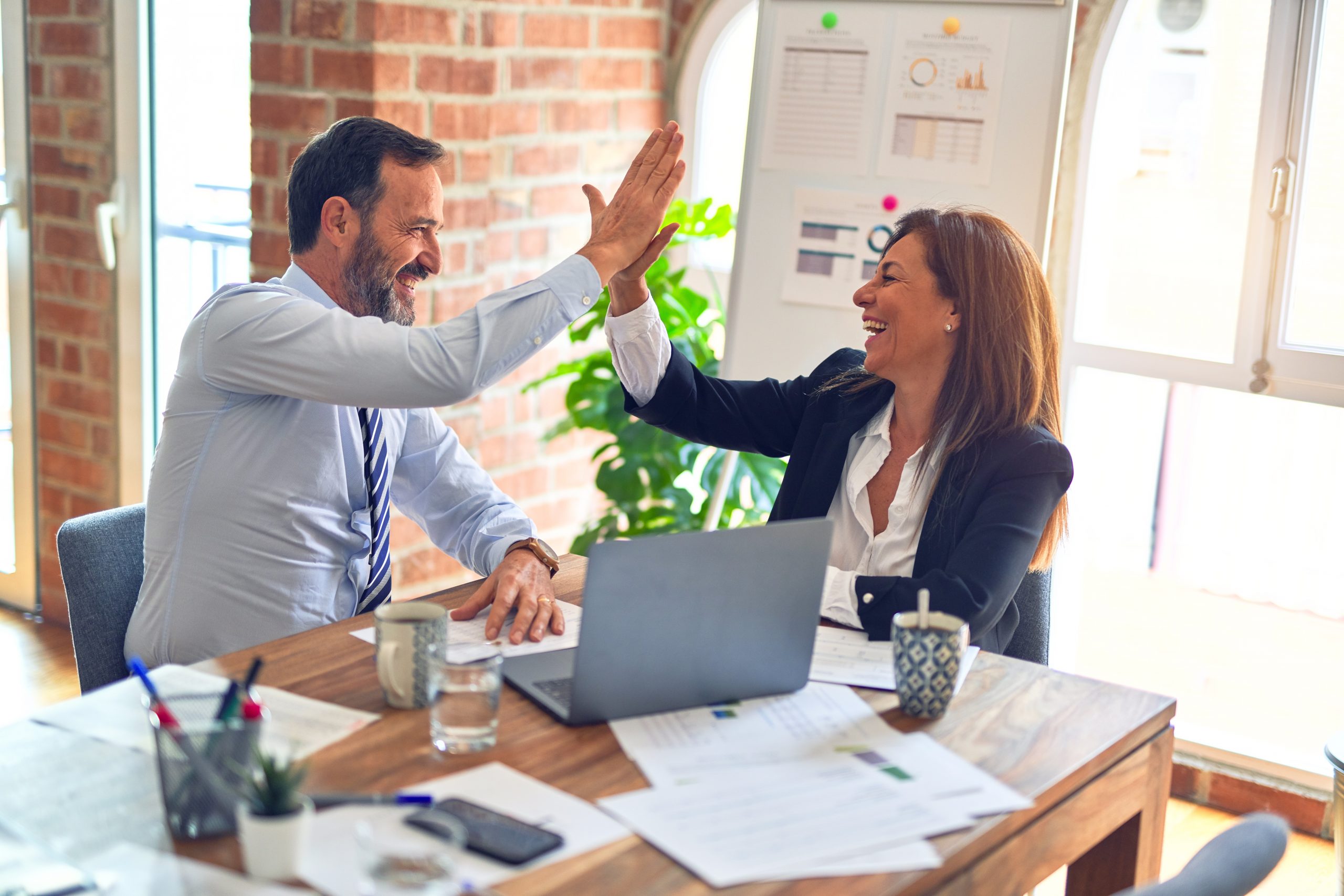 MoreSteam.com Announces Enhancements to Free Lean Six Sigma Resource 'Sigmapedia'
FOR IMMEDIATE RELEASE
For more information, contact:
New Content is Definitely Value-Added for Online Encyclopedia
Columbus, Ohio (July 28, 2009) – MoreSteam.com, the leading global provider of online Lean Six Sigma training and support technologies, increased the content of SigmaPedia, their free online Lean Six Sigma encyclopedia, now offering over 400 terms and definitions. With the addition of the new terms, MoreSteam.com has become the richest online portal for free Lean Six Sigma and continuous improvement resources.
MoreSteam's SigmaPedia tool affords practitioners of all experience levels a one-stop reference for all terms relevant to the practices of Lean Six Sigma. To reflect industry demands for integrated Lean and Six Sigma, the Master Black Belts at MoreSteam.com have enriched the lexicon with many terms pertaining to work-flow, Lean and Six Sigma. Some of the new terms included in the SigmaPedia updates are: PDCA, Heijunka, Hoshin Kanri, Quick Changeover, Line Balancing, and Kanban.
Originally launched in 2005, SigmaPedia is an online encyclopedia of the terms and concepts related to the Lean Six Sigma body of knowledge. SigmaPedia continues to be one of the most accessible tools in the MoreSteam toolbox and a valuable support to the suite of online Black and Green Belt courses. Organized alphabetically, the entries in SigmaPedia include definitions and links to external sources that demonstrate concepts and provide more depth of explanation. Where applicable, concepts are further illustrated by examples and graphics. Follow this link to a graphic example of X-bar and R charts. http://www.sigmapedia.com/term.cfm?word_id=1689
Searches can be conducted on specific terms or by browsing the entire content alphabetically.
"SigmaPedia is a comprehensive, online source for Lean and Six Sigma topics. All serious practitioners should bookmark this site – www.sigmapedia.com – to ensure you have a rich, Lean Six Sigma resource at your fingertips. With the addition of more terms, continuous improvement professionals can find answers to their questions all in one place. And best of all, it's free!" exclaims MoreSteam.com CEO, Bill Hathaway.
About MoreSteam.com
MoreSteam.com is the leading global provider of online Lean Six Sigma training and blended learning technology, serving over 1,200 corporate clients and over 20% of the Fortune 500 with a full suite of Lean Six Sigma e-Learning courses, Engine Room® data analysis software, TRACtion® online project tracking software, CrucibleTM online testing, and SigmaSim® online DMAIC simulations and games. MoreSteam.com was launched in the year 2000 in response to the high cost of traditional Six Sigma training and tools, and has now trained over 150,000 Lean Six Sigma professionals. MoreSteam's mission is to enable people to advance the performance of their organizations by delivering powerful tools for process improvement to the widest possible audience at the lowest price available.