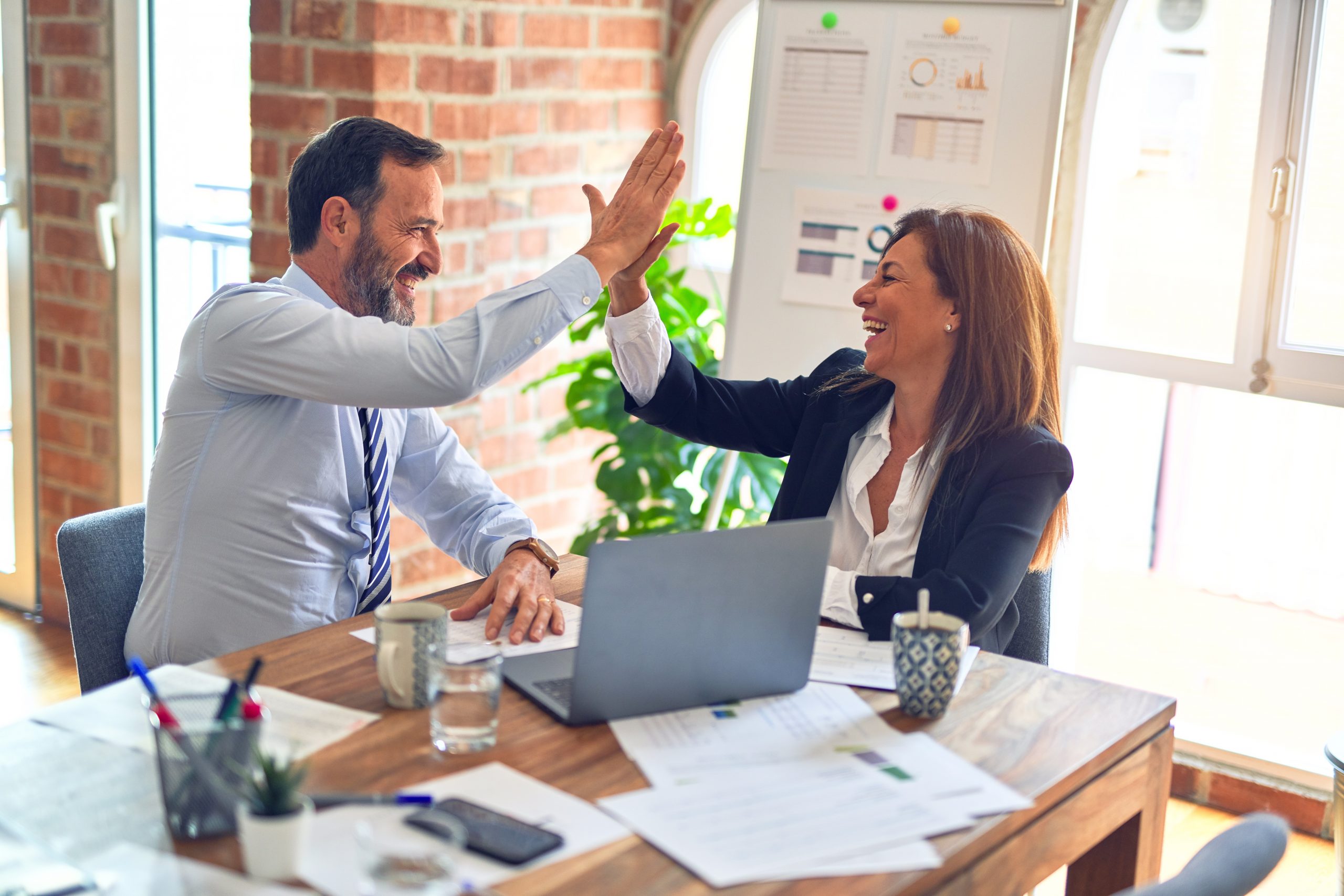 MoreSteam.com Announces Online French and German Green Belt Courses
FOR IMMEDIATE RELEASE
For more information, contact:
Release is first-ever for French and German online Lean Six Sigma Green Belt Training
Lewis Center, Ohio (June 9, 2009) – MoreSteam.com, the leading global provider of online Lean Six Sigma training and support technologies, today released French and German versions of its Lean Six Sigma Green Belt course. These newest additions to MoreSteam's e-Learning catalog are the first complete Lean Six Sigma Green Belt courses presented in French and German by any online training provider.
MoreSteam's new foreign-language Green Belt courses provide thorough coverage of the Lean and Six Sigma skills that professionals need to lead a complex process improvement project and produce bottom-line results. Each course includes approximately 50 hours of interactive lessons, quizzes and toolsets smartly presented within the DMAIC (Define – Measure – Analyze – Improve – Control) framework.
The French- and German-language courses offer the same high-quality feature set as MoreSteam's English-language Green Belt course. All course content is highly interactive and delivered on-demand in a multimedia format including audio, audio slide shows, simulated experiments, practice sessions, and online quiz modules. Students have complete scheduling flexibility in a totally self-paced environment, and can download Microsoft® Excel®-based templates for data analysis, eliminating the need for expensive data analysis software.
Always at the forefront of Lean Six Sigma e-Learning, MoreSteam has a long history of course customization in response to customer demand. In 2004, MoreSteam translated its Lean Six Sigma Yellow Belt course into seven languages: English, Chinese, French, German, Italian, Portuguese and Spanish. In the past five years, MoreSteam has also released successful Healthcare, Finance, and Services versions of its Executive Overview, Yellow Belt, Green Belt, and Black Belt courses, as well as separate Design for Six Sigma (DFSS) courses for product design and process design.
"We specifically designed these new French and German Green Belt courses to meet the needs of our global customers," explained MoreSteam.com CEO and Founder Bill Hathaway. "While English is often the standard language of business, many professionals reach proficiency faster – and retain the lessons better – when the concepts are presented in their native language. Students need their training to be interactive, informative and comprehensible, and with these new courses, we're allowing global organizations to remove the language barrier and standardize the high quality and continuity of their Lean Six Sigma training."
To learn more about course content and pricing, visit http://www.moresteam.com/corporate.cfm.
About MoreSteam.com
MoreSteam.com is the leading global provider of online Lean Six Sigma training and blended learning technology, serving over 1,200 corporate clients and over 20% of the Fortune 500 with a full suite of Lean Six Sigma e-Learning courses, Engine Room® data analysis software, TRACtion® online project tracking software, CrucibleTM online testing, and SigmaSim® online DMAIC simulations and games. MoreSteam.com was launched in the year 2000 in response to the high cost of traditional Six Sigma training and tools, and has now trained over 200,000 Lean Six Sigma professionals. MoreSteam's mission is to enable people to advance the performance of their organizations by delivering powerful tools for process improvement to the widest possible audience at the lowest price available.