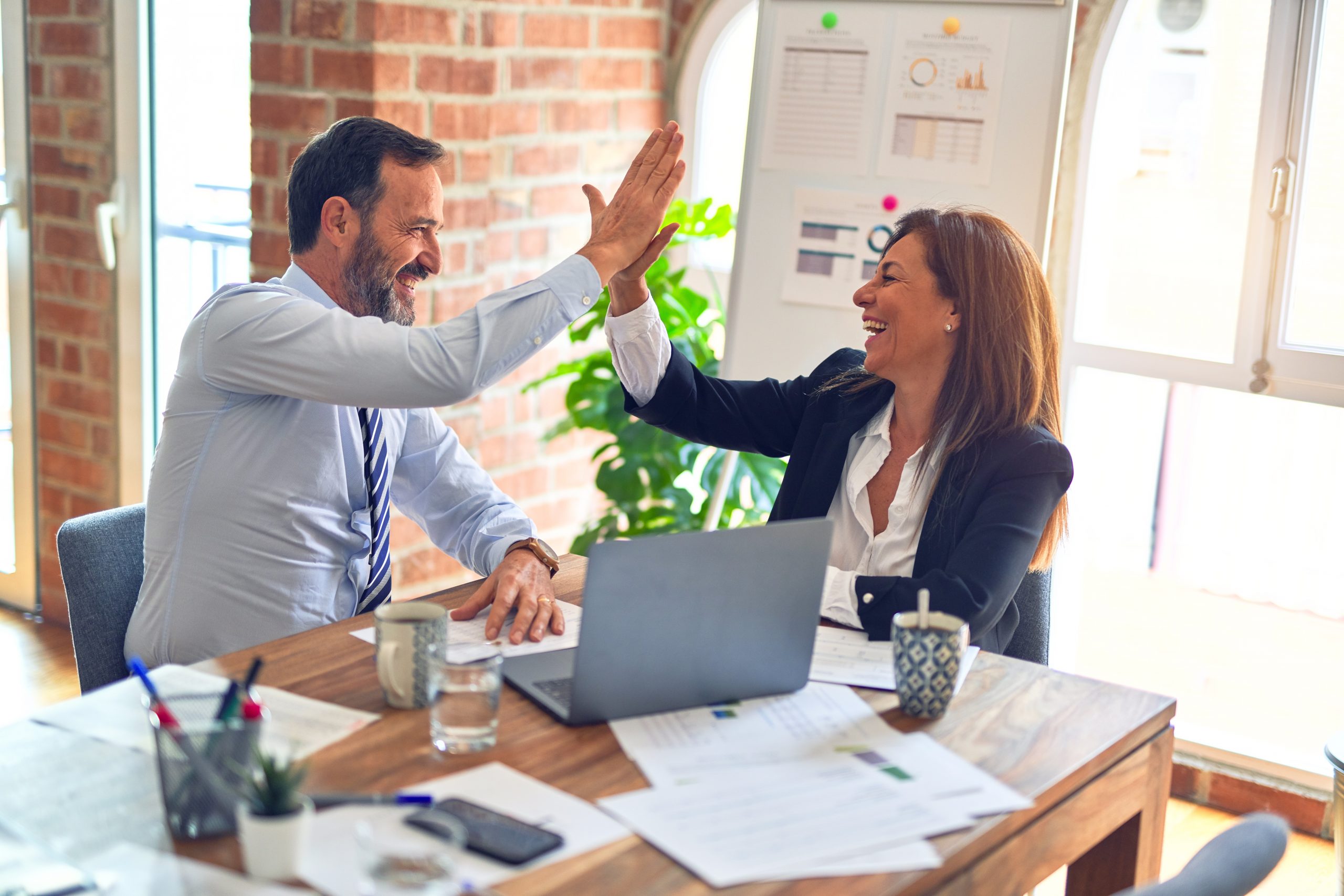 MoreSteam.com Introduces Design for Six Sigma (DFSS) Online Training
FOR IMMEDIATE RELEASE
For more information, contact:
Columbus, Ohio – MoreSteam.com, a premier provider of e-Learning resources for the Six Sigma community, announced today the introduction of an innovative, on-line DFSS training curriculum. Consistent with its history of inventive solutions for Lean Six Sigma training delivery and design, MoreSteam.com's new DFSS training makes extensive use of gaming technologies to enhance the transfer of DFSS tools to the workplace.
MoreSteam.com's President, Bill Hathaway, explained: "DFSS techniques are technically challenging, and their mastery requires substantial practice. So we designed this course to incorporate an innovative approach to practicing a DFSS project using realistic simulations."
And what better way to simulate the real world than to play a game? MoreSteam.com's DFSS simulation incorporates the surprisingly sophisticated Roller Coaster Tycoon® computer video game to provide an engaging learning platform. The simulation uses patent-pending design, and includes rich Voice of the Customer data, wide-open playing fields of design options, and an integrated financial model for evaluation of design effectiveness. As noted in a recent article in the Wall Street Journal (Learning by Pretending, May 23, 2005), "while games improve training by motivating learners to complete their courses…simulations make instruction more effective by mimicking the way people learn best – putting knowledge to practical use."
Organized into six sessions, the course's modular design allows customization to multiple road maps, including DCDOV and DMADV, and is available in two versions: Product Design and Process Design. At the core of the course are the principles of understanding customer requirements, translation of requirements (QFD), design concept generation and evaluation, and development of predictive transfer functions. The DFSS course also covers design optimization and robust design. As with all MoreSteam.com courses, content is delivered on-demand in a highly interactive and practice-oriented environment, with instructor support and world class instructional design.
About MoreSteam.com LLC
Launched in 2000 in response to the high cost of traditional Six Sigma training, MoreSteam.com e-Learning enables people to advance their organization's performance by delivering powerful tools for process improvement to the widest possible audience at the lowest total cost. MoreSteam.com combines its expertise in Lean Six Sigma and related initiatives with web-based technologies to provide effective process improvement and design training and tools. Serving diverse organizations on a global basis, MoreSteam.com is a world-class provider of Lean Six Sigma courses, including Black Belt, Green Belt, Yellow Belt, and DFSS. MoreSteam.com also is the source of Traction™ project management and Engine Room™ data analysis software. For more information about MoreSteam.com® online Lean Six Sigma course offerings and process improvement resources, visit: www.moresteam.com/university. Please direct inquiries to Tim Kelley: (614) 310-1080.
# # #
© MoreSteam.com LLC 2005. All Rights Reserved. The copyright laws of the United States and international treaties protect MoreSteam.com documents.