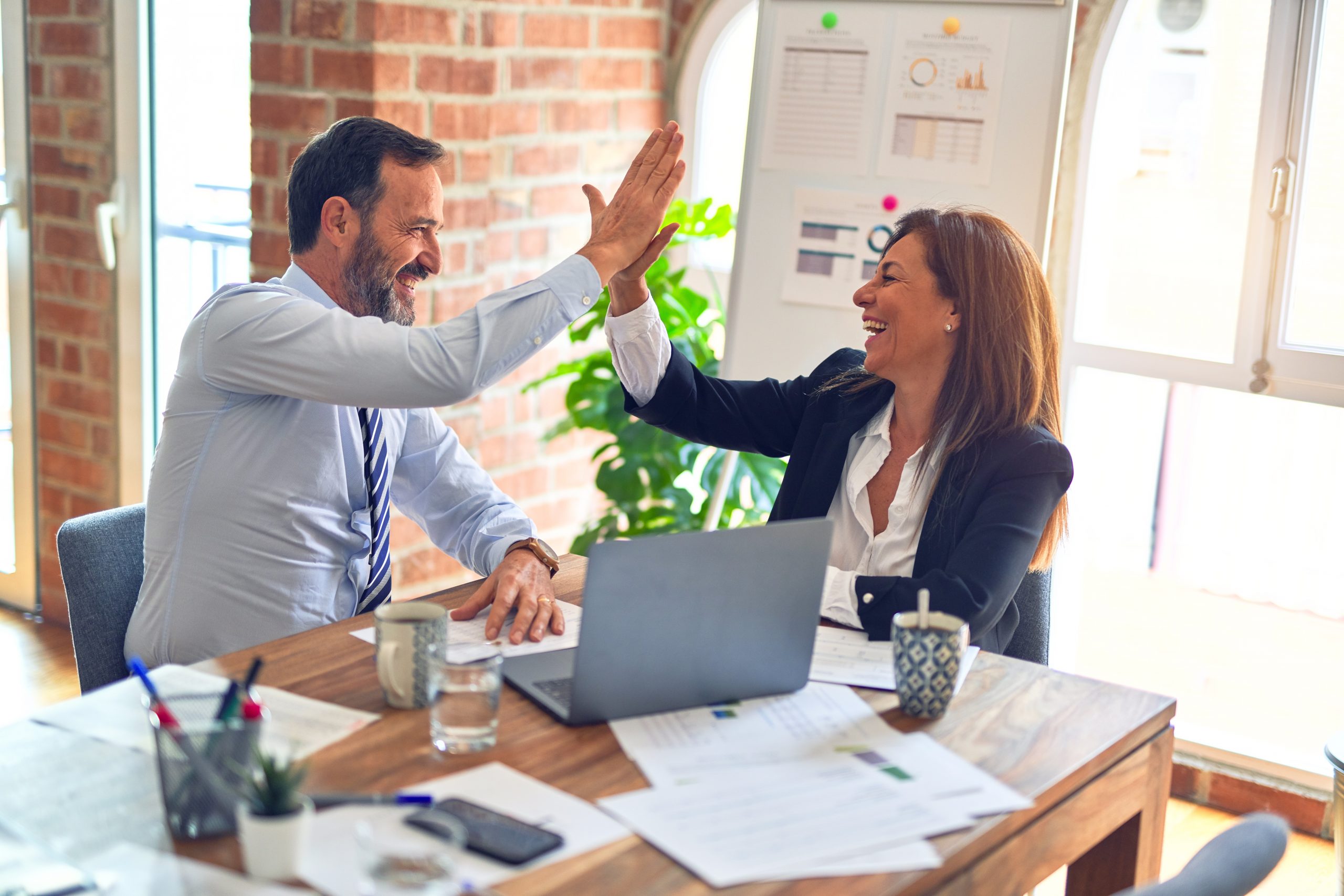 MoreSteam.com Introduces Financial Six Sigma Training
FOR IMMEDIATE RELEASE
For more information, contact:
Columbus, Ohio – MoreSteam.com, the leader in on-line Lean Six Sigma training resources, today released its latest course offering expansion: a Six Sigma curriculum focusing on financial services industries. Six Sigma methods and e-Learning are increasingly popular vehicles for process improvement training, particularly in high-tech and IT heavy industries, such as finance, data processing and insurance. MoreSteam.com developed its financial services package in response to demand for industry-specific, customized training by service-oriented firms. Each of MoreSteam.com's Six Sigma courses (Black Belt, Green Belt, Yellow Belt and Executive Overview) are now available for immediate launch from the financial services training platform.
"Most people are better able to learn and master new material when it is presented in a way that relates to their personal experiences," observed MoreSteam.com President, Bill Hathaway. "By offering customized Six Sigma training for the insurance, banking and credit industries, our customers now have another tool for optimizing their corporate Six Sigma training programs. Because we design and construct our courses to be flexible, we can deliver our standard Six Sigma courses to a manufacturing client, for example, and simultaneously deliver the financial services courses to the customer's accounting and finance personnel."
The financial services version of MoreSteam.com's includes service-oriented examples, case studies, and practice exercises, while retaining the interactivity, usability and on-demand features for which MoreSteam.com has become known. "We have found that a customized approach to course content sometimes removes obstacles to learning, which is obviously more enjoyable for the student and more effective for the employer," commented Smita Skrivanek, MoreSteam.com's Principal Statistician and one of MoreSteam.com's course instructors.
The new financial version of the course joins MoreSteam.com's previously released healthcare-focused courses, and both the financial and healthcare versions can be complemented with MoreSteam.com's Lean Six Sigma content. All MoreSteam.com® e-Learning is delivered on-demand in a multi-media format including customized audio tracks, audio slide shows, simulated experiments, interactive practice sessions, quiz modules, course instructor support and virtual discussion with other students. The training can be started or stopped at any time, offering complete scheduling flexibility in a totally self-paced environment. MoreSteam.com delivers all of its e-Learning from web-based platforms, enabling immediately scalable training deployments with global reach, without associated travel costs or instructor-introduced variability of in-class performance.
About MoreSteam.com LLC
Launched in 2000 in response to the high cost of traditional Six Sigma training and tools, MoreSteam.com enables people to advance the performance of their organizations by delivering powerful tools for process improvement to the widest possible audience at the lowest price available. MoreSteam.com combines its expertise in Six Sigma and related initiatives with web-based technologies to provide effective process improvement training and tools. Serving diverse organizations on a global basis, MoreSteam.com is a world-class provider of Black Belt, Green Belt and Yellow Belt Six Sigma courses. MoreSteam.com also is the source of Traction™ project management and Engine Room™ data analysis software. For more information about MoreSteam.com® online Six Sigma course offerings and process improvement resources, visit: www.moresteam.com/university. Please direct inquiries to Tim Kelley: (614) 310-1080.
# # #