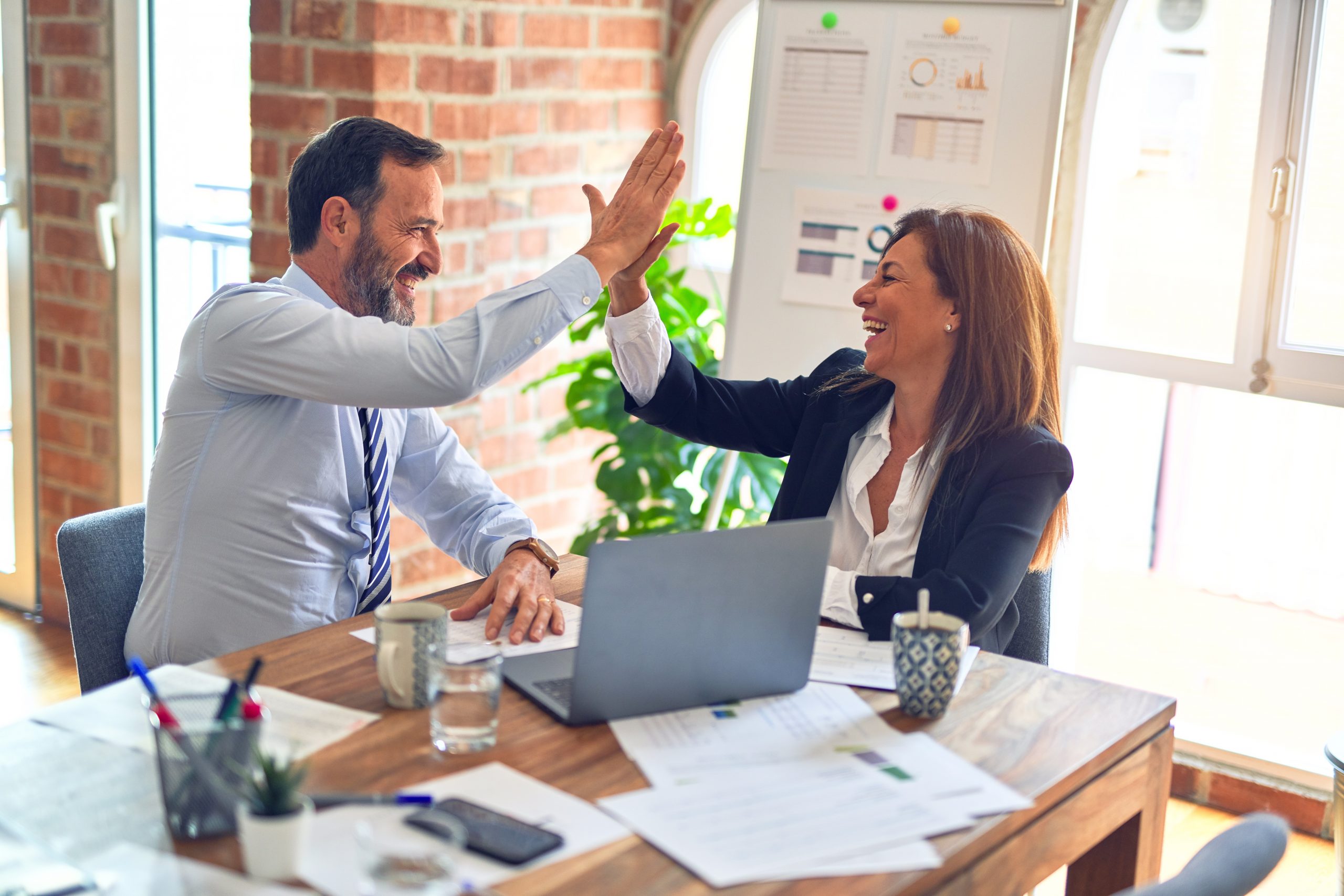 MoreSteam.com Introduces Lean Six Sigma E-Learning
FOR IMMEDIATE RELEASE
For more information, contact:
Columbus, Ohio – MoreSteam.com, the leading provider of online training resources for the Six Sigma community, has expanded its course offerings through development of its Lean curriculum. MoreSteam.com now offers a Lean Six Sigma Black Belt, which incorporates lessons on the following topics: Value Stream Mapping, Spaghetti Diagrams, Continuous Flow & Little's Law, Level-loaded Processing, Quick Changeovers, Pull Scheduling Systems, 5-S, Visual Control, Standardized Work, Kaizen and Total Productive Maintenance (TPM). Deployment of these tools and techniques is integrated into the Six Sigma DMAIC roadmap. "The Lean emphasis on process velocity is a powerful complement to Six Sigma's quality improvement focus. Many of our customers are integrating the two approaches within the Six Sigma DMAIC framework, and these new courses are a reflection of that development" says MoreSteam.com President Bill Hathaway. "Our Lean Six Sigma courses will produce well-rounded problem solvers who have the complete tools required to achieve bottom line results."
MoreSteam.com's Lean Six Sigma training curriculum includes Yellow Belt, Green Belt and Black Belt courses, as well as an Executive Overview of Lean Six Sigma. Like all MoreSteam.com® e-Leaning courses, MoreSteam.com's Lean Six Sigma training is delivered on-demand in a multi-media format including audio tracks, audio slide shows, simulated experiments, interactive practice sessions, online quiz modules, course instructor support and virtual discussion with other students. The training can be started or stopped at any time, offering complete scheduling flexibility in a totally self-paced environment. All MoreSteam.com courses are also available in a healthcare version, with customized examples, case studies, and practice exercises.
About MoreSteam.com LLC
MoreSteam.com was launched in 2000 to address the high cost of traditional Six Sigma training and tools. The Company's mission is to enable people to advance the performance of their organizations by delivering powerful low-cost tools for process improvement to the widest possible audience. MoreSteam.com combines its expertise in Six Sigma and related initiatives with web-based technologies to provide effective process improvement training and tools. Serving diverse organizations on a global basis, MoreSteam.com is a world-class provider of Black Belt, Green Belt and Yellow Belt Lean Six Sigma courses. MoreSteam.com also is the source of Traction™ project management and Engine Room™ data analysis software. For more information about MoreSteam.com® online Six Sigma course offerings and process improvement resources, visit: www.moresteam.com/university. Please direct inquiries to Tim Kelley at (614) 310-1080 or email [email protected].
© MoreSteam.com LLC 2005. All Rights Reserved. The copyright laws of the United States and international treaties protect MoreSteam.com documents.
# # #